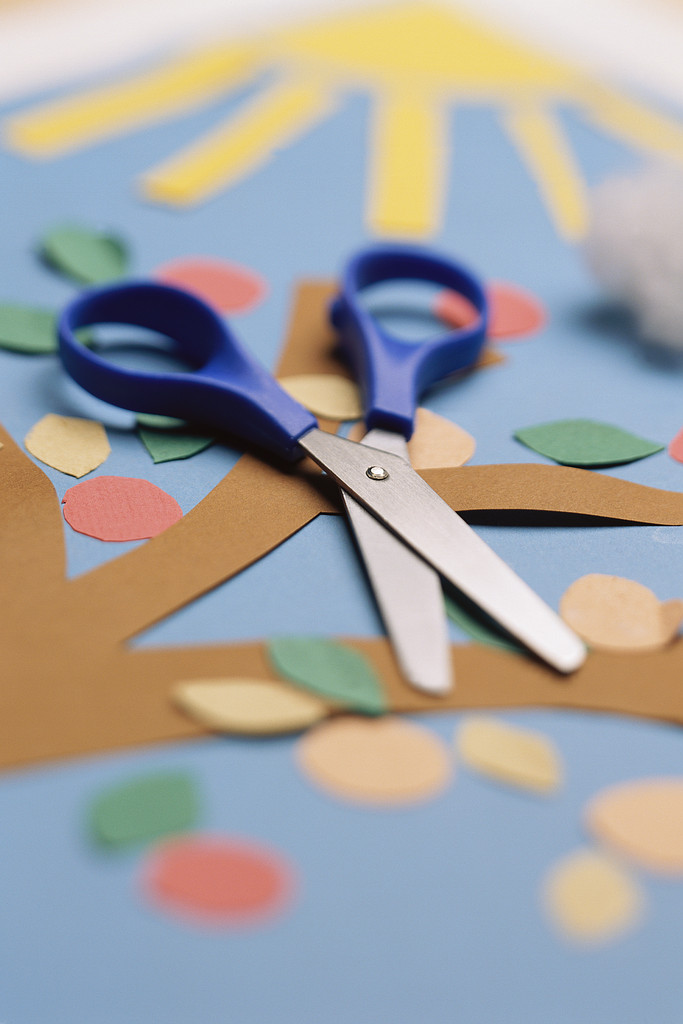 This post is authored by Ms. Ulash Thakore-Dunlap, a mental health consultant, trainer, and psychotherapist, located in San Francisco.  Ulash is also the creator of Understand My Mind, helping people to understand how the mind is affected by trends in modern society, launching soon!  Learn more about Ulash at www.ulashdunlap.com.
For many parents the whole preschool process can provoke anxiety.  Is your child ready? Are you? 
Children can start preschool as early as age 2 (the average age is between 3 and 4).  Preschool is the start of your child's formal education and is an important milestone.  However, children reach developmental milestones at different rates.  Here are some tips and questions to ask to determine if your child is ready:
Social Development:  Is your child exposed to or interested in interacting with other children?  Such indicators can help parents assess whether their child is ready to belong to a group, which is an essential part of preschool life.  To help your child feel comfortable with other children, join a playgroup.
Cognitive Development:  Is your child able to follow instructions, switch to different tasks and express their needs? At preschool, children will have to follow basic instructions, such as hanging up their coats.  You can help your child practice following directions at home, such as putting their toys away.  Schools will require children to switch from different activities.  If your child has difficulty transitioning, practice ways to work through frustrations and new transitions. In school, the child will need to express their needs in a simple language.  At home encourage your child to verbally express their needs.
Emotional Development:  Does your child cry or show distress when placed in new situations or when meeting new people?  Has your child spent time away from you?  If your child has difficulty separating from you, do not push them too quickly; rather, slowly encourage them to meet new people and face new situations. If your child fears other adults, help prepare your child by allowing them to spend time with a grandparent or babysitter.  You can transition your child slowly to preschool by sending them a few hours a day and gradually building up to part or full-time schooling.  Also, as a parent, you may have you're your own separation anxiety from your child.  Children are perceptive and in tune with parent's anxiety.  Get support from others about your fears over your child starting school.
Physical Development:  A child must be ready to take care of basic needs – this includes potty training, washing hands and putting clothes on.  Some preschools do not require a child to be potty trained.  If your child has not mastered these skills, you can practice washing hands, buttoning clothes and potty training at home first.
Finally, make sure to thoroughly research schools to find the best fit for your child: attend preschool fairs and open houses, visit classes and facilities and be sure to ask the program director lots of questions.  This process can help relieve parental anxiety. 
The above are guidelines.  Of course, parents want their children to master all the developmental milestones "on time."  But remember to just practice school skills in fun ways and be patient!  For questions on this topic, contact me at ulashmind[at]gmail.com.
© 2010 Ulash Dunlap
Tags: health