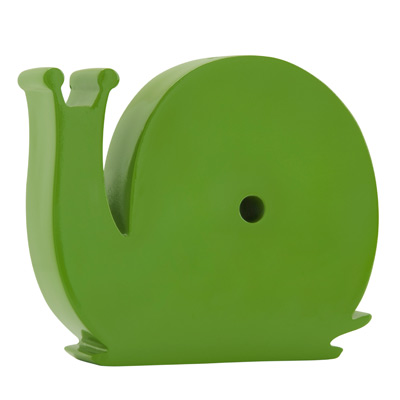 It's springtime and the snails are coming out.  I can't recall how my son's love for snails (or natha (pl. nathalu) as he calls them in Telugu) evolved – but sometime after his owl phase he declared snails "are really cute."  He'd spend countless hours "natha-hunting" in our yard, our neighbor's yard or anywhere with dirt for that matter.  So he's super excited that his pets are emerging once again.  He did this Telugu Alphabet "na" last year: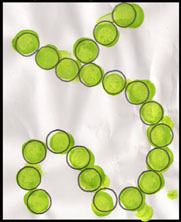 Pictured above is a very cool Resin Snail Bank by Dwell Studio.  And here are some of our favourite snail finds:  Escargot pillow from Petite Miette ($32.00), Snail Canvas Print from Bouji and Nouna ($144.00 (part of a set)) and Ravensburger's Snail's Pace Race game ($15.00).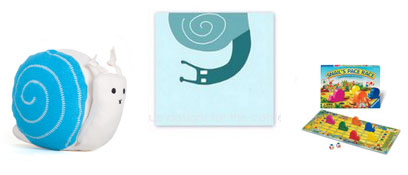 And some more (can you tell – we love all things snail):  cute personalized snail stationery by Minted and Plan Toy's Pull-A-Long Snail.  We'll definitely be re-visting letter "na"!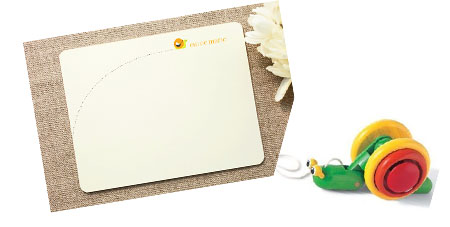 Tags: Telugu, Telugu alphabet