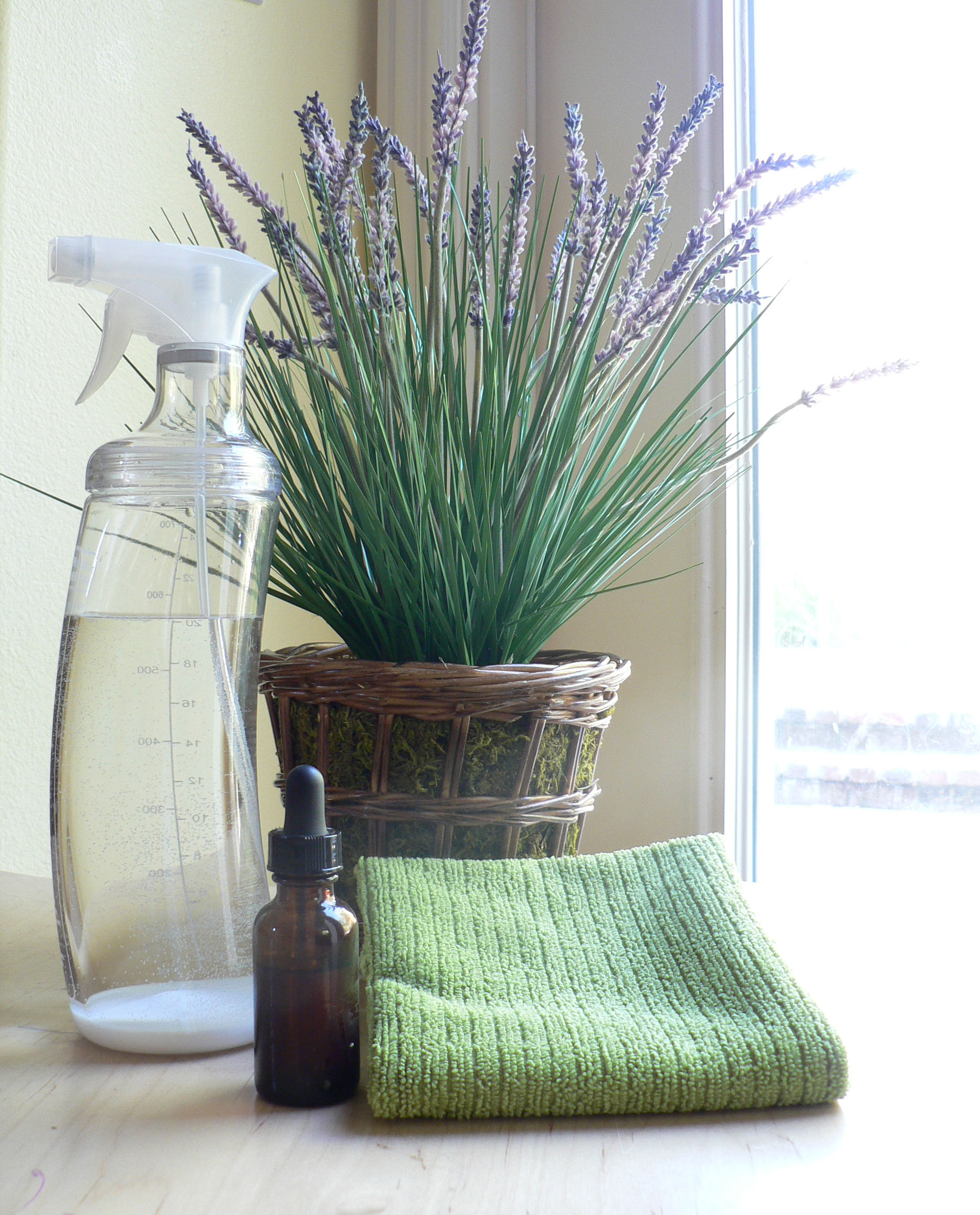 If you have to hold your nose or wear gloves when using something, it really shouldn't be in your house.  We're talking about cleaning products here.  We use a lot of cleaning products in our daily routines – all of which could contain harmful chemicals and toxins which our kids are exposed to.
But before the advent of modern chemical cleaning products, our ancestors in India used completely natural preparations to cleanse and purify.  Such as:
Brushing Teeth:  Instead of synthetic toothbrushes and toothpaste, our ancestors used twigs from the neem tree, which they chewed until the ends became frayed.
Soap and Shampoo:  Also called reetha and kunkudukai, the berries from the soapnut plan contain natural saponins.  When boiled and squeezed, they work up a rich lather when rubbed onto the skin or hair.  Interestingly, "soap nuts" are being resurrected by organic and sustainable living shops as a natural laundry detergent.
Dish Soap:    This may come as a shocker (unless you're an avid camper), but wood ash – when combined with the fats and oils in used pots and dishes – makes lye and crude soap.  So the fuel used for the fire to cook the food was then recycled when cleaning the dishes!
Air Fresheners:  A simple solution, really – a cupful of baking soda or talcum powder placed in a room will absorb the bad odors (it probably took a little longer than modern sprays though).
Antibacterials:  Pluck a lemon off a tree and there you have it!  Lemons have powerful antibacterial qualities as well as a fresh and invigorating smell.  They can also be used as mild bleaching agents.
Here's a simple DIY all-purpose cleaner you can make with a few simple ingredients – safe enough for your kids to go to town with (and a great Montessori Practical Life exercise):
In a squirt bottle, combine 2 cups water, 1 cup vinegar, and a few drops of essential oil for fragrance (we used 100% pure therapeutic grade Pink Grapefruit).  For really messy areas, pretreat by sprinkling some baking soda and wiping off with water (but avoid baking soda on easily-scratched surfaces).
Clean and natural!
Tags: ayurveda, Montessori, organic, safety