This post is authored by Ms. Alpana Aras-King, a San Francisco-based photographer and creator of Storybox Art.  Ms. Aras-King has worked with top ad agencies worldwide and specializes in maternity, newborn, family and children's photography.

Down Memory Lane
Through my journey of becoming a photographer, one thing has been a constant:  I have always loved and will treasure my family's old photographs.  Every time I go back to my parents' home in India, I open our old photo box and browse through the yellowing black and white photos.  My dad used to take photos of us with his box camera, but he also hired professionals to photograph our family and home.
My business Storybox Art draws inspiration from that precious photo box that always lives in my heart.  It is my connection to history, and I think everyone should have their own box of memories to reflect upon.  Yes, custom photography is an investment, but it's one that you will cherish down the road.

Understanding Your Investment.
Making a decision to hire a professional photographer is certainly a luxury.  Custom photographers are available in a variety of price ranges from $100-$450+ for the session fee, and print & product packages that range from $500-$4000+.  Getting Uncle Hari to take some family photos for a celebratory biryani meal may seem like a quick and easy option, but you probably won't get heirloom art.  While you can and should continue to document your own memories, the value of hiring a true professional to capture poignant moments in your life is priceless.  Good photographers worth their salt have spent a lot of time cultivating their craft.  They have invested in their equipment and have the technical and artistic expertise to visualize your story.  Besides, they know how to make you look good – shooting from flattering angles and touching-up if needed!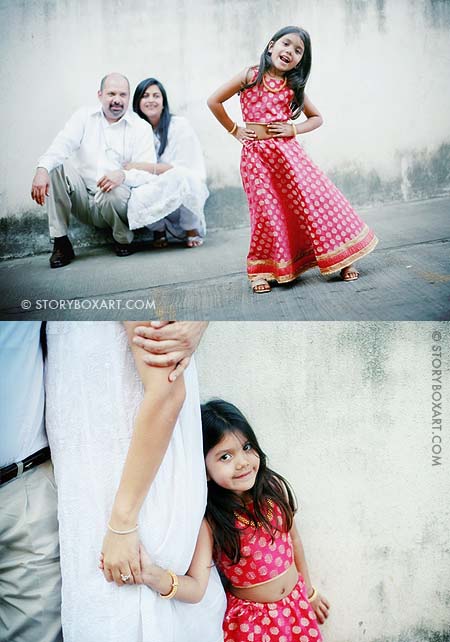 Tips on Picking a Professional Photographer:
1. Review their portfolio and see if their art resonates with you.  Most professionals have a website that showcases their work.
2. There is a range of pricing for photography.  Typically, the costs involve a sitting or session fee and, in addition, the cost of prints and products purchased.
3. Have a friend recommend their family or child photographer.  You can get a firsthand account of their experience from start to finish.
4.  Ask if the photographer can assist you with making some key decisions – such as selecting clothing, locations or deciding on which products and print sizes are right for you.
5. Don't pick the cheapest photographer. It is true that you get what you are paying for!  These are your forever memories so splurge if you have to.  Your custom session will be a tangible keepsake of that moment in time.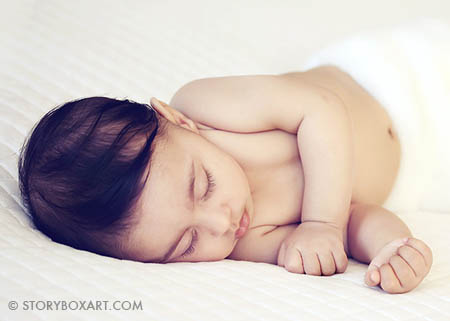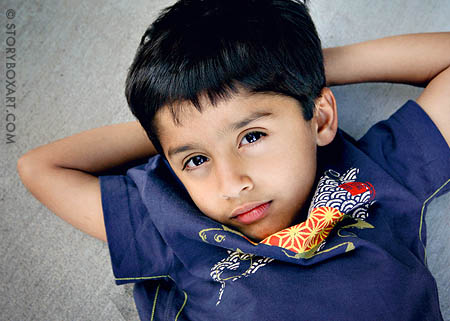 © 2010 storyboxart.com
www.storyboxart.com/blog
Storybox Art is available for sessions throughout the San Francisco Bay Area and for a limited number of sessions in Chicago, New York and Mumbai.  Become a Storybox Art fan on Facebook to stay tuned about upcoming sessions and news.
Tags: India, Photography