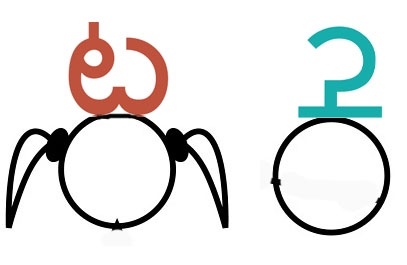 The word "Topi" (Telugu for "hat") is a funny word – we love saying it!  And with the summer sun blazing high, we're seeing "topeelu" on everyone these days.  Here's a selection for everyone in the family:

Above for women, left to right:  Dawning Dusk Hat by Anthropologie, Japanese Sun Hat by Etsy seller PascalineNY and Wide Brimmed Refashioned Denim Hat by Glorious Hats.
Below for girls, left to right:  Urban Hat by Catimini and Jean Bourget's White Beach Hat.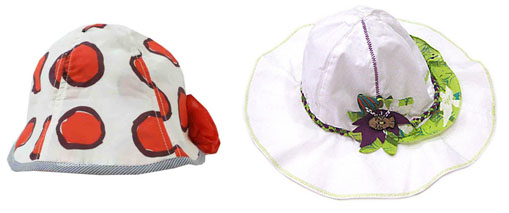 Below for boys, left to right:  Organic Elephant Hat by Tammachat Natural Textile (from last year, but super cute!), Oobi Baby's Denim Hat with Whale Underlay and Patchwork Toddler Sun Hat by Etsy seller Petite Legume.

Tags: Telugu