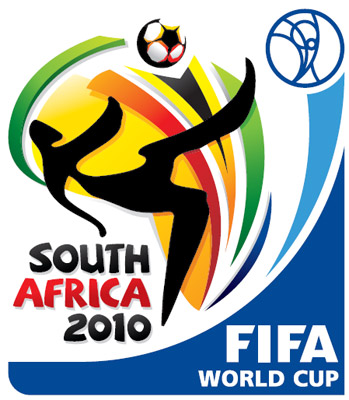 Are you excited?  I certainly am.  For those of you who know me well, you know I have a soft spot for South Africa.  Maybe it's because I was so moved by Mandela's autobiography (recommended on our In The Gnaana page), or maybe it's because Gandhi spent over 20 year there.  I don't know – but I have Mandela quotes framed and was weak in my knees when I met Archbishop Desmond Tutu while living in Bangalore.  So the fact that South Africa is the first African nation to host this World Cup is more than just a historical event – it's pure symbolism of the unity of sports.
Will South Africa be able to pull off a home town win against Mexico on opening day?  Or will the US be able to upset England?  The kids and I will certainly be watching.  (Game schedule here).
Now India didn't qualify – BUT did you know that a group of Indian kids won the Street Child World Cup held in Durban, South Africa earlier this year?  India was one of 8 countries to participate in this groundbreaking event – organized by UK Human Rights organization Amos Trust as a "celebration of the potential of street children.  The tournament garnered attention and support from David Beckham and Archbishop Tutu, among others.  You can read about (and support) this inspirational organization on their website.  The video brought tears to my eyes.