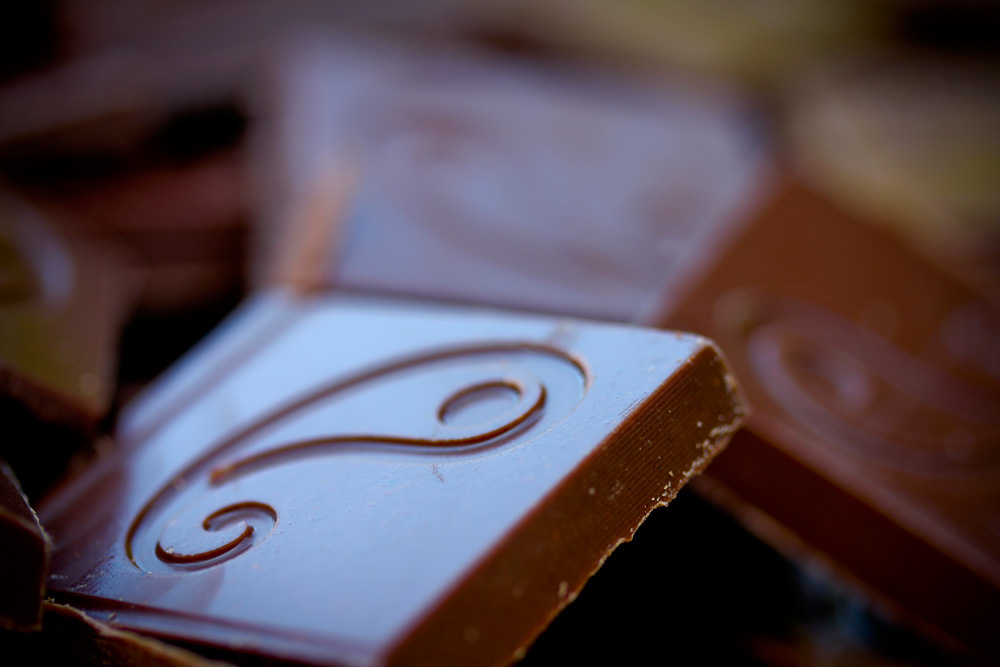 This post is authored by Devnaa, an Indian-inspired confectionery company from the United Kingdom.  Their signature Chai Masala Truffle received a Gold Great Taste Award from Britain's prestigious Guild of Fine Food.
Chai is the word most commonly used throughout South Asia for tea, and many people with Indian roots share a love for Masala Chai.  The word "masala" means a mixture of spices, and there are many such mixtures used in tea brews across India.
Originally, spices were added to tea for their health benefits according to Ayurvedic medicine:   ginger as a helpful digestif and remedy for circulation problems, cinnamon to relieve anxiety and tension and to fight off cold and flu symptoms, cardamom to aid circulation of blood to the lungs and cloves to speed up metabolism.  There are many more spices that are added to tea, each with their own healing qualities.   Their use and combination vary from region to region according what grows there, the climate and dietetic preferences.
More recently masala chai is being drunk as a great tasting, refreshing alternative to a regular cup of tea or coffee.  The tea drinking culture in India has led to an immense new market.  Chai masala blends vary from home to home depending on the tastes of the homeowners.  More importantly Chai Wallahs – street tea vendors on the streets and trains in India –  each prepare their own blends which attract their own exclusive clientele.
We were inspired by these chai wallahs to create our award winning Chai Masala Truffle –  infused with our very own home made masala.  Developed at home using Baa's original mortar and pestle, we tried so many different blends and spices before we hit the right one!  Eventually we found the perfect balance between the spices and creamy Belgian Milk Chocolate and were able to produce one of our signature chocolates – the first one to win its very own Gold Great Taste Award!
Following from the success of the Chai Masala Truffle we created a Chocolate Bar with the same concept.  We developed the masala again to keep the flavours nice and fresh and added an extra kick of ginger to up the spiciness slightly.   This provided a refreshing boost to the milk chocolate.
Soon to come is our Chai Masala Spiced Drinking Chocolate – part of a range of drinking chocolates which are a true tribute to the chai wallahs of India.   So you can curl up, relax with a mug and let the flavours and smells transport you to the streets of India!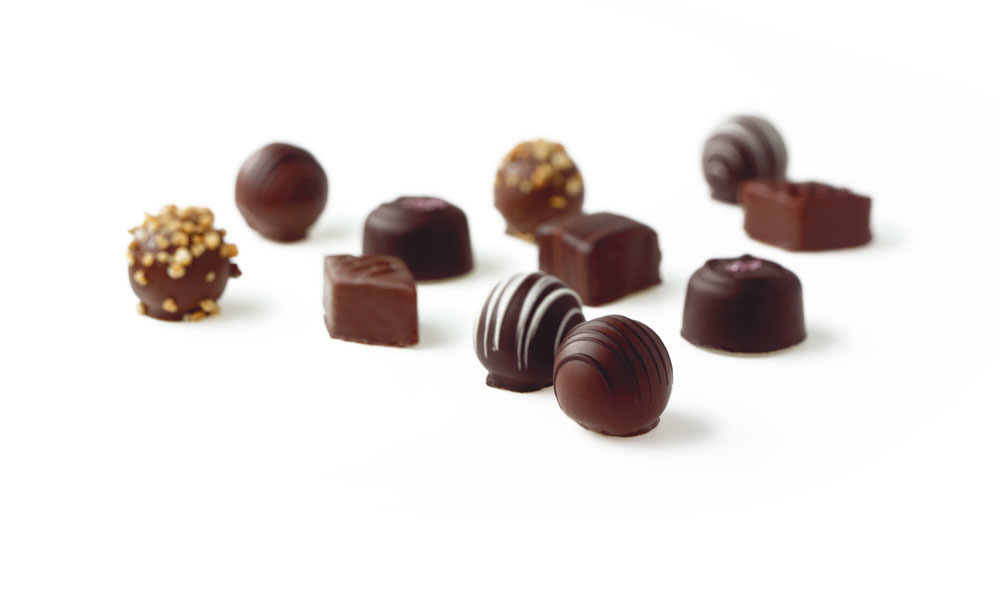 © 2010 Devnaa
www.devnaa.com