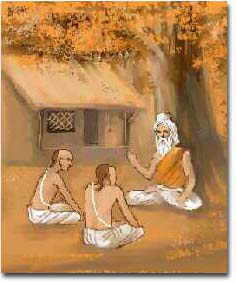 Hindus, Buddhists and Jains traditionally observe Guru Purnima – a day where students pay respect to their guru (teacher) – those who bring forth wisdom.  Guru Purnima usually falls in the summer sometime – June or July – but in Western culture, the spirit of this day is most apparent during the Christmas/New Year holidays when kids (and parents) show appreciation for their teachers with gift of thanks.  So whether you are pooling with other parents or going solo, here are 5 gracious and understated teacher gifts – in the spirit of India's ancient tradition.
1.  Glass Travel Tea Mug by Libre, with stainless tea filter for loose leaf tea ($24 CAD) and Hand Carved Chest of full leaf teas by Adagio ($29 USD).
2.  World Poetry: An Anthology of Verse from Antiquity to Our Time – a breathtakingly diverse compilation of poets ancient and modern from around the world, including such Indian greats as Rumi, Kabir and Kalidasa.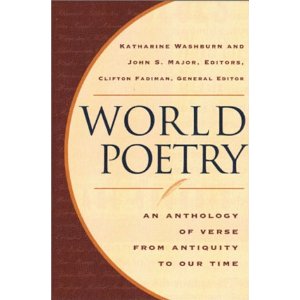 3.  Get crafty and assemble a cookbook basket – centered around your favourite cookbook (my personal all-time favourite is Sundays at Moosewood).  Include some relevant gourmet ingredients or cooking tools.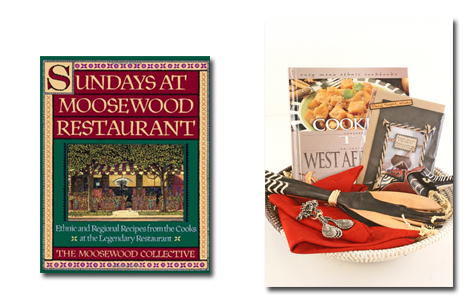 4.  The ever-inspiring National Geographic Magazine ($15 USD for an annual subscription)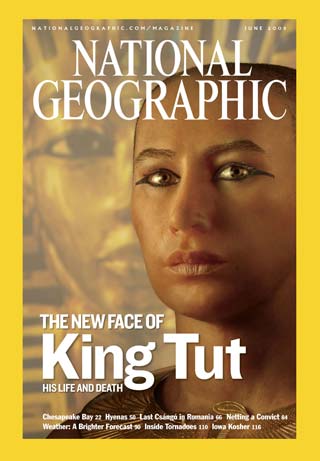 5.  Indoor herb garden – pre-packaged or custom-assembled with small pots, soil and seeds.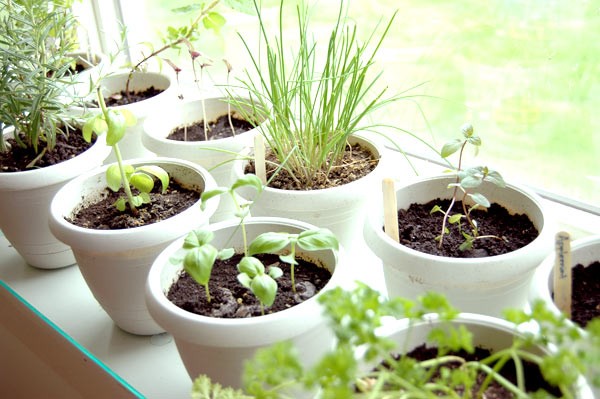 Images by Google Images