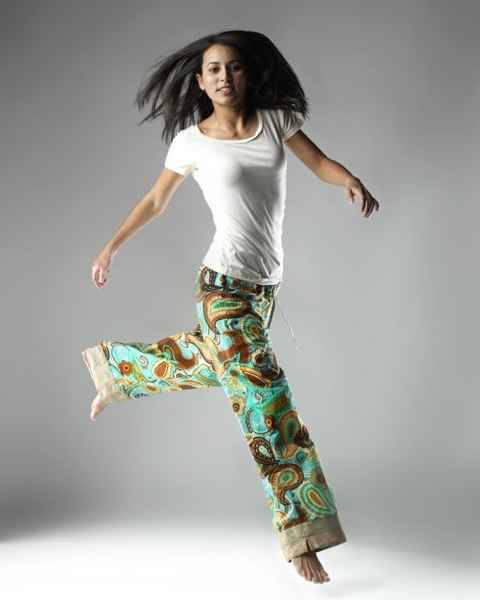 It's that time of year to snuggle up and get cozy…and now you can help a good cause while you sip your chai or chocolate.  Punjammies carries a line of sleep and loungwear – each piece made in an after-care facility by Indian women who have been rescued from a life of forced prostitution. 
Punjammies is an initiative of the International Princess Project – which advocates for the over 2 million women and girls who are enslaved in prostitution.  They seek to empower each woman with the opportunity to learn a marketable skill. 
In their own words:  In providing for her basic need to support herself, she sees that she has value far beyond what the lies have told her.  She begins to see her rightful place of value – a princess.

So check out their line of colorful sari-inspired bottoms and organic cotton tees and tanks.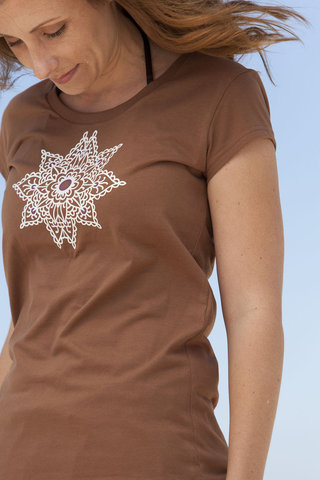 Images by Punjammies