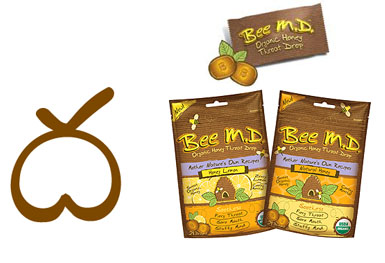 It is the sickly time of year, as sniffles and hackings ring in the rooms and  humidifiers and nebulizers are unearthed from storage.  The kids have been en"gross"ed in  sickly Telugu vocabulary (yes, there is a Telugu word for mucus from the nose), often mixing them with English words like "tissue" and "treatment."  The comedy of our language didn't quite register until one day my son had his ammamma (grandmother) laughing as he was telling her that he had taken a "daggu-drop" (daggu = cough) for his cough.  Comical indeed.  So this month "da" is for "daggu."
At the top of this post, Organic Honey Throat Drops by Bee MD
Below, menthol-free Bella B Little Bee Soothing Chest Rub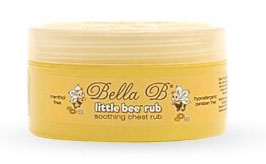 Bound to have some ideas – The PennyWhistle Sick-In-Bed Book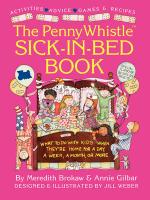 Humidifiers I'd be excited to have in the room: Naoto Fukasawa's Plus-Minus-Zero humidifier (left), available at Japan Trend Shop; and Gizmine's Middle Colors Humidifier (right), with aromatherapy function.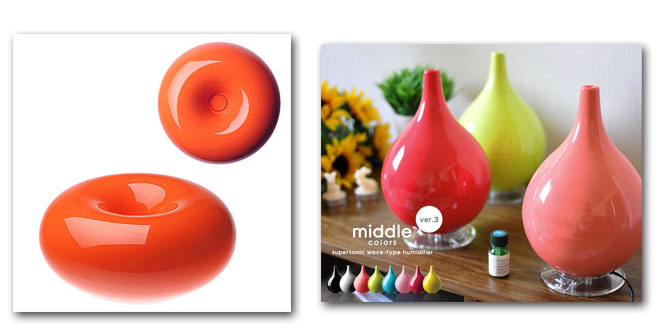 And since we subscribe to the take-medication-only-when-absolutely-necessary philosohpy, we've been sipping this  homemade kashaya (a type of herbal decoction / infusion) for relief.  (Recipe courtesy of my mother-in-law – works better than anything over-the-counter!):
Kashayam Recipe:  In a small pot, combine 4 cups water with small amounts (roughly 1 teaspoon) of each of freshly ground pepper, cardamom, cloves, freshly grated ginger and a cinnamon stick.  Boil and simmer until reduced to roughly 1 1/2 cups.  Strain in cup, add honey and sip.