A globally-inspired collection of dollhouses! 
Above, a mini Mexican hacienda by adobedollhouse, $65.00.
Below, Swiss Chalet woodworking plans (a fun project for dads and daughters), $13.99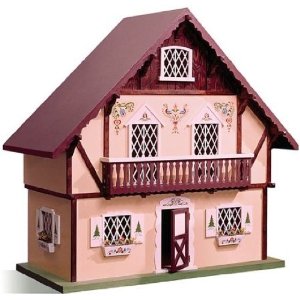 A modern style reminiscent of a Mumbai flat, by minimii: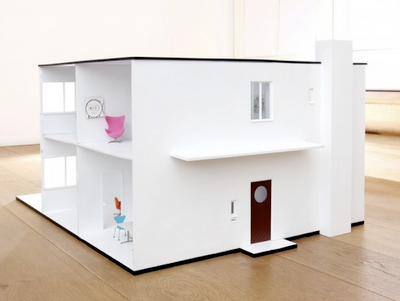 A Japanese home, by Storyboard Toys:
English Tudor-style, by The Little Dollhouse Company, $122.99 CAD: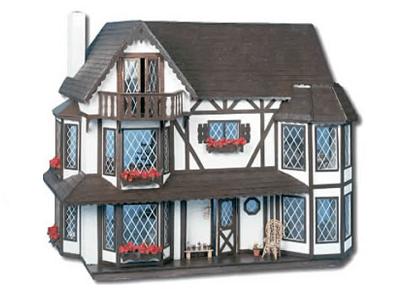 A contemporary casa, perhaps something you would find in Iceland, from Brinca Dada, $329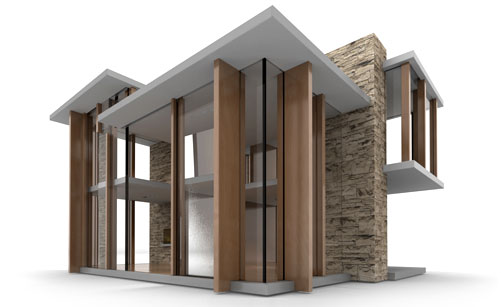 And don't forget the rice cooker – cute!