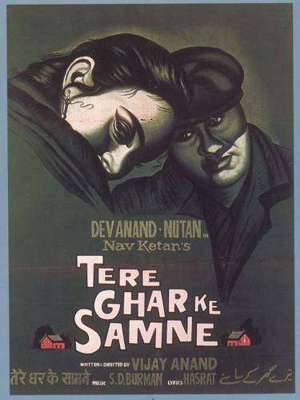 They don't make them like they used to…this Valentine's Day, we're taking you back in time with some recommendations for romantic classics in Indian cinema.  Here are our picks:
Hindi
Tere Ghar Ke Samne (1963:  Dev Anand & Nutan Behl).  Dev Anand's classic film about a young architect who falls in love with the daughter of his father's business rival.  Lighthearted, fun and with some memorable tunes.
Padosan (1968:  Sunil Dutt & Saira Banu).  A spirited comedy about falling in love with the girl next door.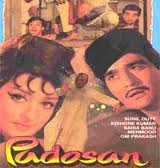 Telugu
Malliswari (1951:  N.T. Rama Rao & Bhanumathi).  A story set in the days of the Vijayanagara Empire involving a woman whose fate had it written that she live in the royal palace but is in love with a sculptor.  Don't worry, it's a happy ending.
Missamma (1955:  N.T. Rama Rao & Savitri).  How can 2 teachers not fall in love when they have to feign marriage to be hired?  Especially when it's NTR and Savitri.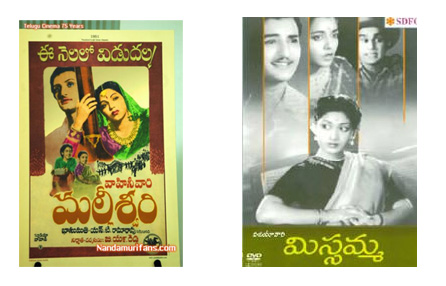 Bengali
Harano Sur (1957:  Uttam Kumar & Suchitra Sen).  Alok, an amnesiac after a train accident, falls in love with Roma, his doctor, only to forget her when he regains his memory.  Can Roma woo him back?  Kumar and Sen are one of the most magnetic duets in Bengali cinema.
Baksa Badal (1970:  Soumitra Chatterjee & Aparna Sen).  A lighthearted romantic-comedy about two people who have their luggage exchanged during a train journey.  A very cute story.  Screenplay by Satyajit Ray.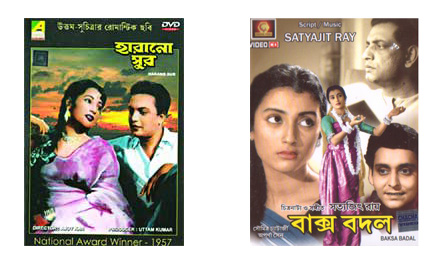 Tamil
Thillana Mohanambal (1968:  Shivaji Ganesan & Padmini).  A classical bharathanatyam dancer and a nadaswaram player fall in love.  How artistic is that?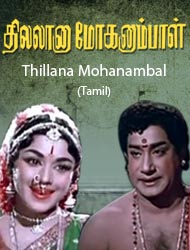 And no list of romantic movies would be complete without one starring Audrey Hepburn.  Love in the Afternoon, starring Audrey and Gary Cooper is as good it can get.