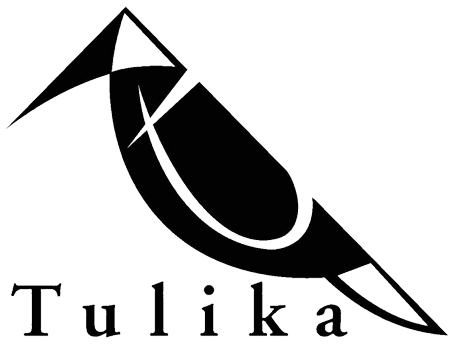 We received quite a few emails about my post a few weeks ago recommending Brahma's Butterfly.  It seems that many had not heard of Tulika Books!  Tulika Books is a Chennai-based publishing house which puts out terrific Indian-themed books for kids.  You'll find books about Indian history, folktales and also original stories which  present cultural concepts to kids.  And – best of all – they publish simple, bilingual books in several Indian languages (not transliterated, but then again, you get to practice reading your language…)
You'll find a dizzying array of books on the Tulika website – all of which sound like fantastic reads.  But many of you wanted recommendations for a few good ones.  So here are my picks:
1.  Grandma's Eyes.  I have the Telugu version and my kids never get bored of the simple text and pictures.  The loveable Ammama or Pati wears a sari and a bun in her hair, tells stories and pats her grandson to sleep.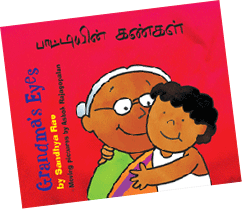 2.  What Shall I Make? Chapati-making has never been the same in our since since we started reading this book.  Neeraj's mom gives him some chapati dough to play with, and he shapes it into all sorts of animals.  Of course he gets to eat his tasty chapatis at the end.  This book is so adorable, I even read it in my son's Montessori class – after which we all did some "chapati art" and had a chapati snack!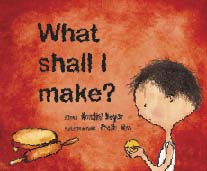 3.  Ekki Dokki.  Based on a folktale from Maharashtra, Ekki has one hair on her head and her sister Dokki has two hairs.  Dokki is vain and bullies her sister, who is a generous and kind little girl.  However, good deeds are rewarded and bad ones are punished – Hindu karma for kids?  My kids love the triangle-shaped characters.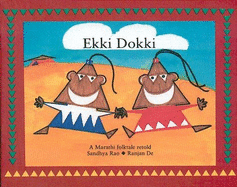 4.  Up Down.  Another book we have in Telugu.  We've read this so many times, my son surprised me the other day when he recited the whole book by heart – in Telugu!  I was so proud of him!  It's a simple story about a little boy who wants to play on a see-saw, but all his animal playmates are either too light or heavy for him – until a little girl comes along.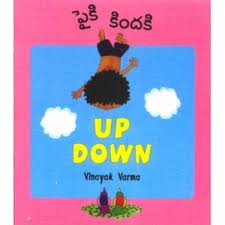 5.  The Rooster and the Sun.  Another folktale – this one is from the Ao tribe in Nagaland.  A farmer gets angry with the Sun for being too hot – so the Sun pouts and goes away.  A clever rooster tricks it back into place.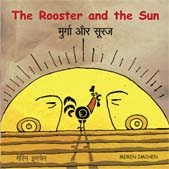 And another gem – for the older math buffs – All About Nothing – about India's contribution of "zero" to the principles of mathematics.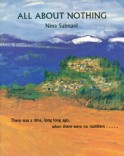 Of course, Tulika consistently publishes new books.  On my wishlist are:  Dosa, the Panchatantra series, Picture Gandhi, The Veena Player and Out of the Way! Out of the Way!
Thank you, Tulika, for your wonderful contribution to children's literature!
Tags: books for kids, Telugu