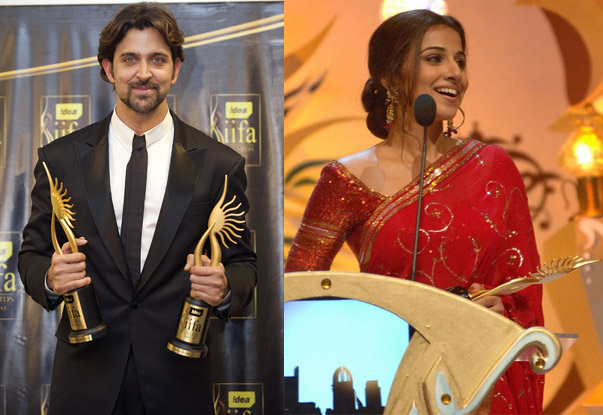 It's the Indian version of the Oscars and they're making their North American debut this year in Toronto.  Starting Thursday, from June 23-25, the city of Toronto will be the spotlight for Indians worldwide.  With a live audience of 25,000, the event is expected to draw 700 million viewers in 110 cities worldwide.  Unbelievable!
Initiated about 12 years ago, the International Indian Film Academy (IIFA) Awards has been held in a different city each year – from Johannesburg and London to Bangkok and Macau – perhaps a tribute to the truly global nature of Indian cinema.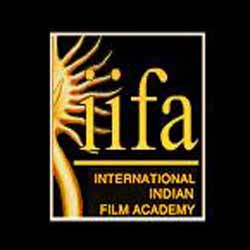 Last year the event was held in Colombo, Sri Lanka and 3 Idiots cleaned house – along with Amitabh Bachchan (Best Actor for his role in Paa) and Kareena Kapoor and Vidya Balan (tied for Best Actress for their respective roles in 3 Idiots  and Paa).  This year Once Upon a Time in Mumbai and Raajneeti seem to be favorites.
Tickets for the live event sold out 6 months in advance, but you can watch the event on Pay Per View.
If you're in Toronto (or travelling there), you may be lucky enough to catch sightings of Bipasha, Priyanka, Saif or Salman.  But for sure you'll be enveloped in the excitement.  As IIFA project head Noreen Khan puts it "There will be colour, there will be crowds, there will be mayhem."
A grand party indeed – as only Indians can do!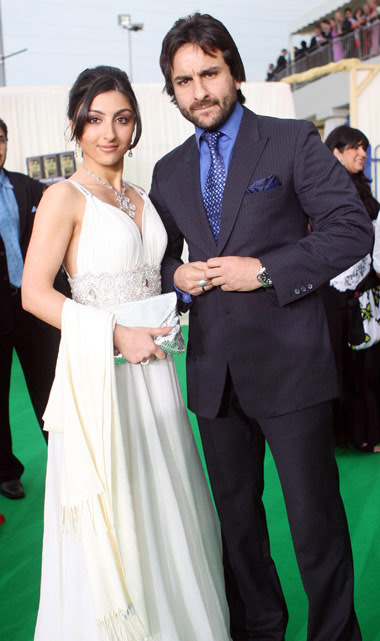 Pictured at the top of this post:  Hrithik and the Oh-So-Talented Ms. Vidya Balan.
Above, Saif and Soha walk the "Green Carpet."
All images via IIFA