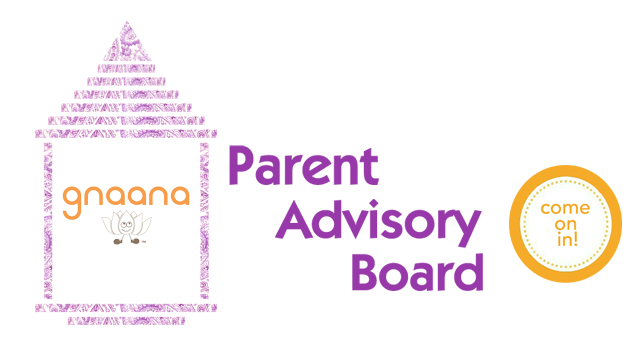 We're opening up our doors – so come on in!
Gnaana is looking for a few good people to join our Parent Advisory Board.  If you are a parent, grandparent, teacher or if you just have a passion for educating children about South Asian languages, cultures and history – please join us!  Here is your chance to help shape the future of Gnaana as we evaluate current and future products and educational initiatives.
Who is eligible?  Anyone who is familiar with our products and our mission.  We will be selecting Board Members from a broad array of perspectives.
What it entails:  You will receive a weekly questionnaire to fill-out at your liesure over the course of 6 weeks.  Each week we will focus on a particular topic – current products, future products, community initiatives and programs, etc.  You may choose to continue your role as a Board Member into the future.
How much time?  About 30-40 mintues each week.
How do I apply?  Send an email to parent_board@gnaana.com and we will email you a brief form to fill-out along with further information on the selection process.
We are trying hard to build a future where cultural education is accessible, fun and remains relevant to our kids.  Come and help us shape this vision!
Applications now CLOSED.  Thank you for your interest!