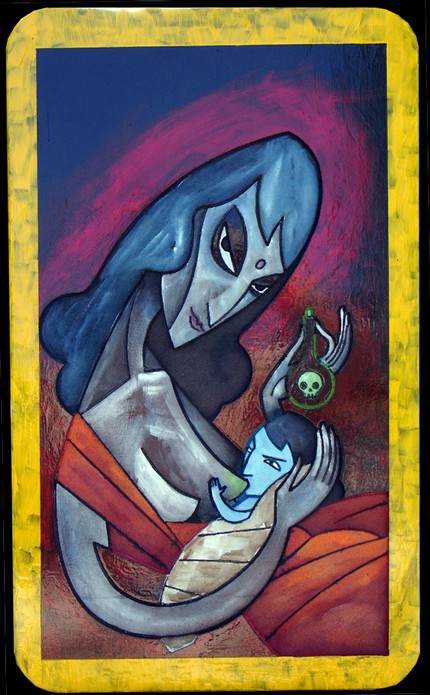 Putana and Baby Krishna
Of Krishna's exlpoits there are many.  Here we look at Krishna's feats in taming and destroying rakshasas (demons).  These rakshasas came in many forms – snakes, birds and even beautiful women – and their characteristics and flaws can be seen as metaphorical parallels to modern-day evils.  Most were sent by Kamsa, but some necessitated defeat for the protection of Gokul, Vrindavan and the world at large.
Here is a round-up of 10 rakshasas – some are famous stories, others more obscure – defeated by Hinduism's favorite boy-hero.  What's your favorite Krishna katha (story)?
1. Putana
Who can forget Putana?  She disguised herself as an angelic woman and offered Yashoda a brief respite by volunteering to nurse baby Krishna (with her poisonous milk).  Can we say Krishna "sucked the life out of her?"
2. Trinavarta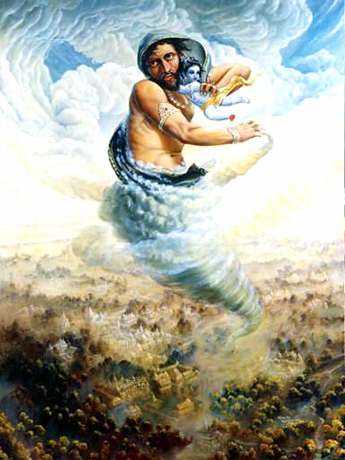 Whoooosh!  Here comes the Tornado Demon!  Trinavarta is probably the most unique rakshasa-form – ruthlessly sabatoging everything in his path.  He whisked Krishna off his feet…but Krishna blew him (and his pride) away.
3. Bakasura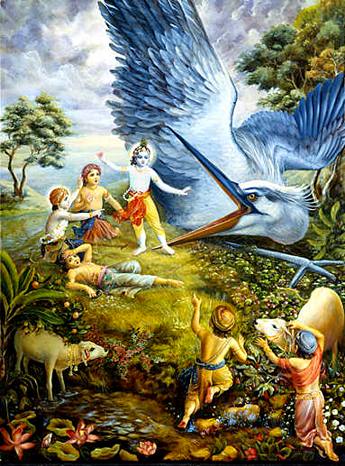 Bakasura – the Crane Demon – simply got greedy.  Lured by Kamsa's promises of rich and swanky rewards, Bakasura "tricked" Krishna to come close – only to betray the boy by swallowing him.  Krishna forced his way out of course and put an end to him.  See – never underestimate your adversary!
4. Aghasura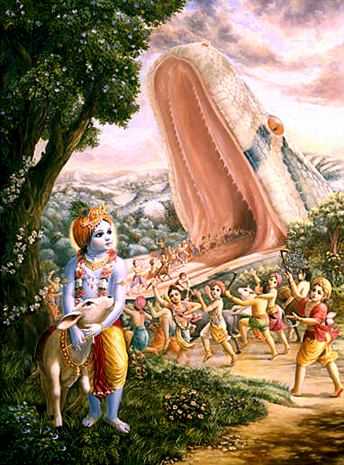 This giant Serpent Demon slithered his way to the outskirts of Gokul, opened his mouth wide and had all the kids squealing in delight by thinking they had discovered a brand new "cave."  They all hopped inside – only to be trapped.  Some versions of the story explain Aghasura to have once been a handsome king who was cursed by a crippled sage for laughing at the poor man's disability.  Take note of this moral, kids:  bullies never prosper.
5. Kaliya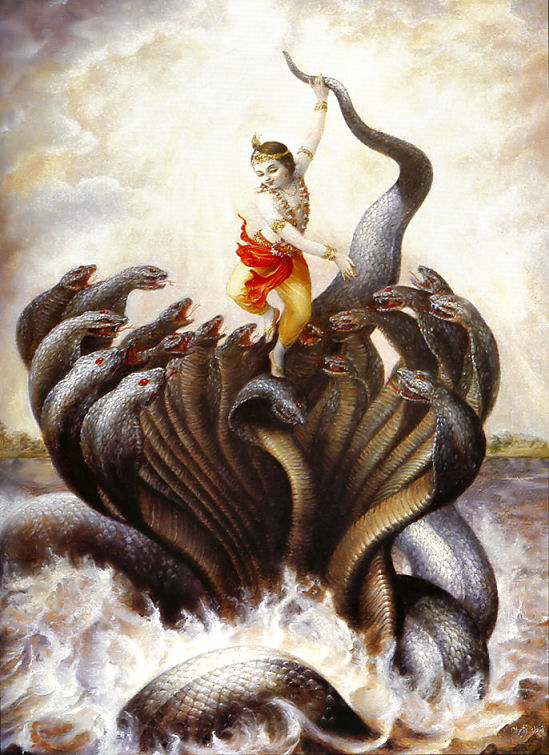 Shabash!  Krishna prevails yet again – this time dramatically emerging from the depths of the Yamuna while dancing on a mulit-headed snake.  We all know this story:  while playing with friends, a ball accidentally falls into the then-dominated-and-poisoned-by-Kaliya river.  Krishna did not kill Kaliya, but pardoned him – thanks to the begging of Kaliya's wives.  Ahhh…the rewards of marriage!
6. Dhenukasura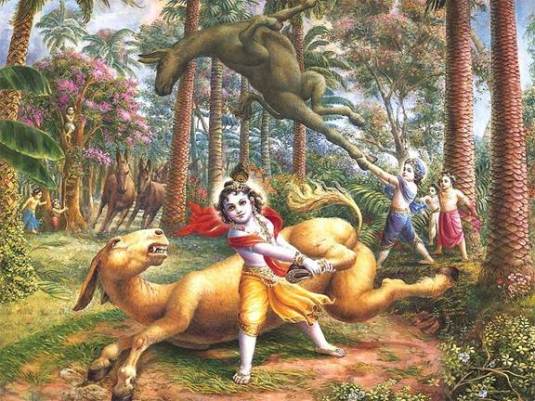 This Donkey Demon was a real pain-in-the-(you know what).  Even Mother Earth trembled under Dhenukasura's stampede.  This was a true joint venture between Balaram and Krishna – with Balaram taking the credit for the final blow.
7. Aristasura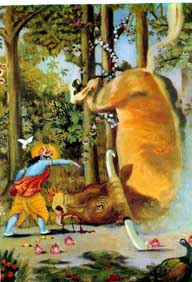 A true bull-y in every sense of the word.  Aristasur the Bull Demon stormed into town and challenged Krishna to a bull fight that all the heavens watched.
8. Vatsasura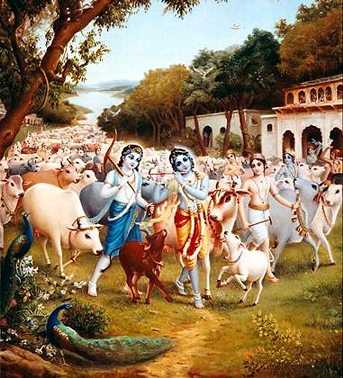 Another story of deception:  Vatsasura disguised himself as a Calf, mixed himself into Krishna's herd and tricked him into a duel.
9. Keshi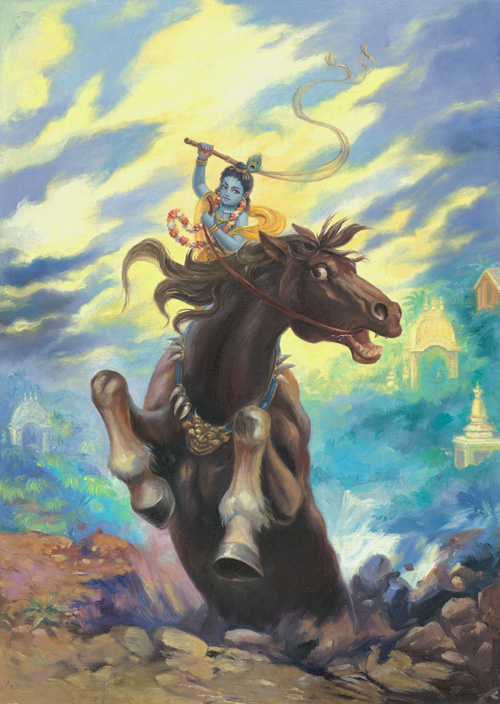 This Horse Demon was apparently mourning the loss of so many of his fellow rakshasa friends, so he approached Kamsa to sponsor his battle against Krishna.
10. Vyomasura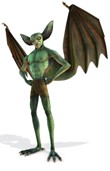 Have you ever met a bat that was nice?  Vyomasura the Bat Demon kidnapped Krishna's friends and a fierce fight ensued.  Perhaps the most obscure rakshasa, but he'd sure make a great Halloween Costume!
Images: Putana from unknown Etsy seller (please identify yourself – we would love to know if this piece is for sale!) and Google images.  Vyomasura via Big Animation Pvt. Ltd., producers of Little Krishna.