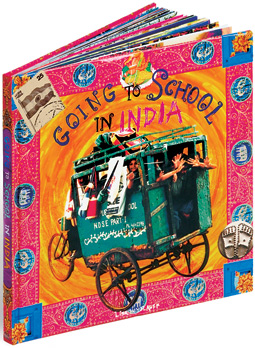 It all started with a children's book – Going to School in India
– for which authors Lisa Heydlauff and Nitin Upadhye traveled for a year collecting 25 inspirational stories of children going to school in India: how they get there, what motivates them to stay and study and how they learn. Going to School now has over 10 members on its team and has produced mini-books in regional languages and mini-movies – all with a message of hope.
You can purchase the book
and a video collection
, but if you have some time I strongly recommend checking out Going to School's Main Site and viewing some of their videos and reading about their initiatives.  The wealth and breadth of information available here is a tremendous feat.
My son's favourite is about Anita the Beekeeper (part of their Girl Stars series) in which a young girl Anita fights her parents to let her stay in school and gets creative to earn tuition money – first by tutoring other kids in her village and later by farming bees and selling their honey.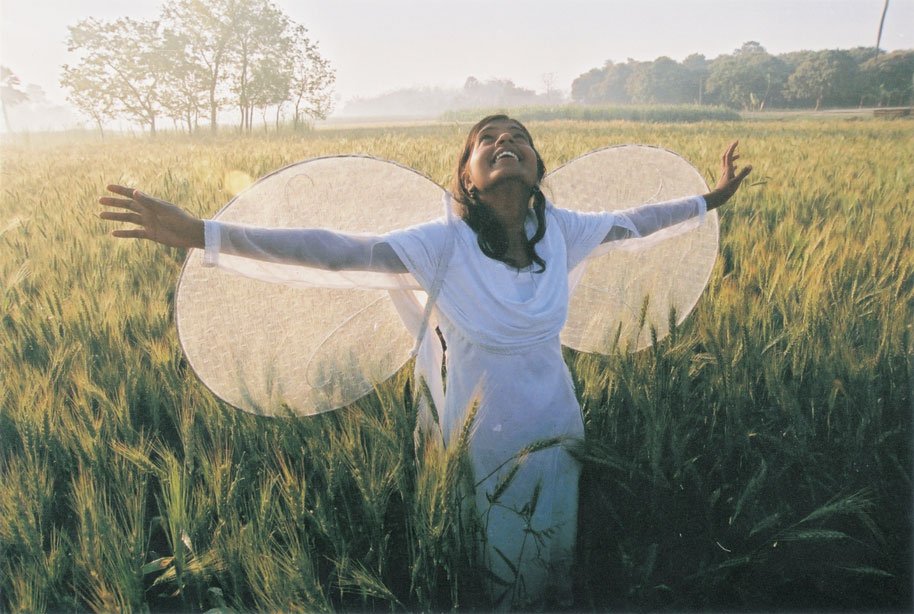 If your kids are having any back-to-school jitters read them the book or spend some time on the Going to School website with them – they are sure to be thankful for being blessed with easy access to education!
Check out this amazing organization!