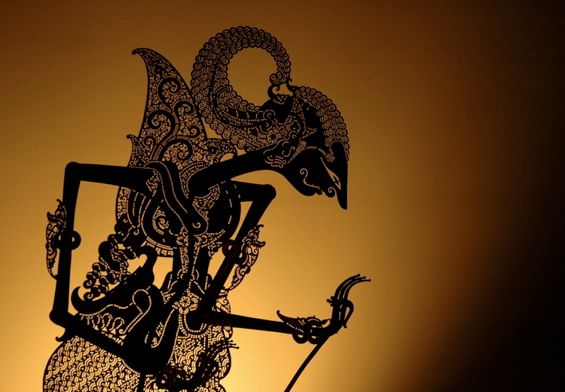 Hint, hint – we'll be unveiling a new product at the end of the month – and these Javanese Shadow Puppets remind me of it.
I've never seen a shadow puppet show – but I'm dying to catch one some day.  They're also fabulous to look at – or simply display at home – no? 
Stunning renditions of traditional Indian mythological characters – Arjuna is featured above.
Inspired to make your own Arjuna?  Follow the instructions in this tutorial for an afternoon of fun.  You can slowly build up to a whole character set – and perhaps have the kids stage a play for the grandparents?  But I am no Julie Andrews.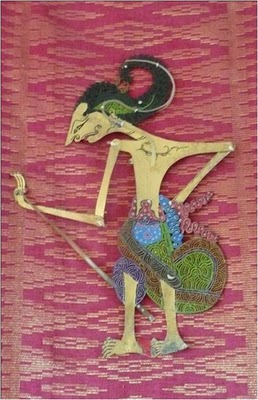 Top image courtesy Tim Mowrer; bottom image via The Artist Woman