Archive for September, 2011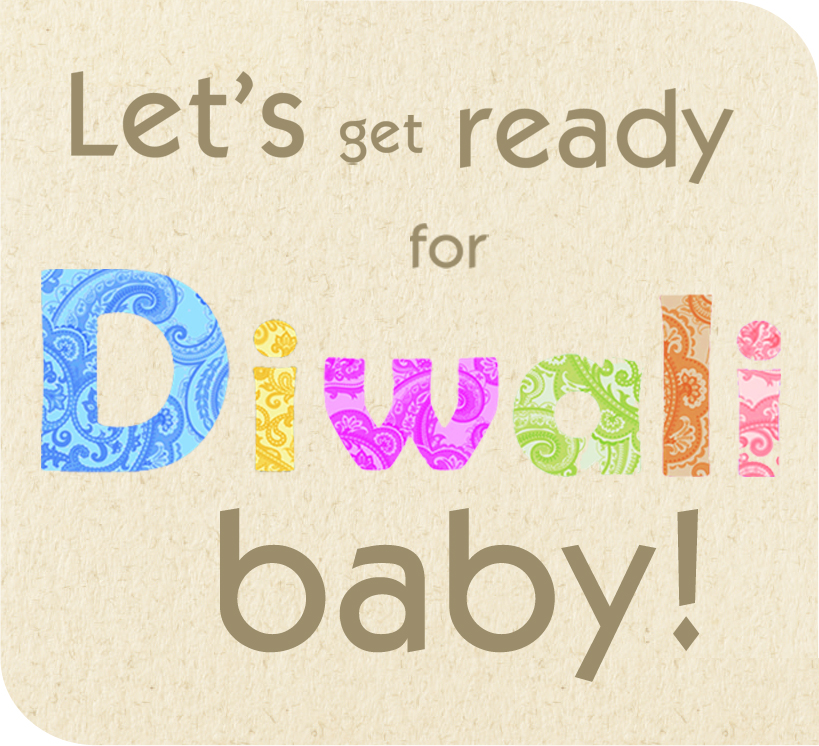 This Diwali, let baby in on the fun with our Organic Bibs PLUS Flashcards Sets.  The perfect gift for the baby on your list!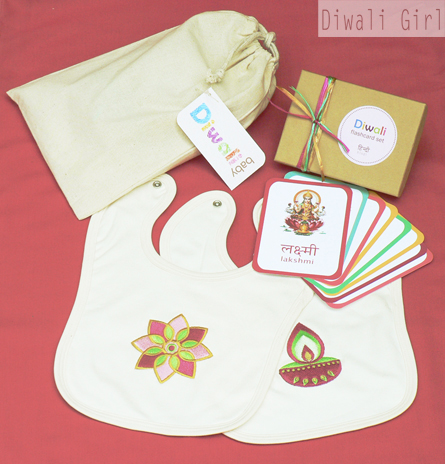 Set comes with 2 bibs, each embroidered with a Diwali-themed design:  Rangoli and Diya for the girls, and Patakhe and Geometric Diya for the boys.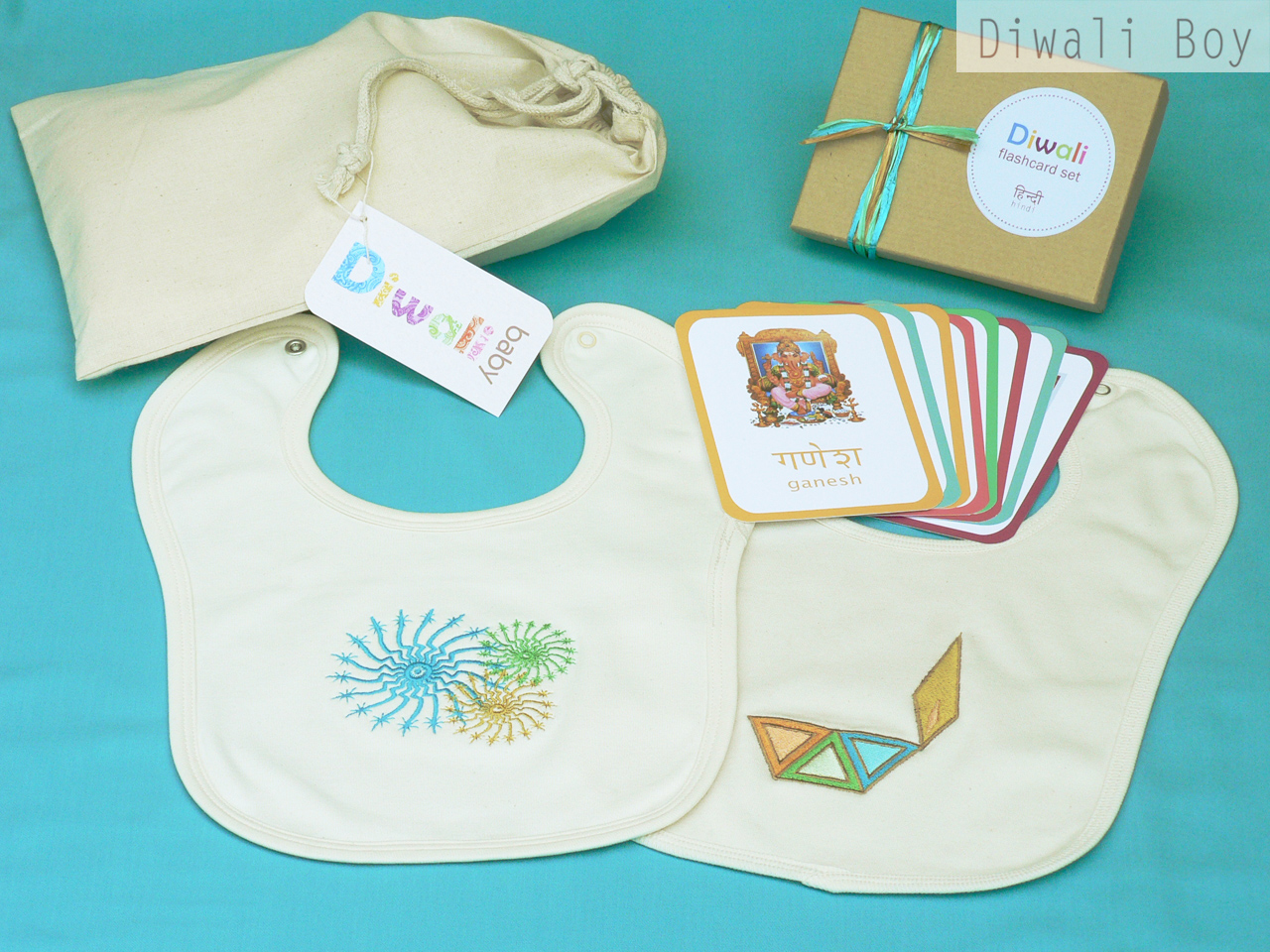 Bibs are natural color and a buttery soft 100% certified organic cotton – as certified by the Global Organic Textile Standard (only the best for our babies – read more about GOTS here).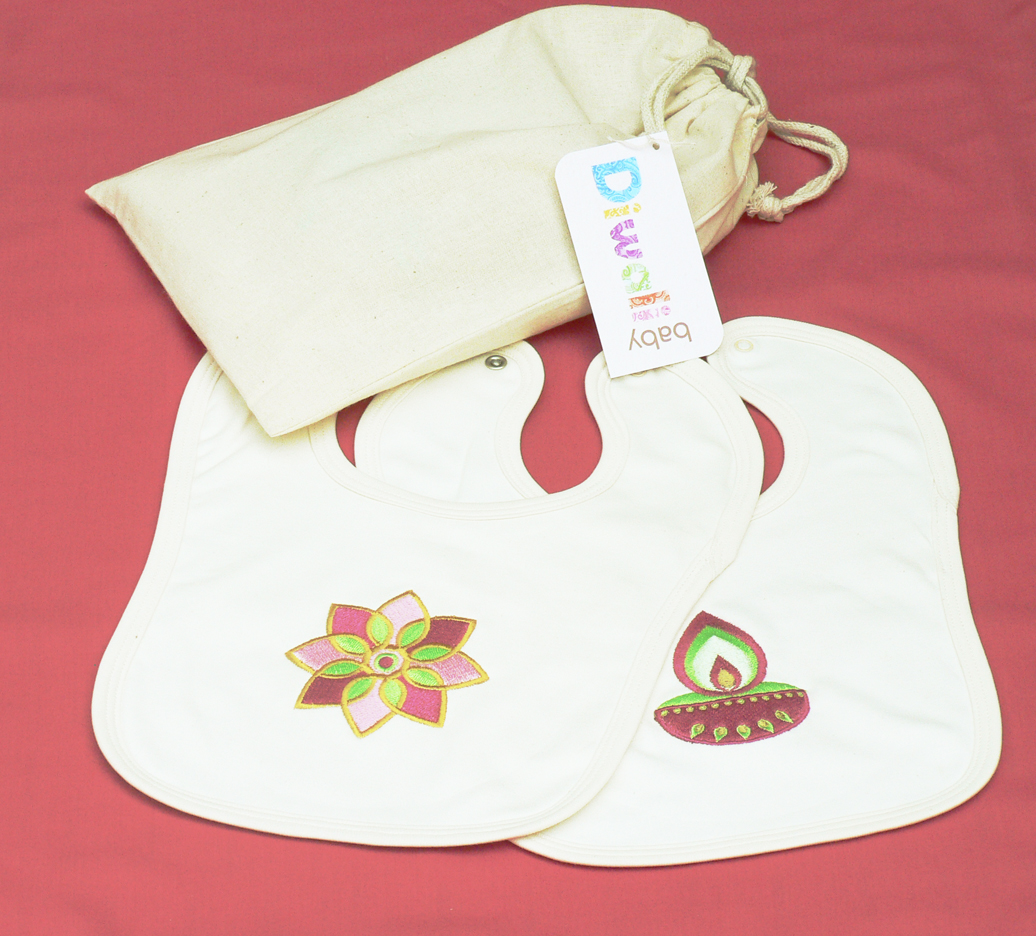 BONUS set of 8 flashcards included – to assist baby with identifying common Hindu/Diwali deities and objects.  Flashcards are printed in all the languages we currently support (English, Gujarati, Hindi, Kannada, Tamil, Telugu, Bengali and Punjabi).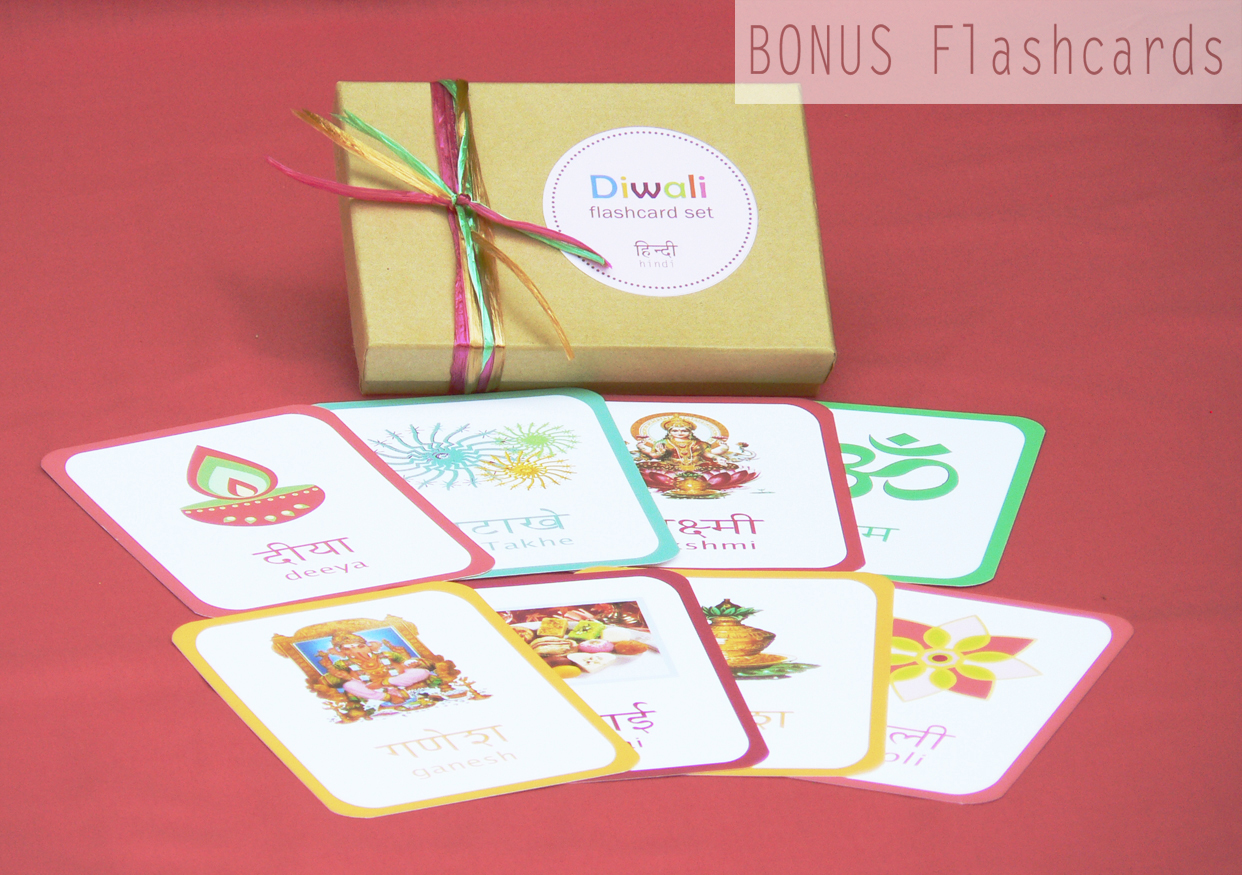 We also have a separate Sikh Set (in either English or Punjabi).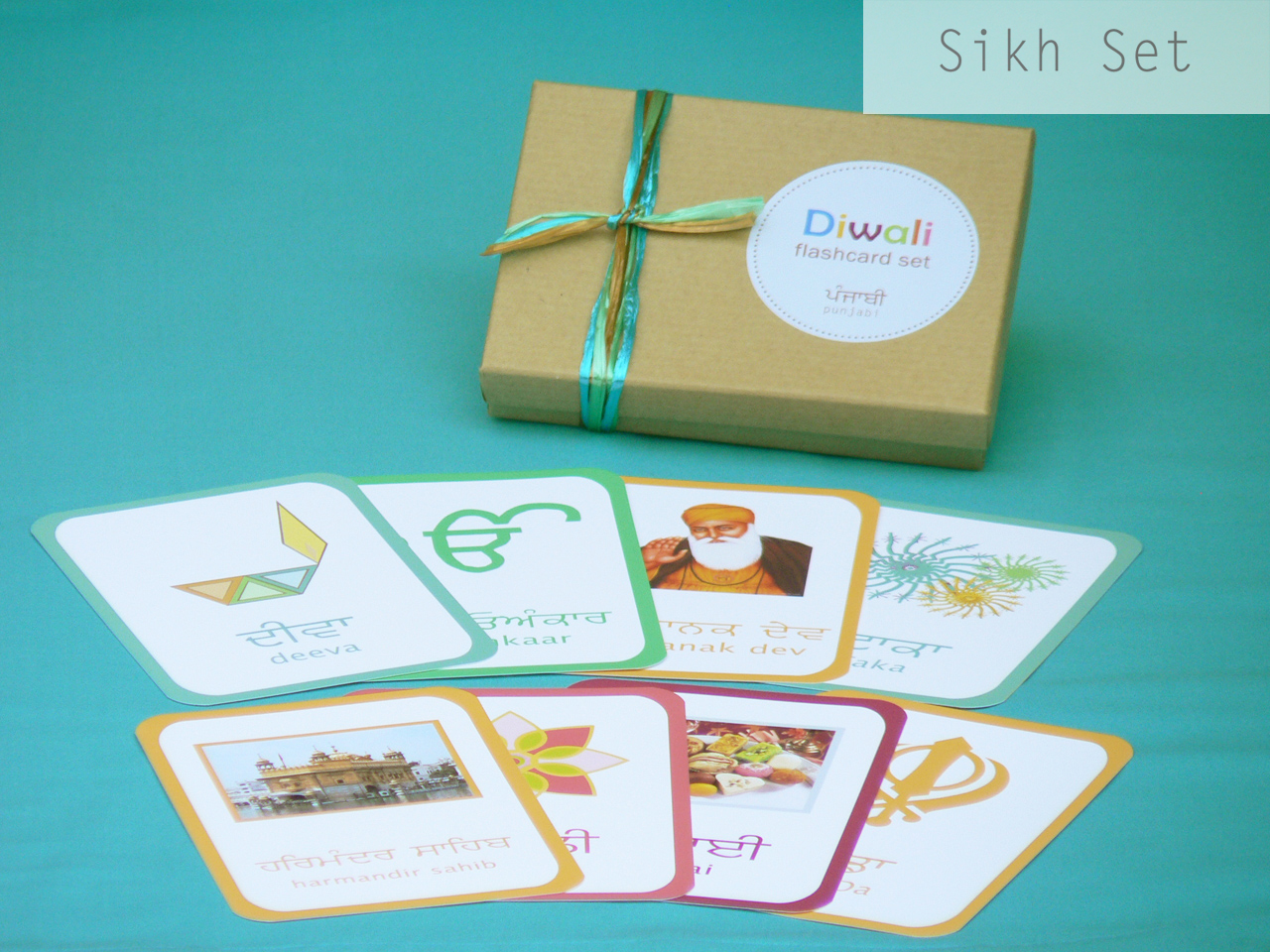 All packaged in an eco-friendly muslin bag – ready for gifting!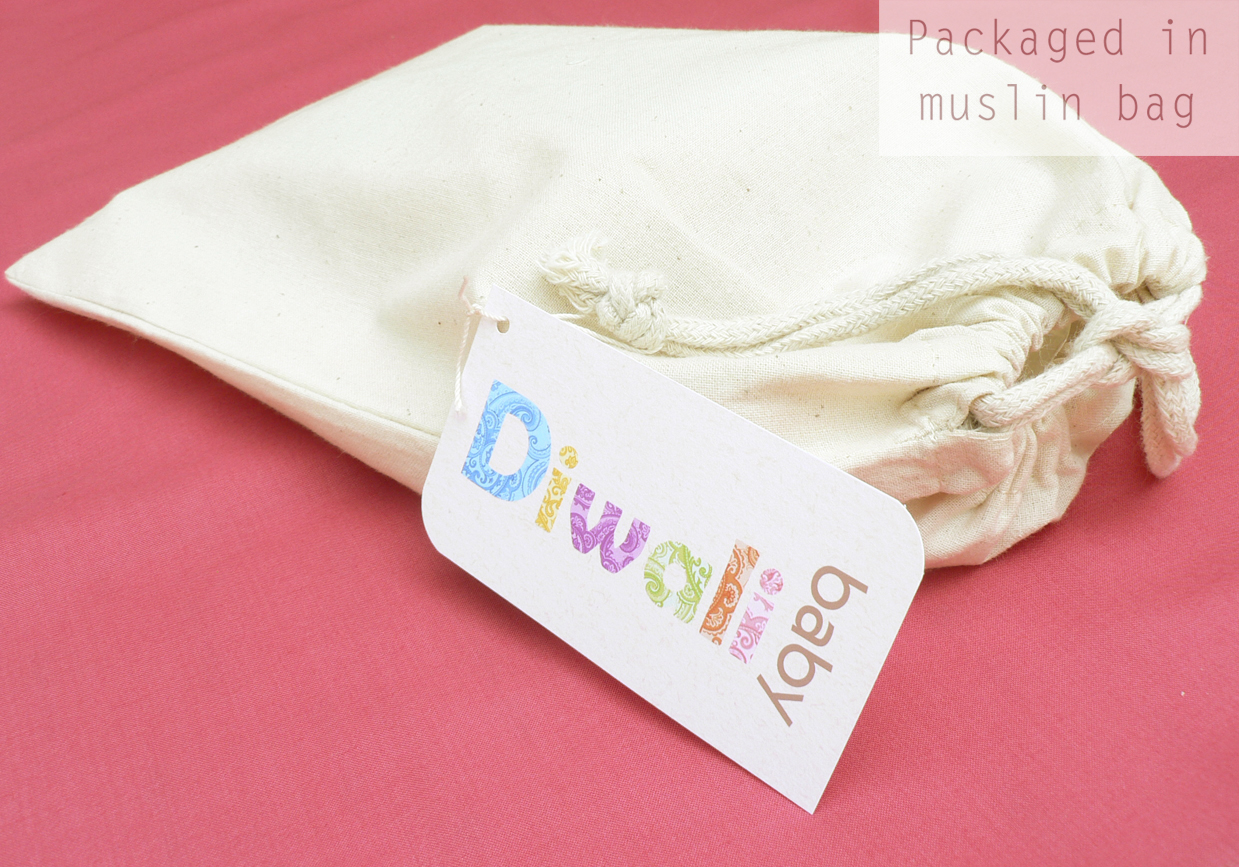 Buy here. Shubh Diwali!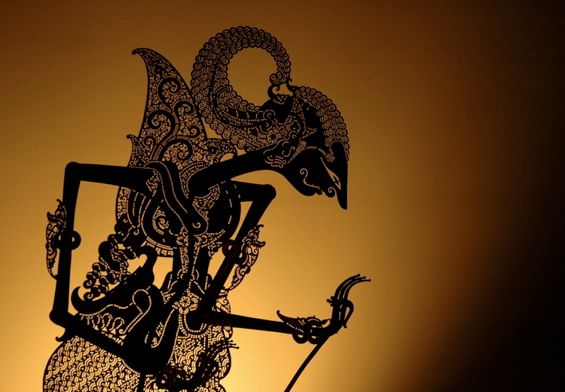 Hint, hint – we'll be unveiling a new product at the end of the month – and these Javanese Shadow Puppets remind me of it.
I've never seen a shadow puppet show – but I'm dying to catch one some day.  They're also fabulous to look at – or simply display at home – no? 
Stunning renditions of traditional Indian mythological characters – Arjuna is featured above.
Inspired to make your own Arjuna?  Follow the instructions in this tutorial for an afternoon of fun.  You can slowly build up to a whole character set – and perhaps have the kids stage a play for the grandparents?  But I am no Julie Andrews.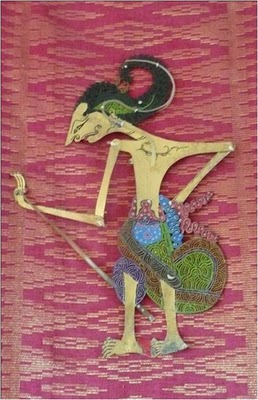 Top image courtesy Tim Mowrer; bottom image via The Artist Woman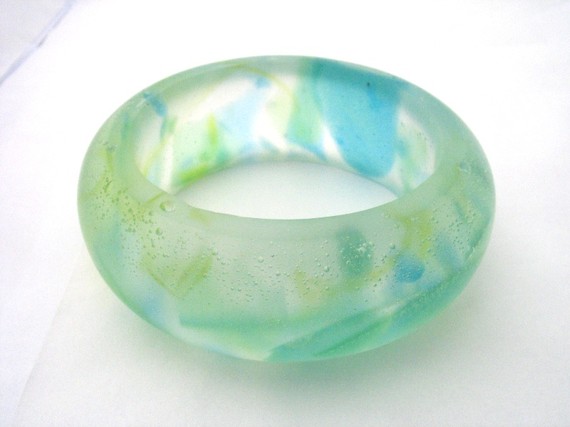 My latest craze:  ethereal resin bangles.  Think Bengali art film – not Bollywood bling.  Would look equally super paired with a trendy sari or with jeans.  I honestly have no idea whether resin is "safe" or "eco-friendly" (this would require more research), but they are gorgeous to look at.  Check out these picks by Etsy Sellers TopazTurtle, RosellaResin, CassiopiLondon and Bethtastic.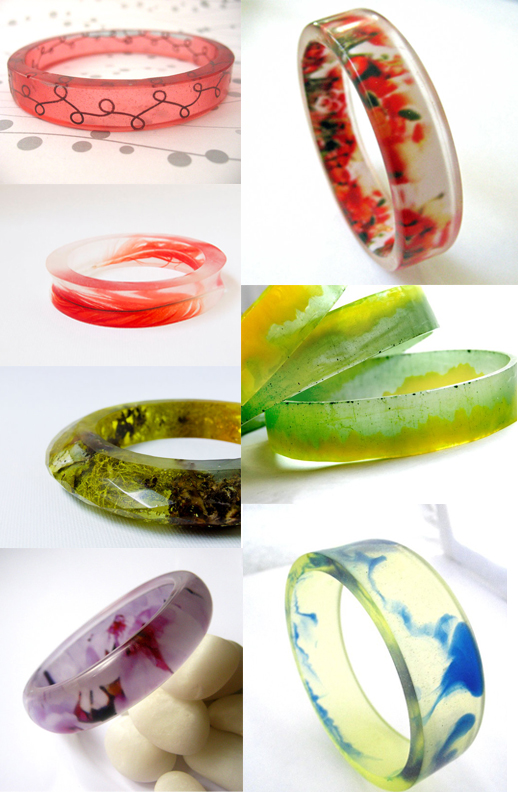 Especially for toddlers and little girls by whizzbangle – something they really can wear everyday.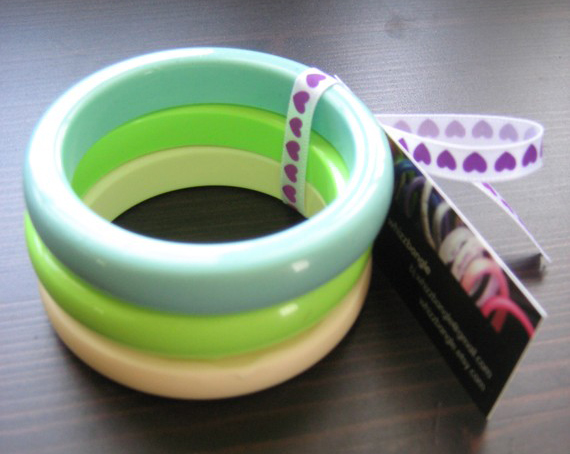 Organic forms by Resign: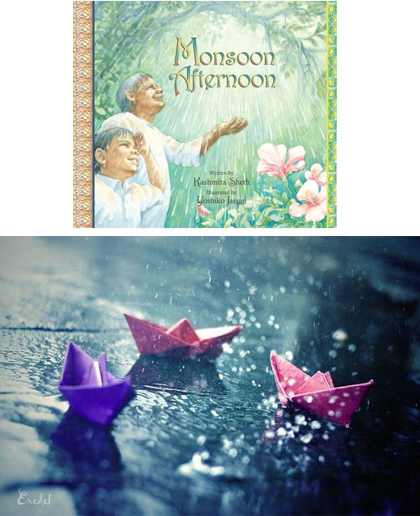 The idea for this post was submitted by my dear friend (and faithful Gnaana reader) Madhuri.  She pointed me to the book Monsoon Afternoon
.
I haven't read it, but it's a story about a little boy who is bored on an Indian monsoon afternoon and starts folding paper boats with his Dadaji (grandfather).  They float the boats in a washtub and then take a walk together along the post-monsoon streets, chatting about seasons and change.
The book inspired her and her kids to make paper boats together (following this simple video tutorial) – which they sailed in makeshift puddles.  Sounds like a wonderful afternoon!
With all the hurricanes, floods and rains these past few weeks – I'd love to have this book on hand for a rainy day. 
Thanks Madhuri!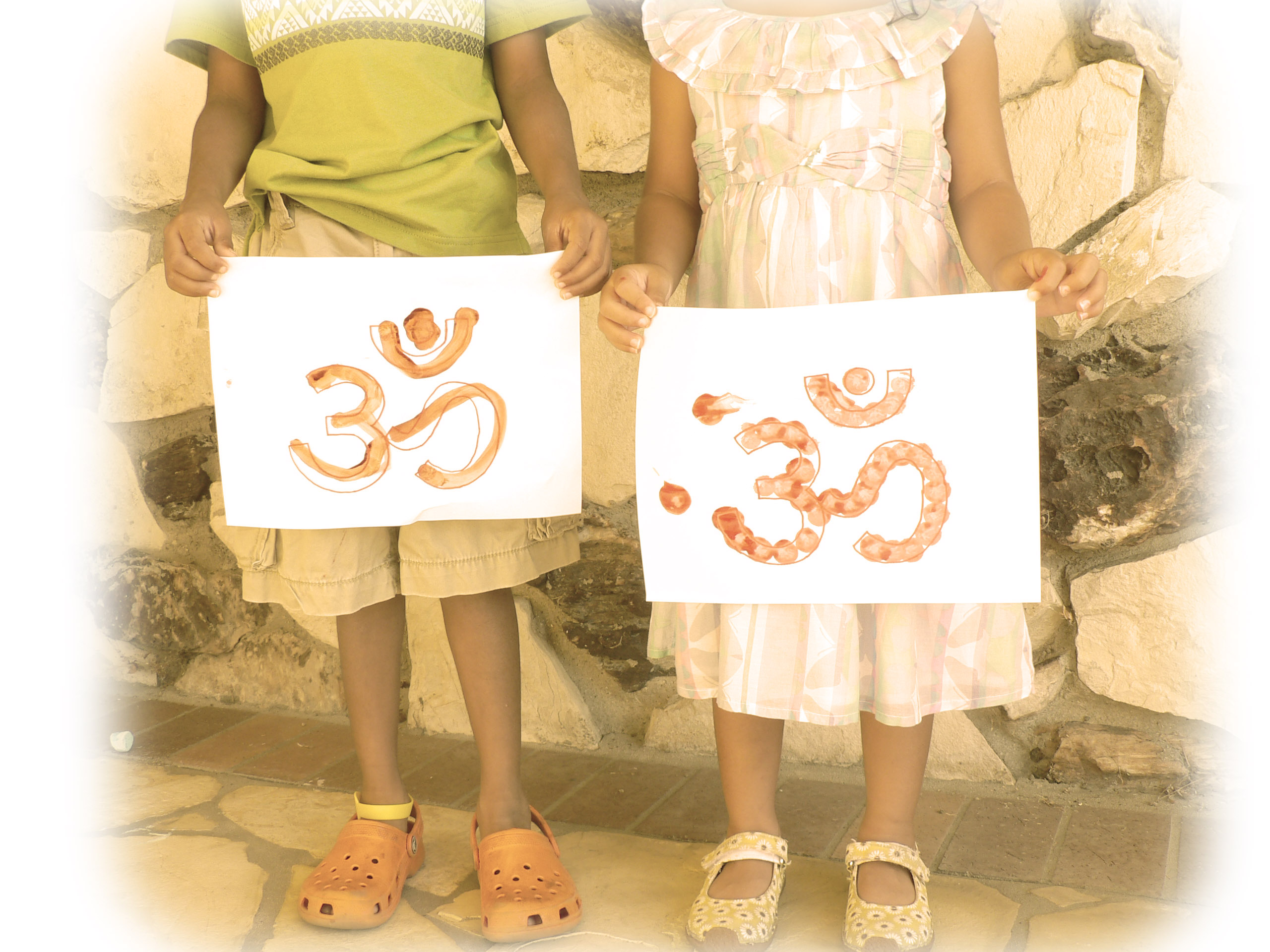 Maybe it's as simple as buying a new set of pencils and notebooks.  Or maybe you go all out to stock the refrigerator and pantry with enough lunch material for a month.  As parents, the start of the school year is a cause for celebration of new beginnings – and we instinctively have our own way of marking of the occasion.  So what's your back to school ritual?
If you were at our house for the past few days, you would have thought we were getting ready for some major holiday.  My daughter started her primary Montessori education today – and my son his (Montessori-equivalent) of kindergarten – both of which are momentous occassions.  As Mom, I wanted to have everything ready and organized before the start of their school year – house cleaned, closets organized, meals planned…
Aside from this pre-preparation, on the morning before their First Day, I have a very special ritual that I started with my son 2 years ago:  the kids wear new clothes, do a brief aarthi and prayer, and trace OM on a piece of paper.  This is my way of observing the Vidyarambham Samskara – which according to Rajbali Pandey's Hindu Samskaras
is the 10th of the 16 major Vedic "rites of passage."  (See previous post:  Vidyarambham – First Day of School).
Wishing all of you a healthy school year filled with happy learning!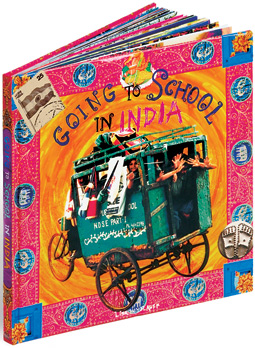 It all started with a children's book – Going to School in India
– for which authors Lisa Heydlauff and Nitin Upadhye traveled for a year collecting 25 inspirational stories of children going to school in India: how they get there, what motivates them to stay and study and how they learn. Going to School now has over 10 members on its team and has produced mini-books in regional languages and mini-movies – all with a message of hope.
You can purchase the book
and a video collection
, but if you have some time I strongly recommend checking out Going to School's Main Site and viewing some of their videos and reading about their initiatives.  The wealth and breadth of information available here is a tremendous feat.
My son's favourite is about Anita the Beekeeper (part of their Girl Stars series) in which a young girl Anita fights her parents to let her stay in school and gets creative to earn tuition money – first by tutoring other kids in her village and later by farming bees and selling their honey.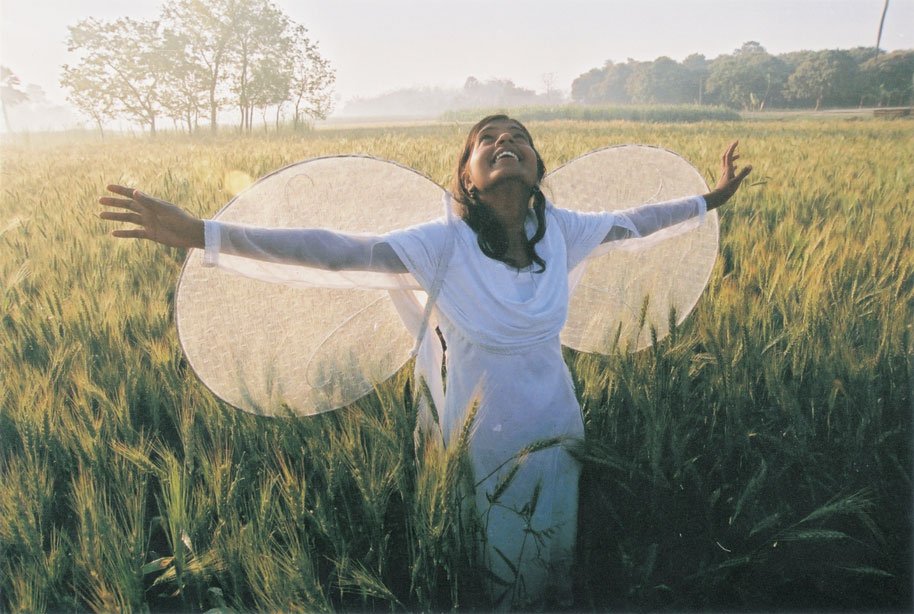 If your kids are having any back-to-school jitters read them the book or spend some time on the Going to School website with them – they are sure to be thankful for being blessed with easy access to education!
Check out this amazing organization!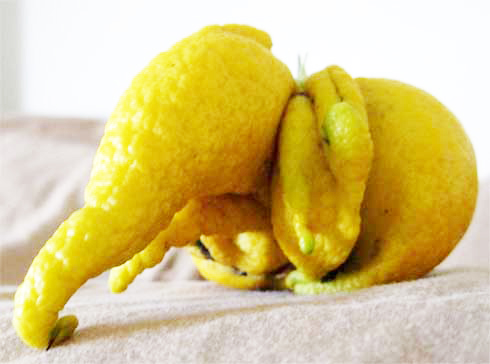 They say God comes in many forms.  After seeing these pictures – some incredible and some illusory – how can you not agree?  Round-up the kids and see if they can spot Sri Ganesha in these images.  Who knows, maybe you can hunt down an image of him in your backyard?
Happy Ganesh Chaturthi!
Above:  Lemon Ganesh found in Los Angeles, CA. (source:  Hindu Blog)
Ganesh flowers, both from Queens, NY: (source: New York Daily News and OneIndia)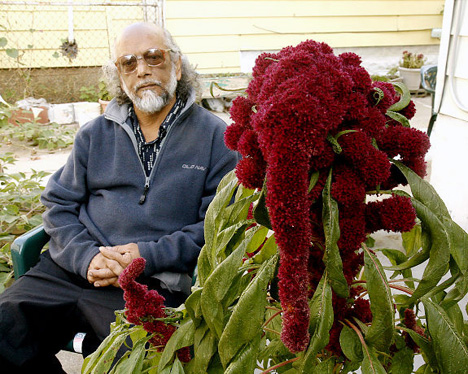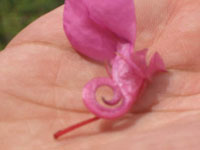 And trees – bottom left from Italy: (source: Wikimedia, Panoramio and MyLot)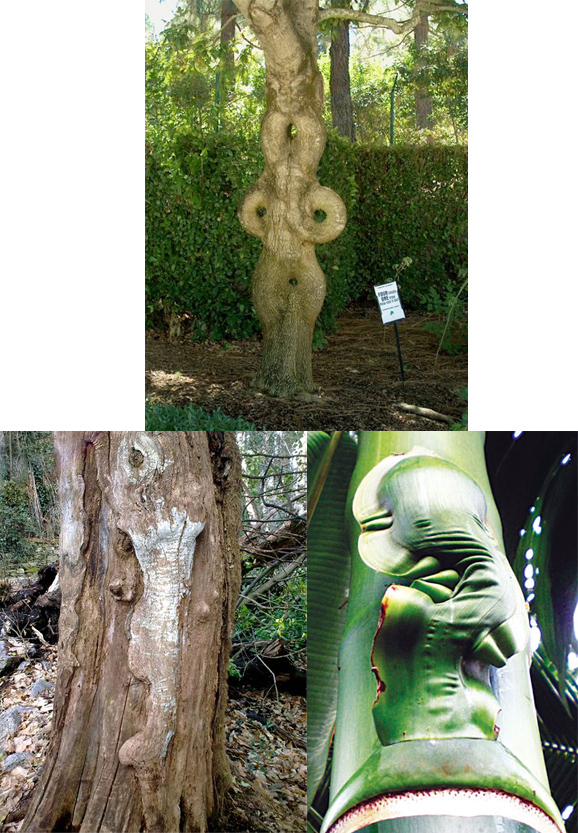 Ganesh produce!  (source for all images of producs: Maha Ganesha Blog; addtional image of Jackfruit Ganesh via Behind India)
Papaya: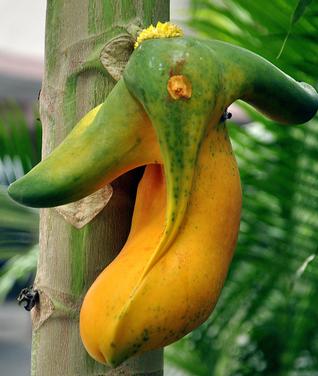 Potato:
Jackfruit: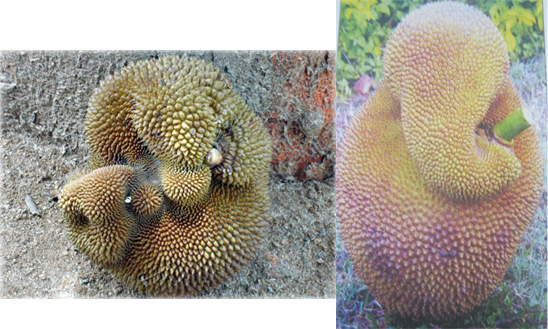 You say tomato…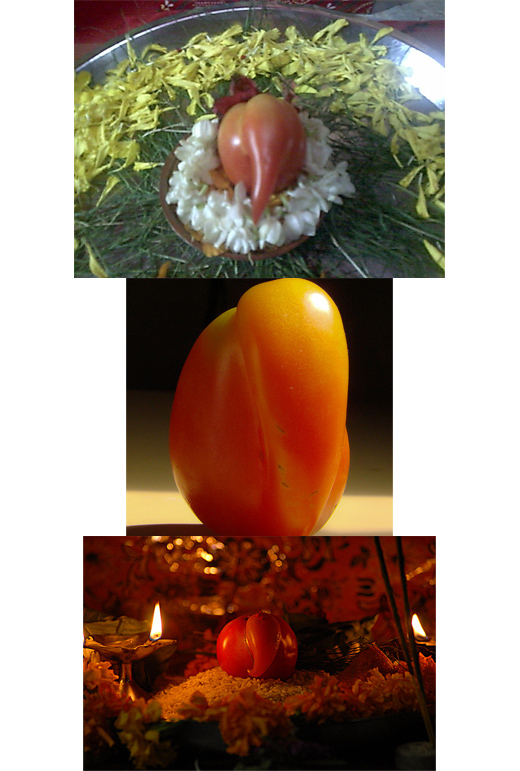 Snow and ice: (source: Hindustan Times, Citizen Journal, and Passion for Ice)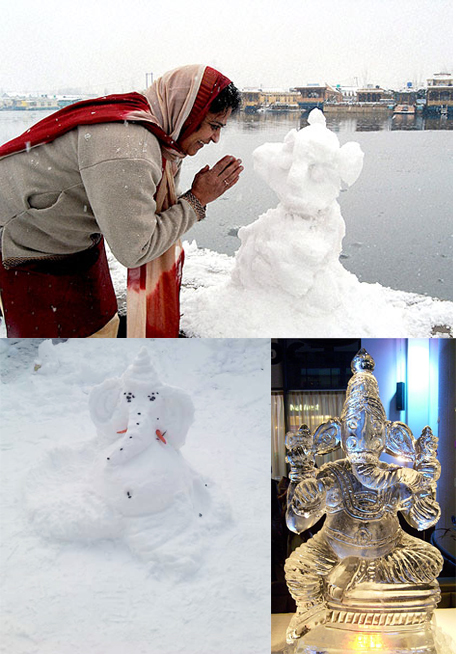 Sand and sea: (source: Barcroft Media and FuturePoint)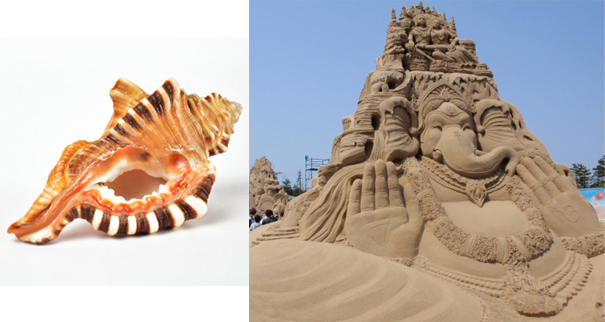 Words cannot describe… (source: Khabar Express)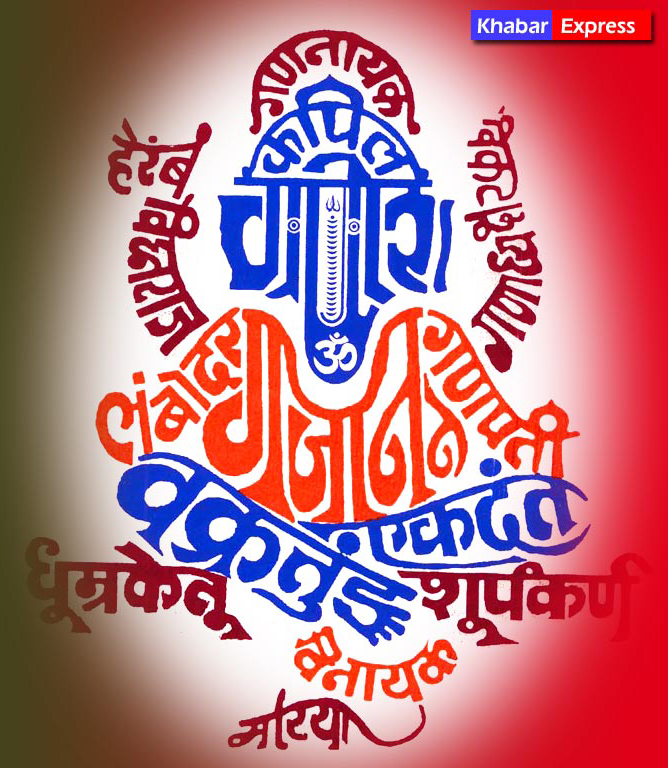 Ganesh products: (source: Caratlane and A Little Peace and Karma)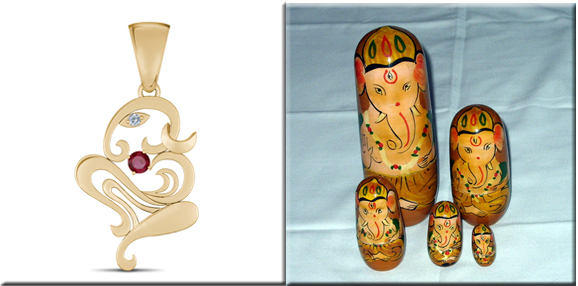 Om Ganeshaya Namaha  (source:  Google Images)