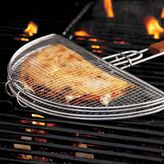 We'll be doing Food Week on the Blog in 2 weeks and so I've been thinking alot about cooking and organizing my kitchen.  My rule of thumb is to store in the kitchen only those items that we actually use at least twice a month (the rest go to the garage).
But some things fester in the garage for so long that I have to just "call it."  Here are 5 that top my list of the most useless kitchen gadgets that I have owned:
1.  The Mesh Quesadilla Grilling Basket (pictured above) takes the cake here.  It looked so adorable in the Sur La Table catalog and so I had high hopes that it would make quesadilla-making on our grill effortless.  Well, it helped with the making, but I wasn't prepared for the cleaning:  the cheese seeps out, gets stuck everywhere and it's a supreme excerise in patience to remove the cheese from those tiny little squares.  (Incidentally, I failed the patience test and promptly put it in the trash.)
2. A relative gifted me this Crepe Maker to use for dosa-making.  This thing is huge and bulky and so it was just easier to grab an ordinary skillet for making dosas.  However, I hosted a French-themed play date once and brought out the crepe maker (for making actual crepes), but neither I nor the other 6 moms could figure out how to use it.  So we abandoned it and made the crepes on the (above-referenced) skillet.  Another one for the garbage.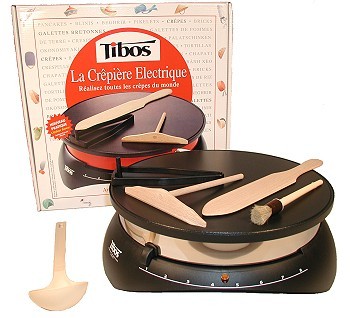 3.  The Asparagus Steamer:  a lesson in redundancy.  Note to future cooks:  asparagus is really not special enough to deserve this.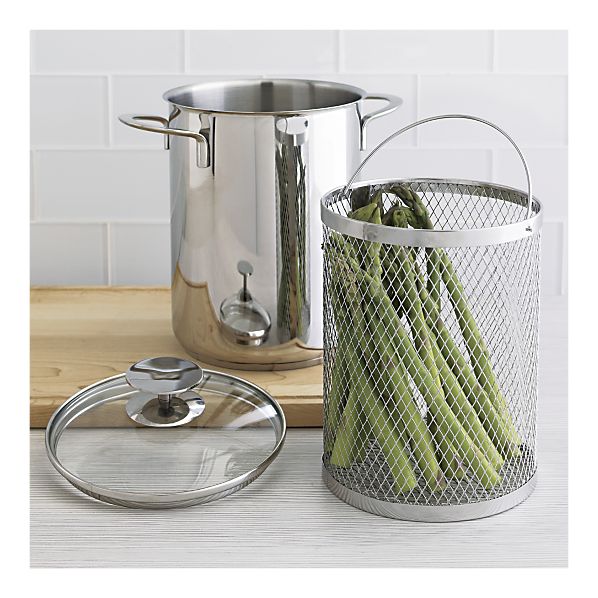 4.  The Garlic Press:  I think this thing actually makes the garlic taste bad – bitter, in fact.  Not to mention it's hard to clean.  You could spend that time learning to mince with a chef's knife.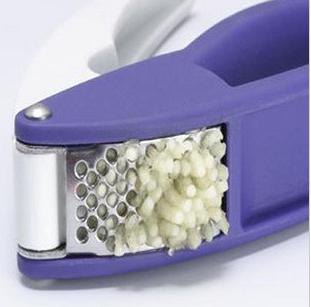 5.  The Smoothie Maker:  My husband came home with this one day – in hopes of commencing a health kick.  I told him he could just use a regular blender, but he said this is my baby and it was to stay in the kitchen.  I gave him 2 weeks (and then it mysteriously disappeared).  I told you so.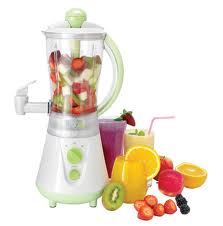 What's on your list?