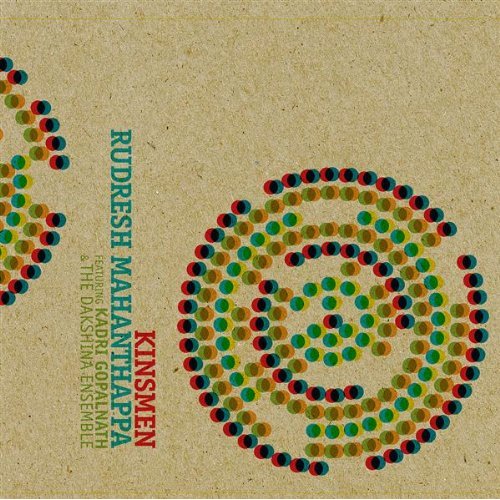 Cool sounds to ring out the year and chill to:   by Guggenheim fellow and 2011 Downbeat International Critics Poll Alto Saxophonist of the Year, Rudresh Mahanthappa.  He recently released a new album (Samdhi) this past September, but Kinsmen seems to have to most audible fusion sounds – Carnatic at that.
The New Yorker had a greate piece on him awhile back.  You can listen to clips on Amazon

and MySpace and check his website for upcoming events.