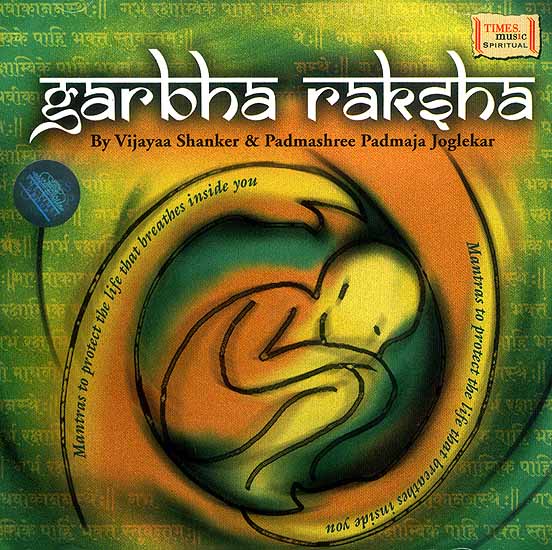 On the theme of beginnings this week…
Remember the story of Abhimanyu from The Mahabharata?  Arjuna taught him the technique to penetrate the complicated Chakravyuh war formation while he was in Subadhra's womb (Abhimanyu later used this knowledge during the Kurukshetra).
The proponents of Garbha Sanskar usually point to this mythological story.  Garbha Sanskar literally means "education in the womb," and is based on the premise that a child's mental and behavioural develepment starts at conception.  To practice Garbha Sanskar, mothers are told to surround themselves with happy stimuli, meditate, eat nourishing foods and to play music and repeat mantras for the fetus.
It is an ancient practice that is being validated more and more by modern science. 
Read more about Garbha Sanskar here.  India's Womb Institute offers a range of CDs and DVDs, as does Amazon
.
 For an interesting read, check out Origins: How the Nine Months Before Birth Shape the Rest of Our Lives
.