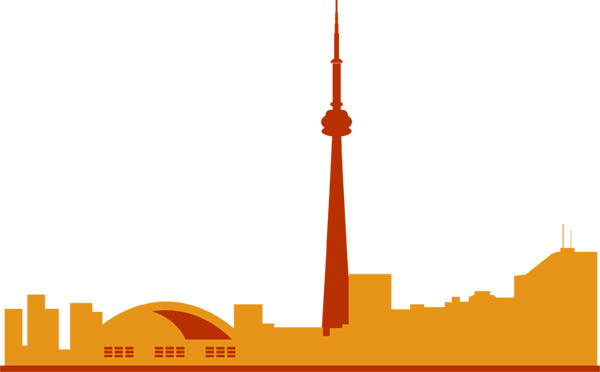 If you're in the Toronto area, look for Gnaana goodies at the MasalaMommas Launch Party on Thursday, January 26th – a fun night out with Karen Johnson (The Weather Network's National Anchor), Angie Seth (OMNI News) & the stars of The Housewives of Lorne Park.
We'll be doing a giveaway and including a special surprise product in the swag bags. 
Details in the invite below. 
See you there!

Top image by Dixie Allen