Archive for January, 2012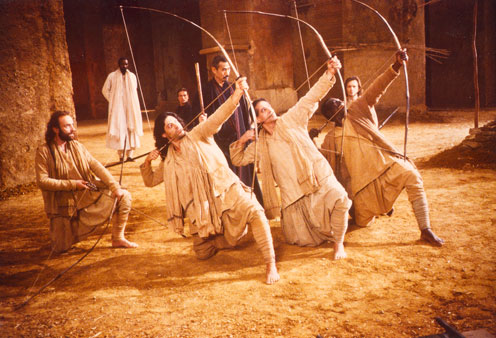 On the agenda this weekend:  The Mahabharata by Peter Brook
 – the famed Royal Shakespeare Company director.  The film is over 20 years old (and about 6 hours long), but I'm eager to see his interpretation of the legend.
Here's a clip exaulting the truly global casting of the film: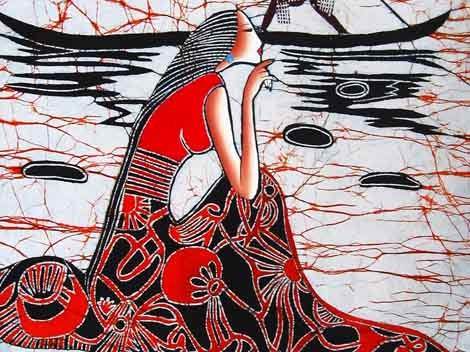 India's iconic garment – and quite possibly the world's most ancient living garment:  where did it all begin?
"Sari" comes from the Sanskrit "shati" (strip of cloth) and/or "chira" (cloth).  Although The Mahabharata specifically mentions the sari (it was the focus in the scene of Draupadi's disrobing) the earliest known actual depiction of a sari is a statue of an Indus Valley priest wearing a drape.  So the sari is at least dated to 3,000 BC (and quite possibly well before that).  However, our Indus Valley ancestors apparently wore it draped dividing the legs – more like a dhoti.
Here are 2 other intersting points about India's ancient sari:
1.  Great importance was given to long drapes of unstitched fabric.  This emphasis was perhaps due to the fact that needles of bone were used for stitching and that this made the garment "impure."  Thus, cholis (blouses) were originally not worn.
2.  The weaving of a sari also has spiritual connotations:  it was believed that the weaving of this cloth was a metaphor for creation.  The thread was the foundation and the weaver was the architect or creator of the universe.
Makes you feel pretty special when you wear one, eh?
Reference: Exotic India Art
Image:  Batik Painting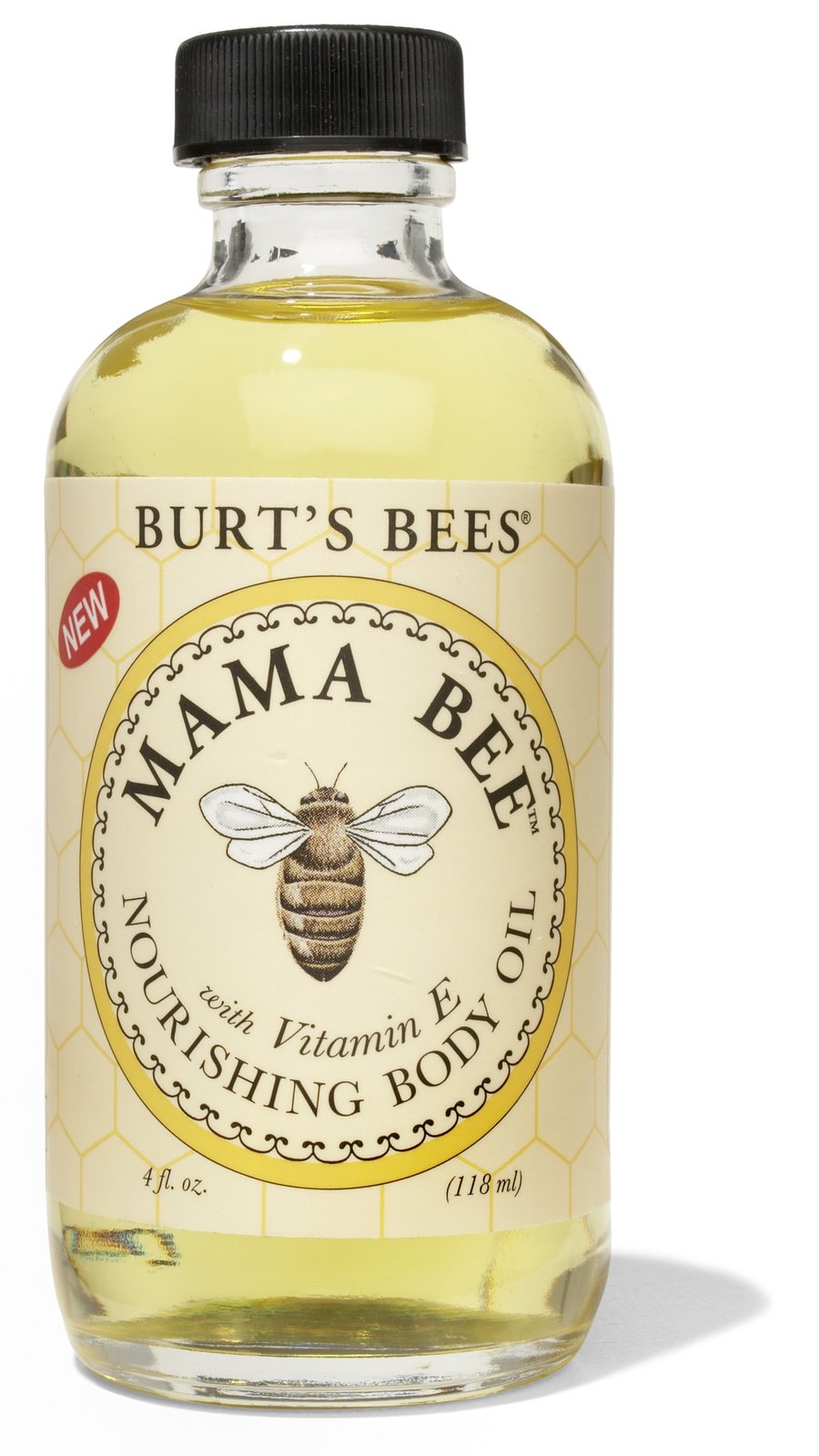 "Ha" was what I'd be thinking when my mother would ask me if I was continuing to give oil baths to my kids.  When they were babies I'd do it once in awhile – I thought it a nice  way to massage and moisturize before their baths.  But as they got older – when I could declare victory just for getting them in the tub, and when the flossing, brushing, tongue-cleaning, mouthwashing and toilet training got added to our nightly routine, the oil bath was the first to go.
Until last winter.  Their skin was getting dry and my son even had patches of sandpaper-like skin.  So I brought out the oil again and took the extra few minutes to use it on their skin and hair before their baths.  And really, it worked better than any moisturizer I tried.  Then as summer rolled around, with all the time spent in the ocean and the pool, I continued it.
In reading about the traditional Indian oil bath, it seems to be an Ayurvedic tradtion – with the purpose of relieving the body of excess internal heat.  It's recommended that you use castor oil or almond oil and take this oil bath at least once a week.  I use the Burt's Bees Body Oil pictured above – it has almond and lemon oils.  (Read more about Ayurvedic oil baths and process here).
Maybe I should start taking them?
A note of caution about using oils on babies/kids – a few years ago Maharashtra's FDA commenced an investigation into baby oils – including the popular Dabur Baby Olive Oil that is sold in Indian grocery stores in the United States.  It is unclear what the outcome of this investigation was.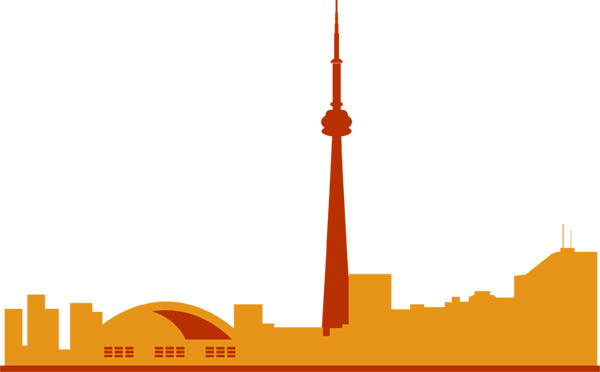 If you're in the Toronto area, look for Gnaana goodies at the MasalaMommas Launch Party on Thursday, January 26th – a fun night out with Karen Johnson (The Weather Network's National Anchor), Angie Seth (OMNI News) & the stars of The Housewives of Lorne Park.
We'll be doing a giveaway and including a special surprise product in the swag bags. 
Details in the invite below. 
See you there!

Top image by Dixie Allen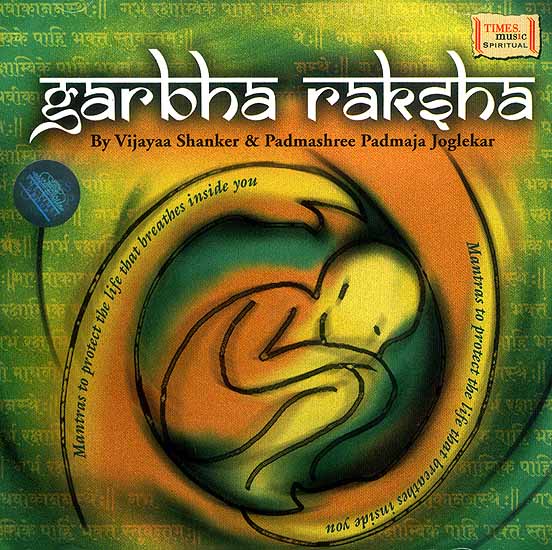 On the theme of beginnings this week…
Remember the story of Abhimanyu from The Mahabharata?  Arjuna taught him the technique to penetrate the complicated Chakravyuh war formation while he was in Subadhra's womb (Abhimanyu later used this knowledge during the Kurukshetra).
The proponents of Garbha Sanskar usually point to this mythological story.  Garbha Sanskar literally means "education in the womb," and is based on the premise that a child's mental and behavioural develepment starts at conception.  To practice Garbha Sanskar, mothers are told to surround themselves with happy stimuli, meditate, eat nourishing foods and to play music and repeat mantras for the fetus.
It is an ancient practice that is being validated more and more by modern science. 
Read more about Garbha Sanskar here.  India's Womb Institute offers a range of CDs and DVDs, as does Amazon
.
 For an interesting read, check out Origins: How the Nine Months Before Birth Shape the Rest of Our Lives
.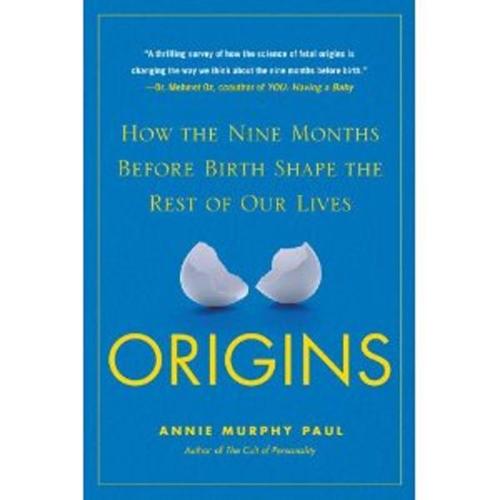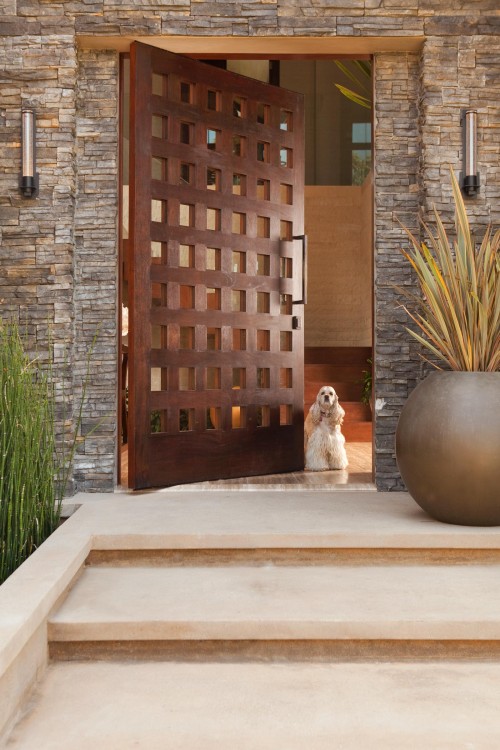 Let's start from the very beginning…how do you welcome your family and guests into your home?  A clean and thoughtfully-arranged entryway brings order to your entire household.  Here is an inspiration gallery for your fresh start in 2012.  Come on in!
A twist on the jhoola: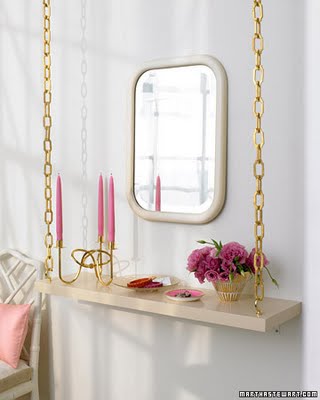 Simple and stunning: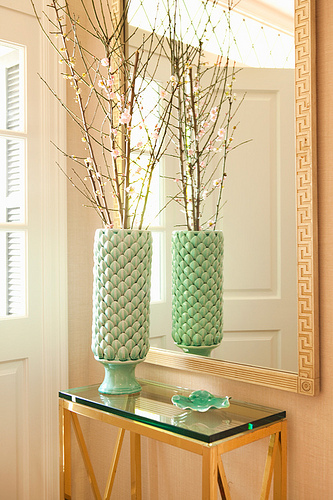 A peacock mirror:
Asian-inspired: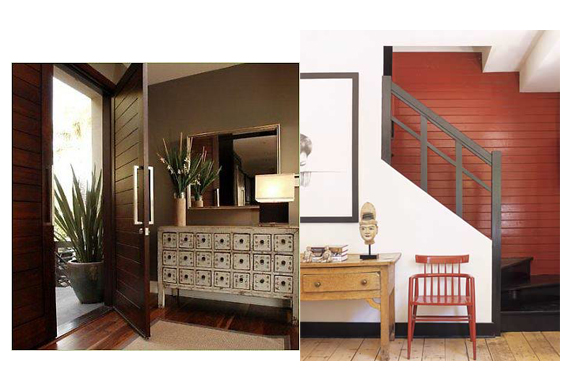 Luxe color: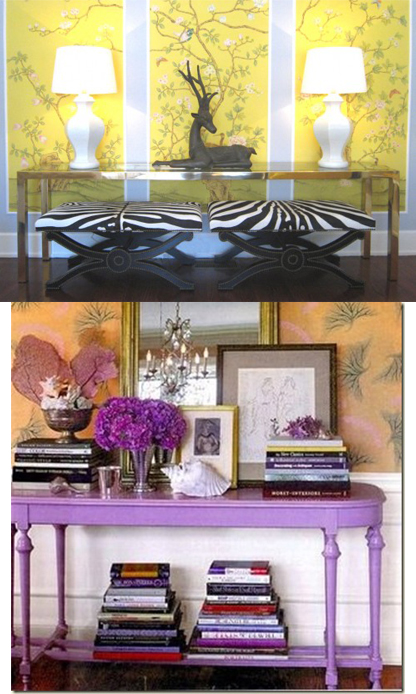 Airy and elegant: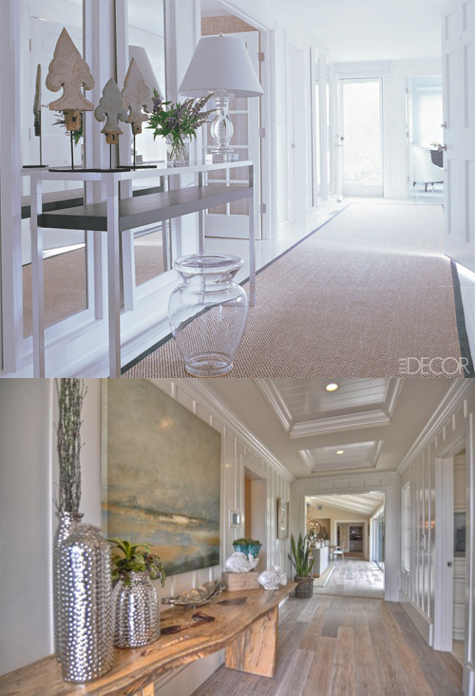 Images via Houzz, Martha Stewart and Elle Decor