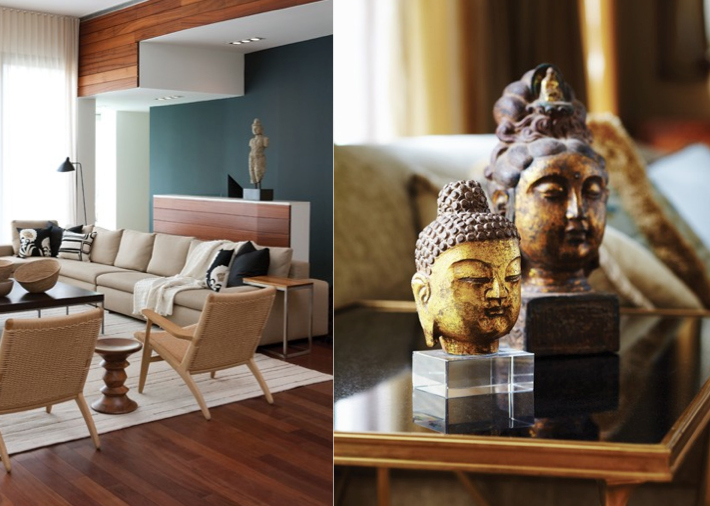 This post is authored by Sundeep at Designwali.  Sundeep is based in Toronto – where she works in the corporate world by day…and by night she's an interior design enthusiast who loves blending modern contemporary decor with South Asian influences.
Hello Gnaana Readers,
I'm Sundeep from Designwali and am thrilled to bits to guest post today on Gnaana as I'm a huge fan and I'm a sucker for good design/ home decor talk.  I figure today I would talk about
incorporating sculpture
in your home. 
Most of us are comfortable with using paintings, drawings and  photography as our standard go to art.  Have you thought about bringing something more
three-dimensional
into you space?  The impact can be amazing.  Whether its old world stone sculpture or new brass pieces, this form of art can provide wonderful texture and
visual interest
into any room.  So do any of you adorn your home with lovely sculptural pieces?
Below, Look how varied sculpture can be?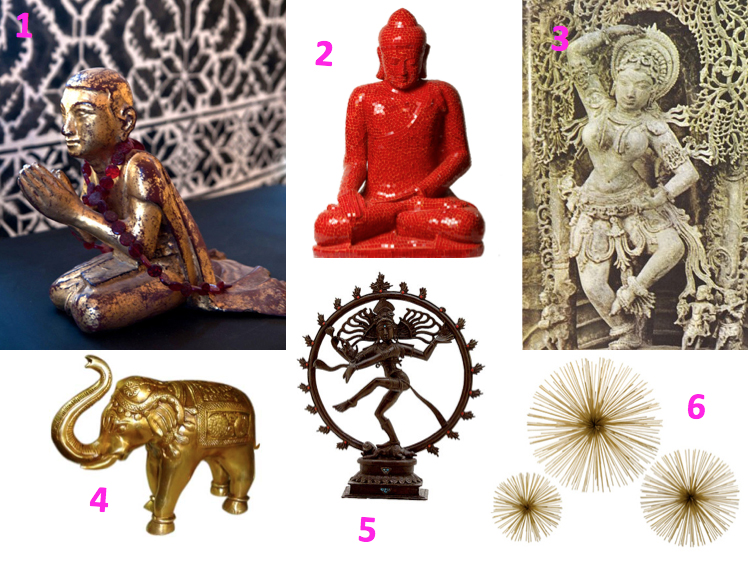 Look how fantastic these stone sculptures look in these spaces. 
Image via

Houzz.com

.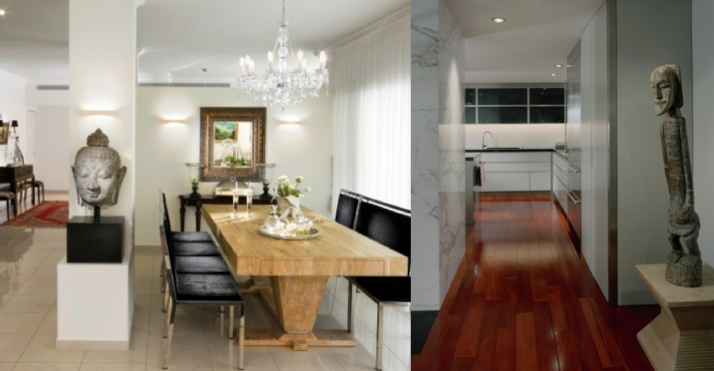 © 2012 Designwali
designwali.blogspot.com