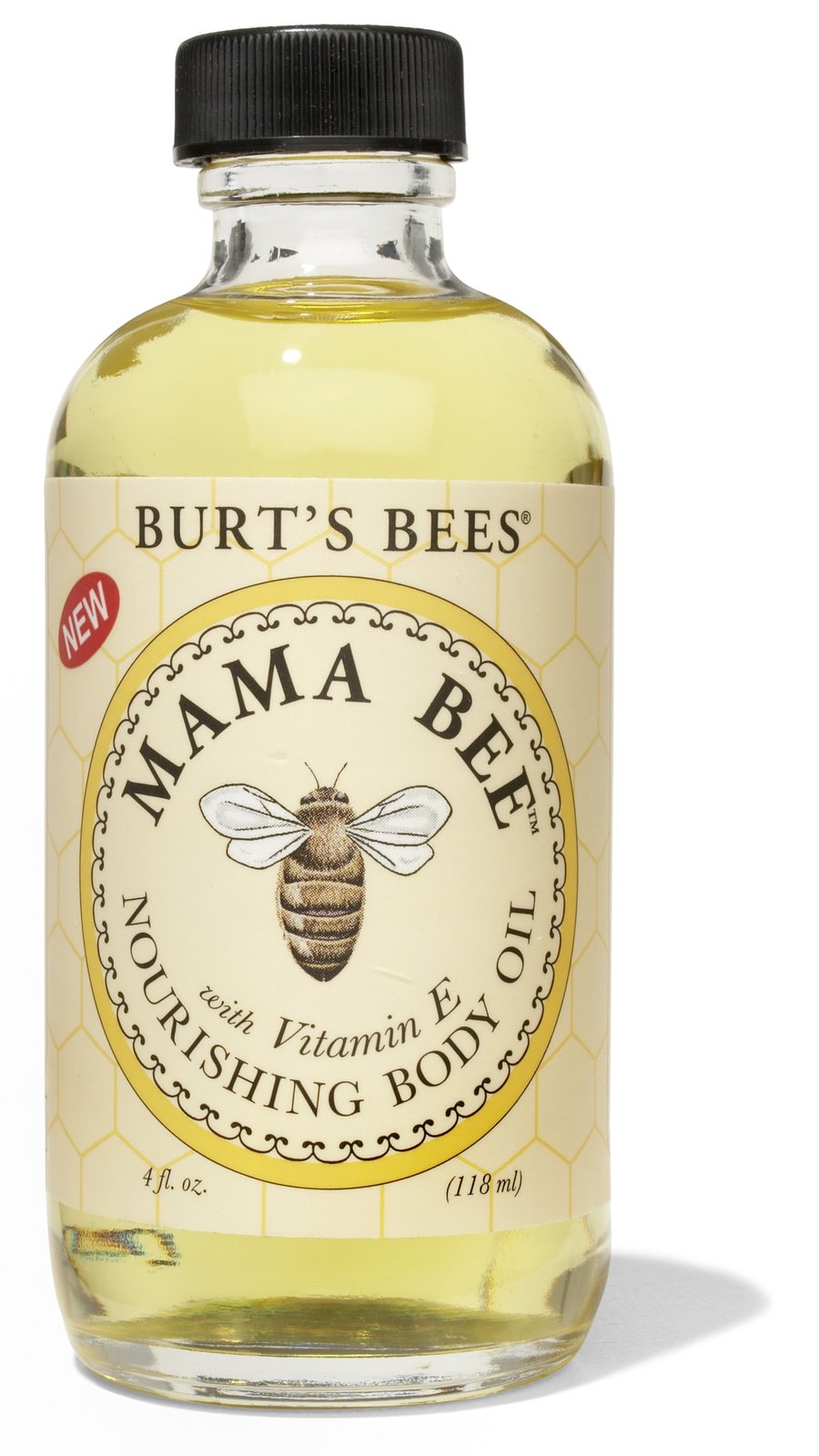 "Ha" was what I'd be thinking when my mother would ask me if I was continuing to give oil baths to my kids.  When they were babies I'd do it once in awhile – I thought it a nice  way to massage and moisturize before their baths.  But as they got older – when I could declare victory just for getting them in the tub, and when the flossing, brushing, tongue-cleaning, mouthwashing and toilet training got added to our nightly routine, the oil bath was the first to go.
Until last winter.  Their skin was getting dry and my son even had patches of sandpaper-like skin.  So I brought out the oil again and took the extra few minutes to use it on their skin and hair before their baths.  And really, it worked better than any moisturizer I tried.  Then as summer rolled around, with all the time spent in the ocean and the pool, I continued it.
In reading about the traditional Indian oil bath, it seems to be an Ayurvedic tradtion – with the purpose of relieving the body of excess internal heat.  It's recommended that you use castor oil or almond oil and take this oil bath at least once a week.  I use the Burt's Bees Body Oil pictured above – it has almond and lemon oils.  (Read more about Ayurvedic oil baths and process here).
Maybe I should start taking them?
A note of caution about using oils on babies/kids – a few years ago Maharashtra's FDA commenced an investigation into baby oils – including the popular Dabur Baby Olive Oil that is sold in Indian grocery stores in the United States.  It is unclear what the outcome of this investigation was.