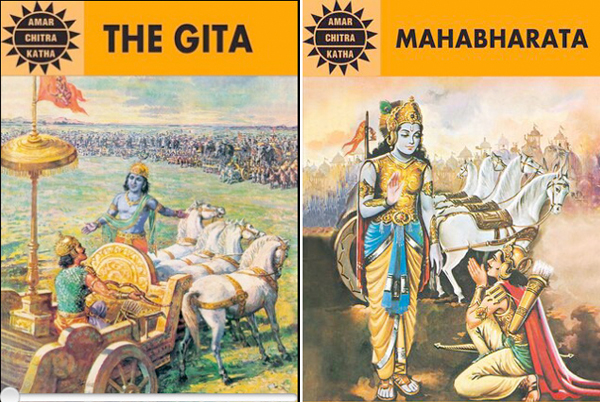 Our struggles as parents to keep Indian culture alive and relevant to the next generation is no different now than it was 50 years ago.  As modernization and general "busy-ness" envelop family life, cultural education of our kids often gets pushed to the bottom of the priorities pile.
In 1967, Uncle (Anant) Pai was struck by how little Indian children knew about their own culture when, on an episode of Doordarshan, participants were unable to answer the question "In the Ramayana, who was Rama's mother?" (though they were able to effortlessly answer questions about Greek mythology).  And so, as the story goes, Pai quit his job and started developing the Amar Chitra Katha series.
Now, at over 400 titles published in 20 languages and over 90 million copies sold, it's hard to fathom a children's bookshelf without at least a couple of the titles.  There are even several videos (put out by ACK Media).
Are you reading ACK with your kids?  Why or why not?  Which are your favourite titles?
If you are in the New York area, check out the Asian American Writers' Workshop Tribute to ACK on Thursday, February 16th.
Also, for a deeper (and perhaps more accurate?) understanding of the origins of ACK, see Outlook India's article last year about G.K. Ananthram – which reports the first of the ACK comics was produced by him in 1965 in Kannada – not English.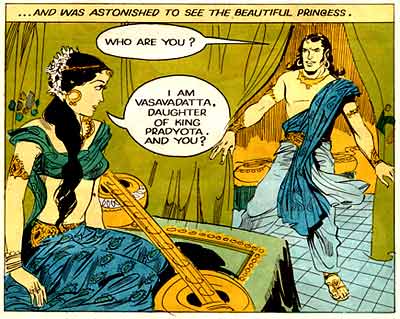 Images via Google Images