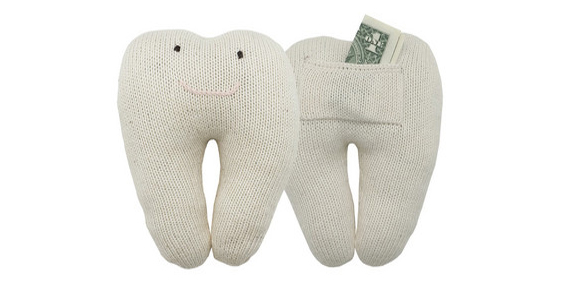 Can a 5-year-old really believe there's a tooth fairy?  Maybe it's all the years of training in logic and legal reasoning, but I don't think even sounded convincing:  yeah, so when you go to sleep, a little tooth fairy comes into your room, reaches under your pillow, takes your tooth and replaces it with a surprise...
I thought the tooth fairy thing would be a sweet and magical way to remember loosing his first tooth – and in any case better than the alternative of standing in your front yard and throwing the tooth over your shoulder and onto the roof (what we do in my part of South India).  At least this way I get to keep the tooth for memories.
Curious about other tooth traditions from around the world?  Check out Throw Your Tooth on the Roof: Tooth Traditions from Around the World
– a very cool read.  It's interesting to know that some cultures makes charms out of the tooth (Chile) or grind it to a powder (some part of Australia, I think).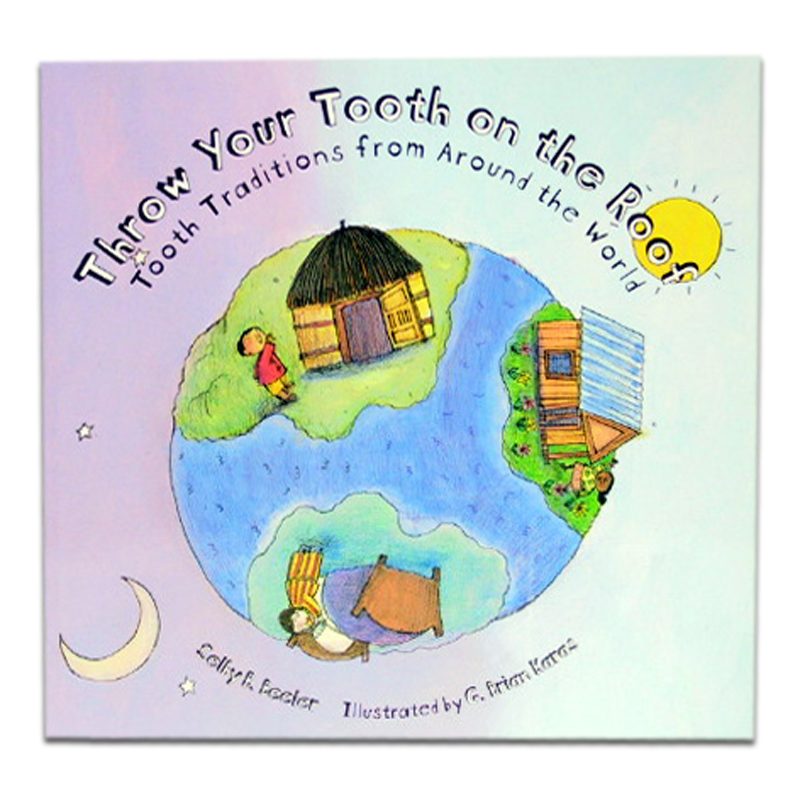 What's your tooth tradition?
above:  Oeuf Tooth Fairy Pillow