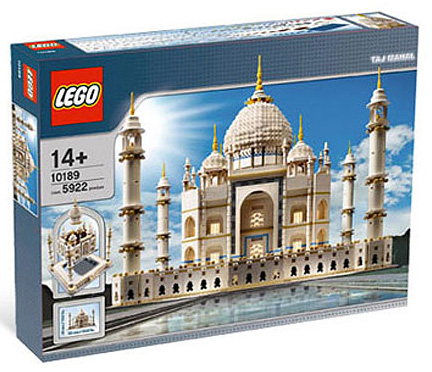 Hands down, LEGO is a great toy.  But you may not have seen any of these Indian-themed LEGOs.  Most of these are discontinued, but may be available on the collector's market.
Above, a 5,922 piece LEGO Taj Mahal
.
Below, a LEGO Temple – complete with a banyan tree, meditating sages and even a small-scale wedding!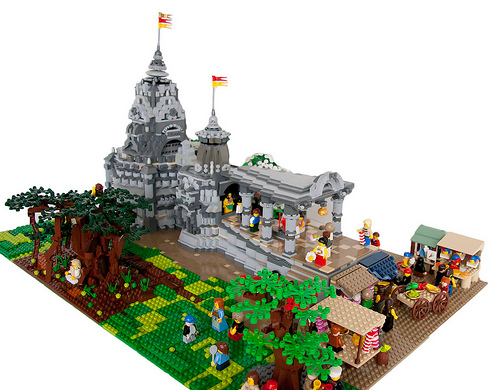 Part of the LEGO Orient Expedition series
, which are played as games once they are built: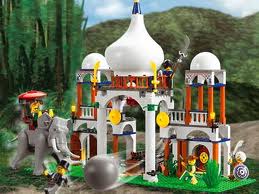 And just for fun, a life-size pandal constructed in West Bengal during Durga Puja!