Archive for April, 2012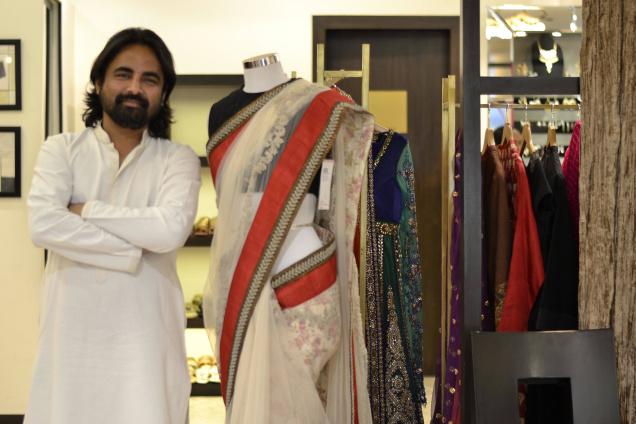 It is said that an Indian woman's wardrobe is not complete without a Sabysachi Saree.  Sabysachi Mukherjee has designed for stars the world over (ncluding Oprah), but his styles are accessible and wearable heirloom treasures – that value traditional Indian textiles.  And word has it that for time ever there's a Chota Sabya line for kids.
Want one of these sarees? Available in the US at Pia Ka Ghar.
image via The Hindu
COMING SOON: 
RAYIL  – A New Kids Clothing Line
www.rayilkids.com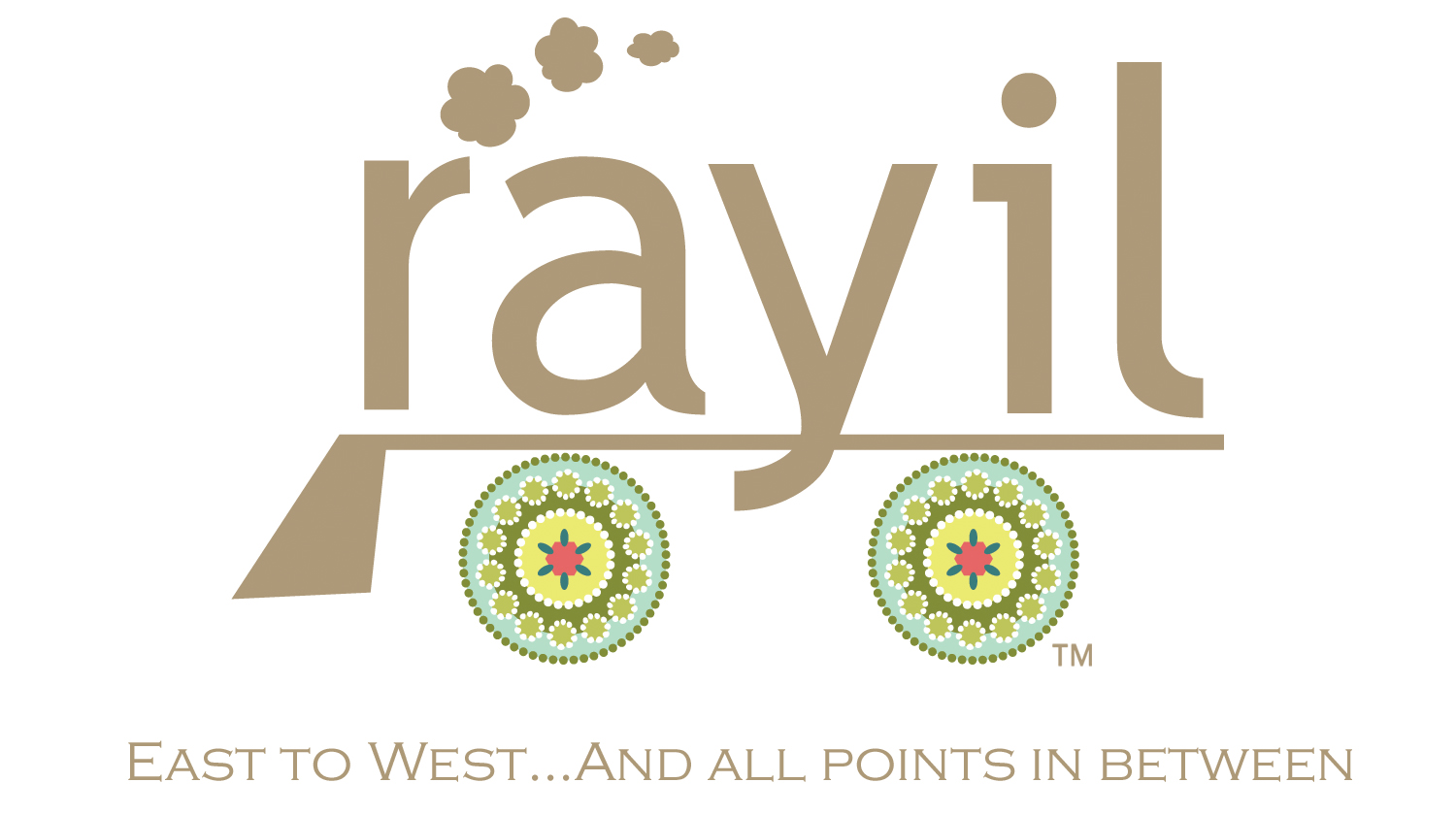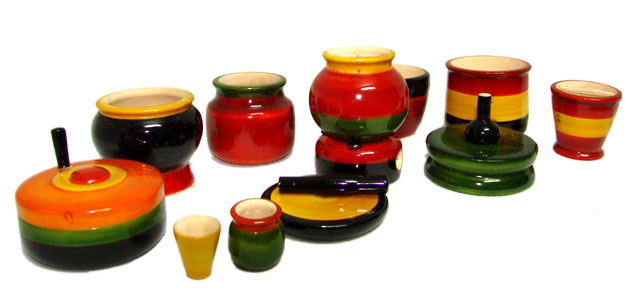 I've been looking for one of these sets for ages – I used to play with a similar set in my grandmother's village.  The set I had was plain laquer wood (no colours) and had a manual "blender" (basically a huge rock with a hole in it and another pineapple-shaped mallot – used to grind idli batter (called a rubbu-rolu in Telugu) and also a manual spice grinder (the one where two people use long poles – I guess no one uses these anymore…).
This kitchen set is made with the Etikoppaka craft (named after a village near Visakhapatnam).  Available here.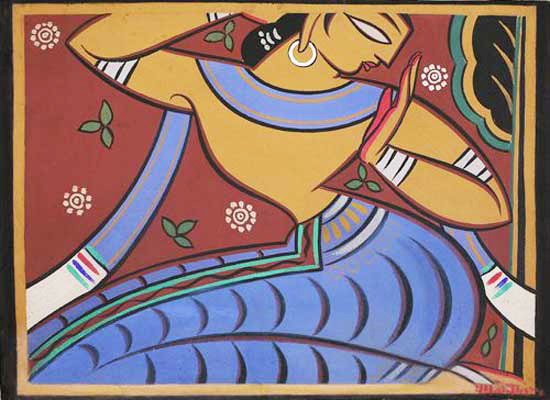 Many schools feature "artists of the month" or at least teach about certain artists.  My kids learn about Picasso and Monet and this month it's Van Gogh (you can only image the onslaught of questions about the ear thing…).  But no, never any "ethnic" artists – schools mainly seem to focus on the West when it comes to art education.
So, as with all matters of "cultural education," I'm forced to homeschool if I want my kids exposed to Indian art.  I'm starting with Jamini Roy – one of my absolute favourites – I think because he blends traditional Bengali folk art with contemporary strokes.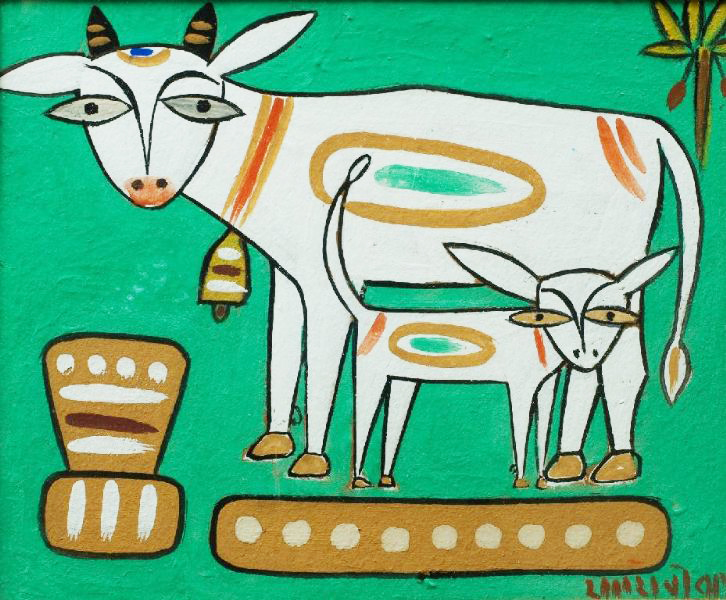 My plan is to poke around the web and compile images and backgound information about Roy and staple together a little DIY mini-book for the kids.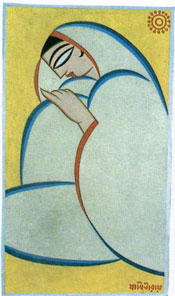 Jamini Roy is an amazing artist.  You can learn more about him (and see a slideshow of his art) on India's National Gallery of Modern Art's website.  See also here (for more interesting personal acedotes) and here

(for a book on Roy).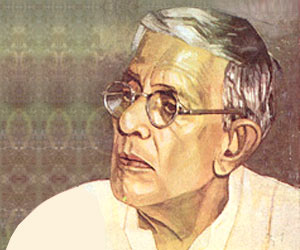 images via Google images
Remember this song?  If your mother or grandmother didn't sing it to you, you've probably heard it somewhere.  Originally sung by Asha Bhosle in the 1955 movie Vachan, it may just be the ultimate Hindi kids song.
So melodious…so harmonious…can you feel the nostalgia rushing in?
Available for purchase here
 (and part of a compilation
 of other Hindi Children's Songs).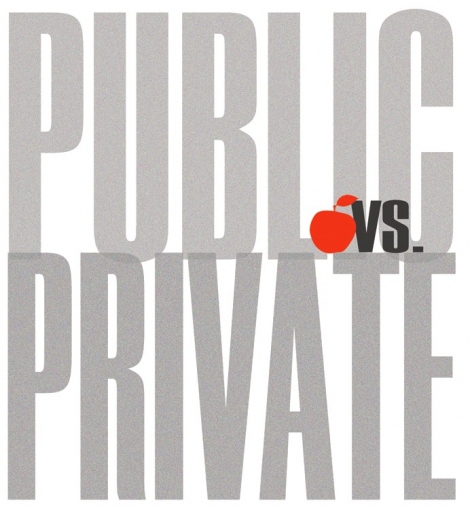 Some parents don't have a choice – maybe they live in an area with poor public schools or where charter schools are not available.  And other parents swear by private schools – that they would provide nothing less for their children.
But are private schools really "worth it?"   In the current economic climate, when the reality is that funds for public schools (no matter how good) are being slashed – are private schools really worth the financial sacrifices families would need to make to send their kids there?  Read this interesting article in Time.
These are the questions my husband and I have been asking ourselves as we have toured schools over the past few weeks.  As our son is entering first grade, we decided to explore our options beyond the Montessori school he currently attends.  We are fortunate to live in an area with a phenomenally-ranked public school (which is the reason, as most families do, that we bought a house where we did), but with high teacher-student ratio, it's proving to be a tough call for us.
With the tuition we would have to pay for private school, we could take our family around the world for 2 months every year – now THAT would be an education.
Public School

 

High teacher-student ratio
Inflexible curriculum
Generally, more diverse student body
Connection with local community
Less of a financial burden
Materials and technology may be outdated

 

Private School

Low teacher-student ratio
More individualized curriculum
Generally, less diverse student body
Families commute in from outside local area
High cost
Better technology and advance teaching tools and materials
So what's your call?
You asked, so here you go – (slightly) re-designed and re-colored in rich hues!  Available now in our Shop. 
And, as always, Free Shipping worldwide. 
Deep Sea:  Navy-blue letters with ocean-inspired blues and grey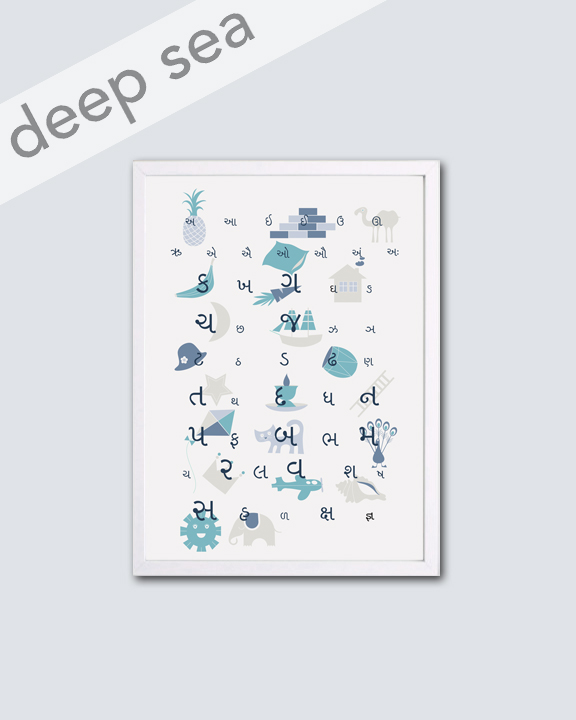 Lotus:  Fuchsia, rose, blush and grey with deep aubergine letters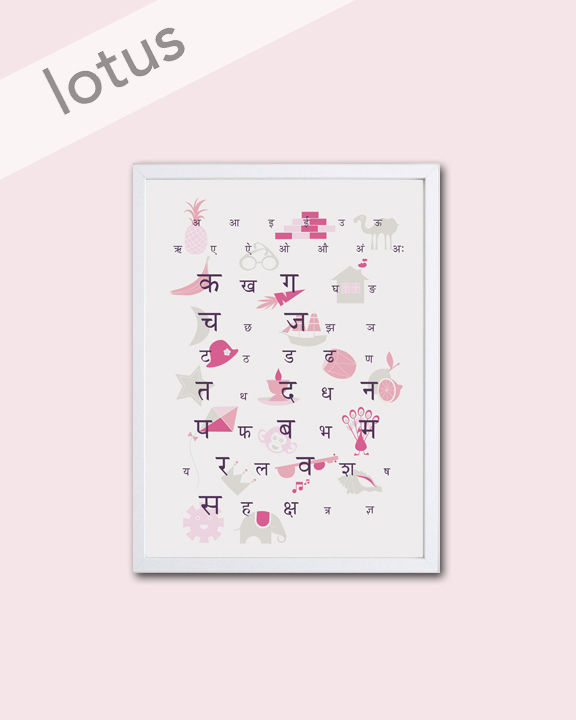 Meadow:  Fresh greens with dark pine letters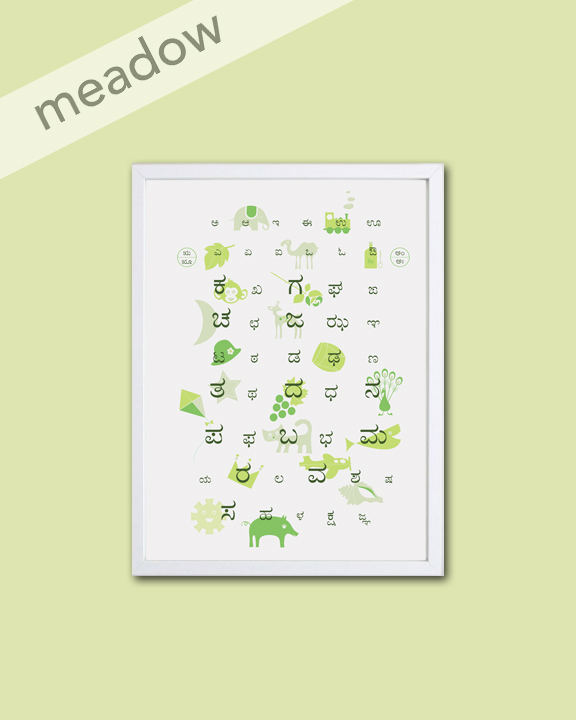 Orchid:  Purple hues of aubergine and thistle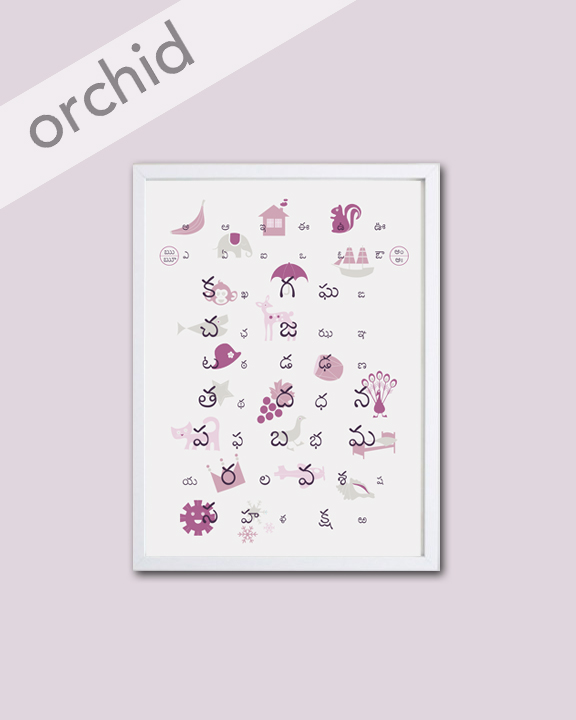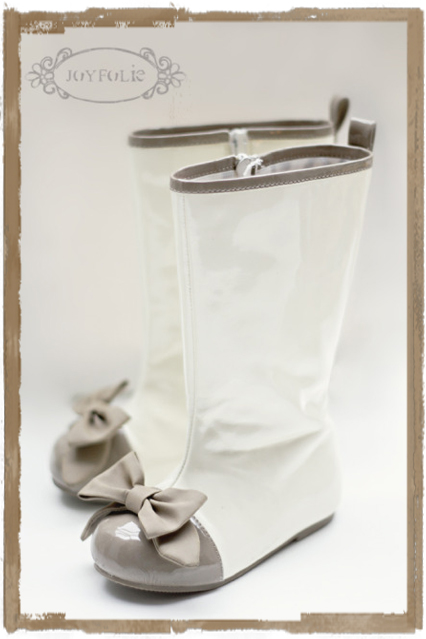 As a follow-up to the fun and fabulous umbrellas post from Friday, I couldn't help but post about these adorable Maci Spectator Books from Joyfolie.  How cute would these look paired with a simple lehenga?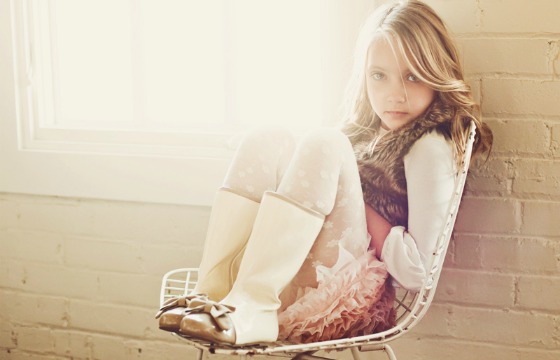 And actually most of the footwear on the site is pretty spectacular.
images via joyfolie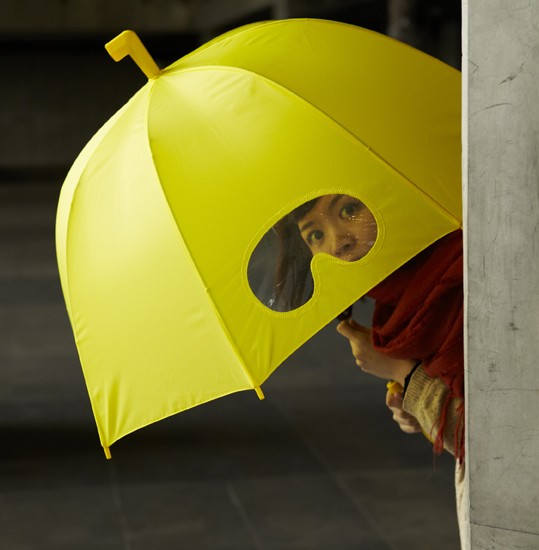 Very cute – and very cool – umbrellas for playful fun in April's showers:
Above, for the spy-in-us-all:  Goggles Umbrella with periscope-shaped cap
Below, Birdcage Umbrella by Lulu Guinness.  How witty!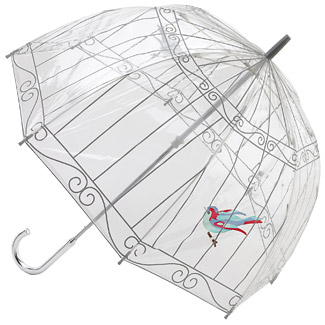 Make funny faces – Skittle Umbrella by Stella McCartney Kids: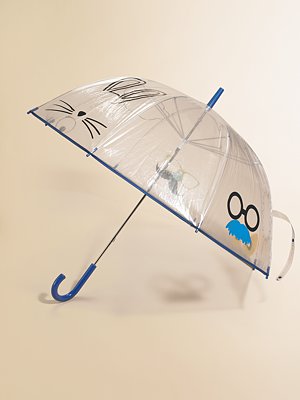 Cloud Umbrella by Joon & Jung (not sure how this works?):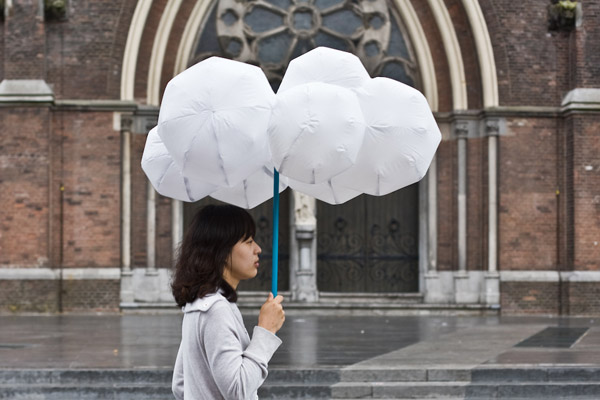 One can dream…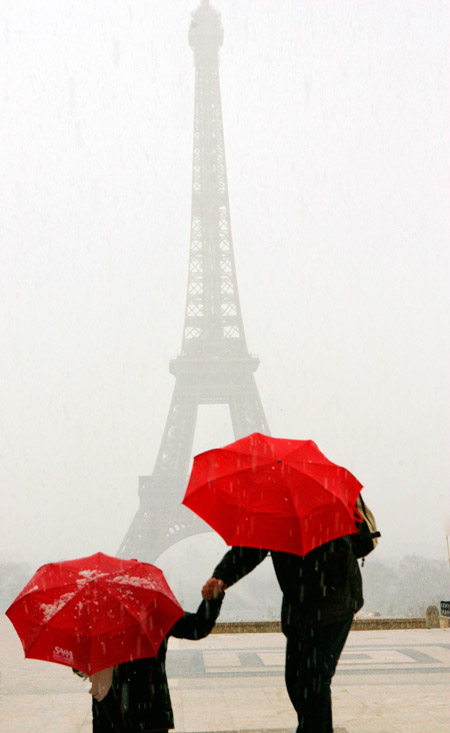 image via Google Images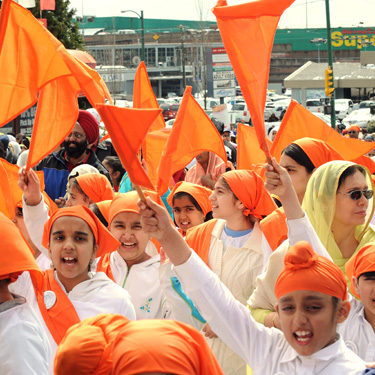 Leave it to Vancouver (and neighbouring Surrey) to host what's perhaps the largest Vaisakhi parades outside of India.  Millions of Sikhs worldwide celebrate Vaisakhi on April 14 – perhaps the most day on the Sikh calendar – which marks the establishment of the Khalsa in 1699.
Vancouver's Vaisakhi Parade is expected to attract 50,000 while Surrey expects between 80,000 – 200,000.  The events includes not just a parade but also floats, live music, rides and free food.
And what percentage of Americans would scratch their head and give you a blank stare if asked if they knew anything about Sikhism?
Navjot Kaur, author of A Lion's Mane and Dreams of Hope, has more on the topic and has also compiled a terrific teaching guide about presenting Vaisakhi to kids and in schools.
image via Vancouver Sun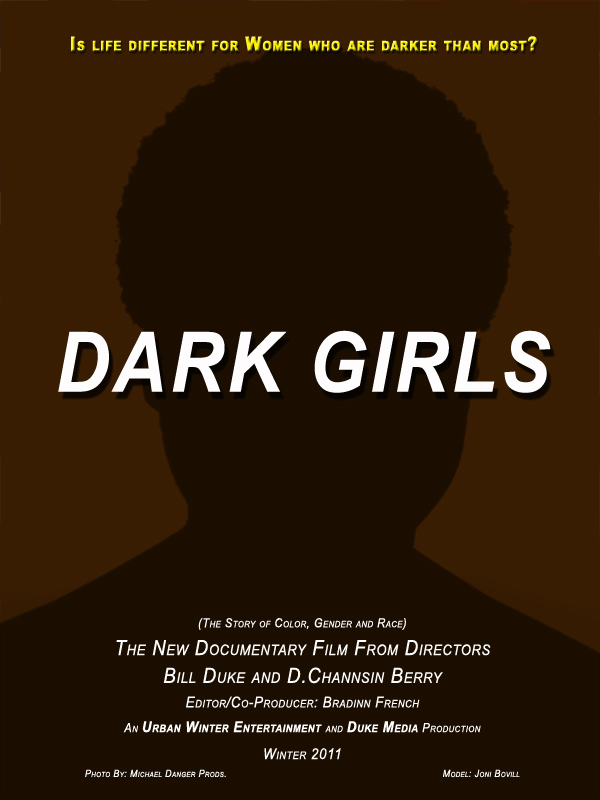 Digging up a sore subject in our community…the Dark Girls documentary has been making the rounds in the independent film circuit (and often to sell out crowds).  The movie is about colour prejudice within the black community – something that is ingrained even amongst children.
A recent NPR radio segment mentioned how the black community shies away from talking about the issue. 
Would the situation be any better if the issue was talked about?  In our Indian community, colour prejudice is so very blatant – in those infamous skin cream commercials, in Bollywood and in matrimonial ads – and it pits North vs. South and Haves vs. Have Nots.  But this "openness" hasn't made things "better" – on the contrary, it's almost become like a rubber-stamp for approval of discriminatory behaviour.
I can't wait to see the film.  Official website here.
(For a terrific book on the topic, check out our previous post about The Skin You Live In
by Michael Tyler.)