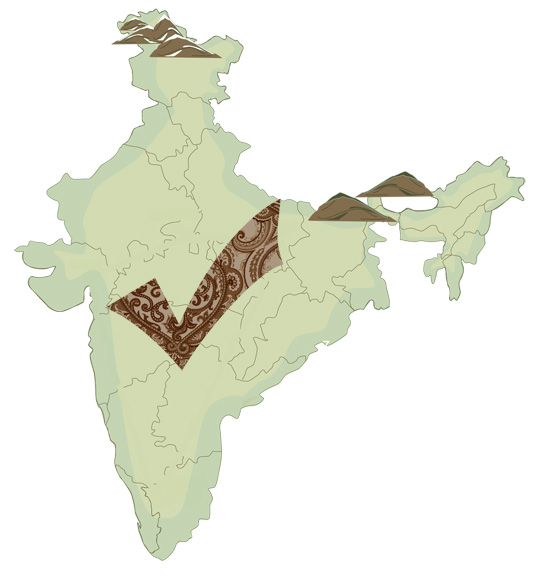 If you are teaching your kids about their Indian/Hindu culture, there are no standards/guidelines out there as to what kinds of basic things kids should know about their heritage.  So we decided to publish our own guidelines!
Here are 10 questions your kids should be able to answer by the time they enter the 2nd grade.  Of course, if you're not Hindu, you can swap out the religious questions for ones related to your faith.  These are basic questions that, if your kids can answer, will give them confidence about their cultural and religious identity.  So how do your kids score?
1.  Recite the Gayatri Mantra.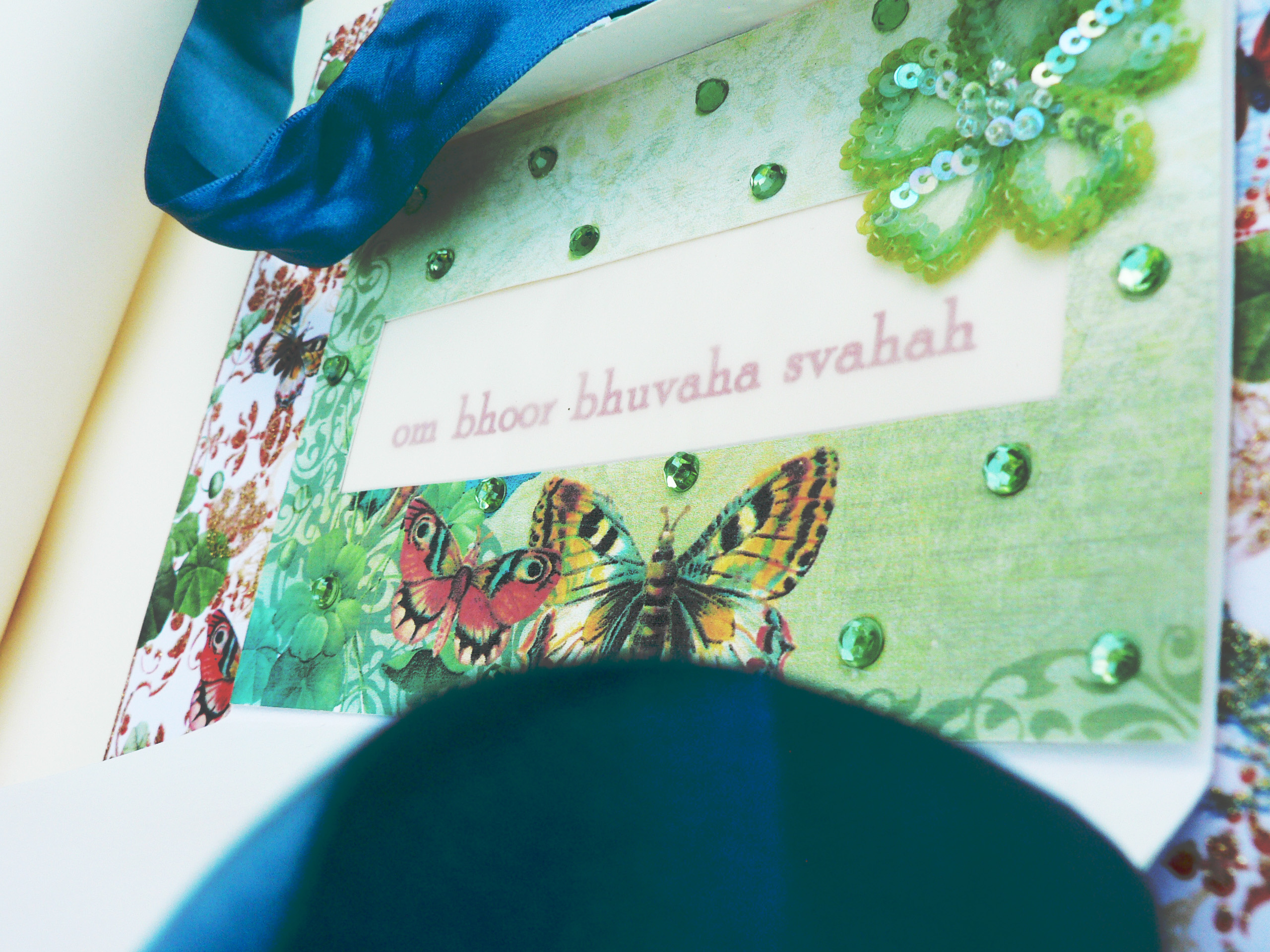 2.  Count to 10 in their mother tongue.
3.  Name the main characters in the Ramayana (Rama, Sita, Lakshman, Hanuman, Ravana).  Bonus points if they can tell you the story line and/or name some minor characters.
4.  Point to where India is on the globe/map.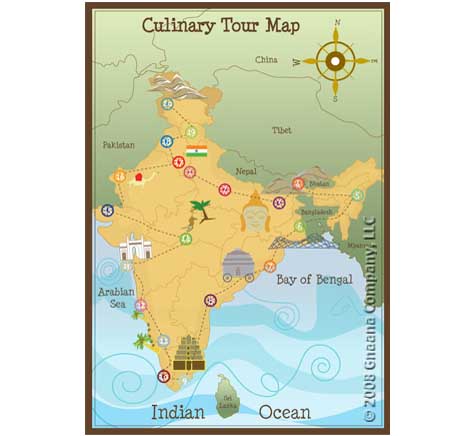 5.  Perform the Surya Namaskar.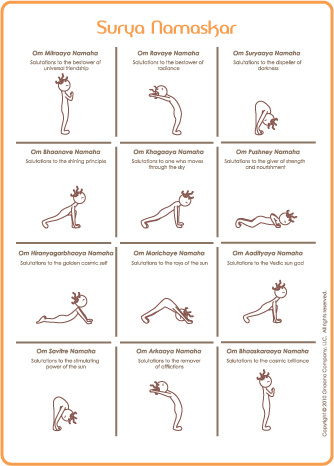 6.  Recognize the OM symbol.  Bonus points if they can write it and/or tell you what the significance of OM is.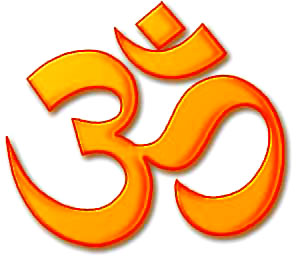 7.  Name the Gods in the Hindu Trimurti plus thier wives.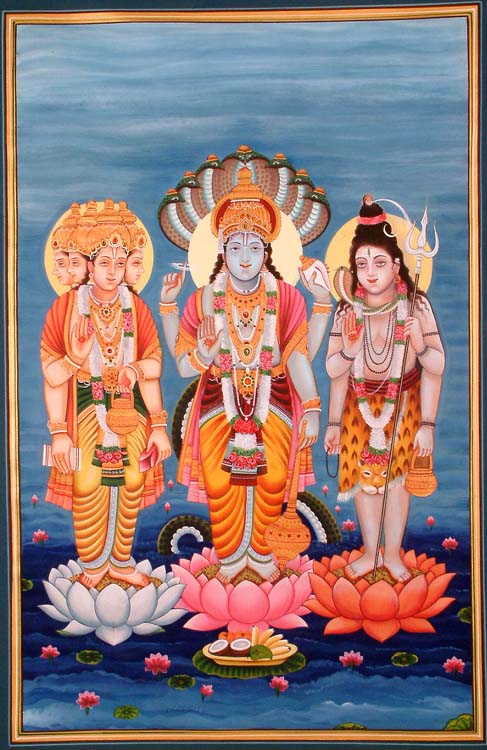 8.  Recognize their name written in their mother language.  Bonus points if they can write it themselves!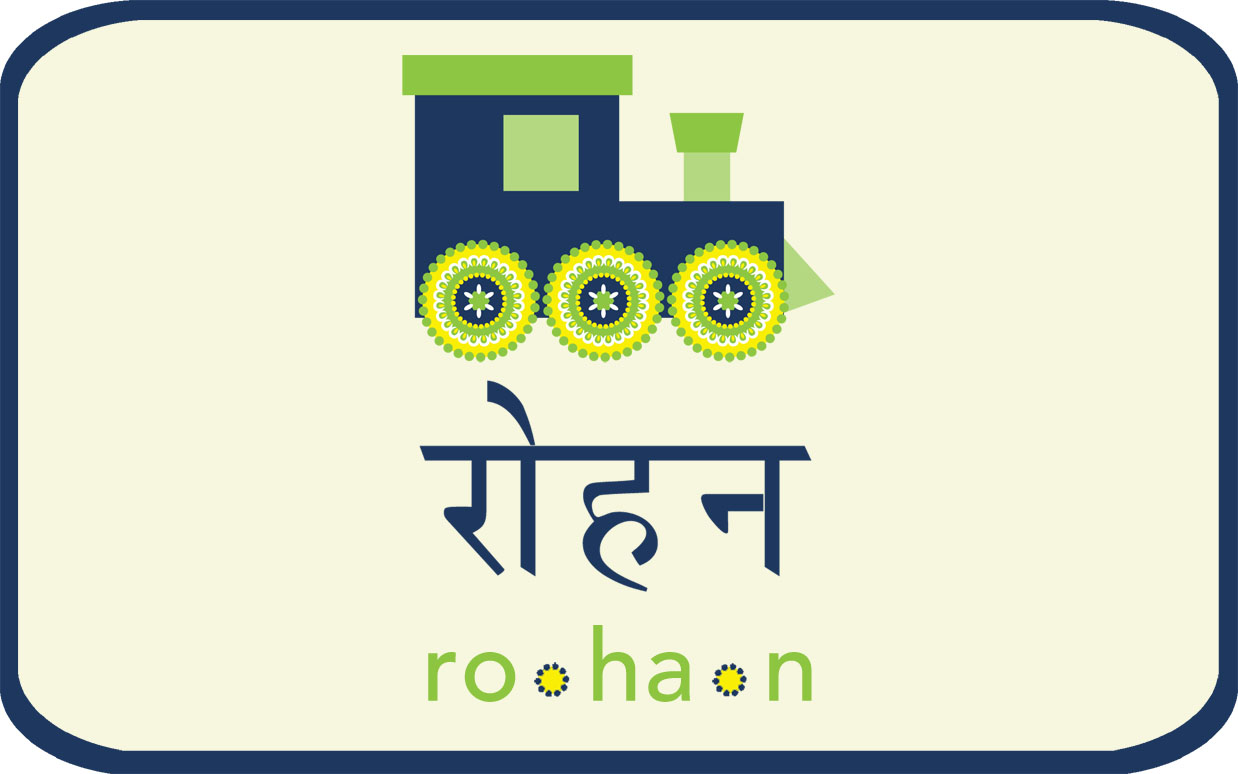 9.  Name the 5 Pandavas plus thier wife.  Bonus points if they can tell you about the meaning of the picture below.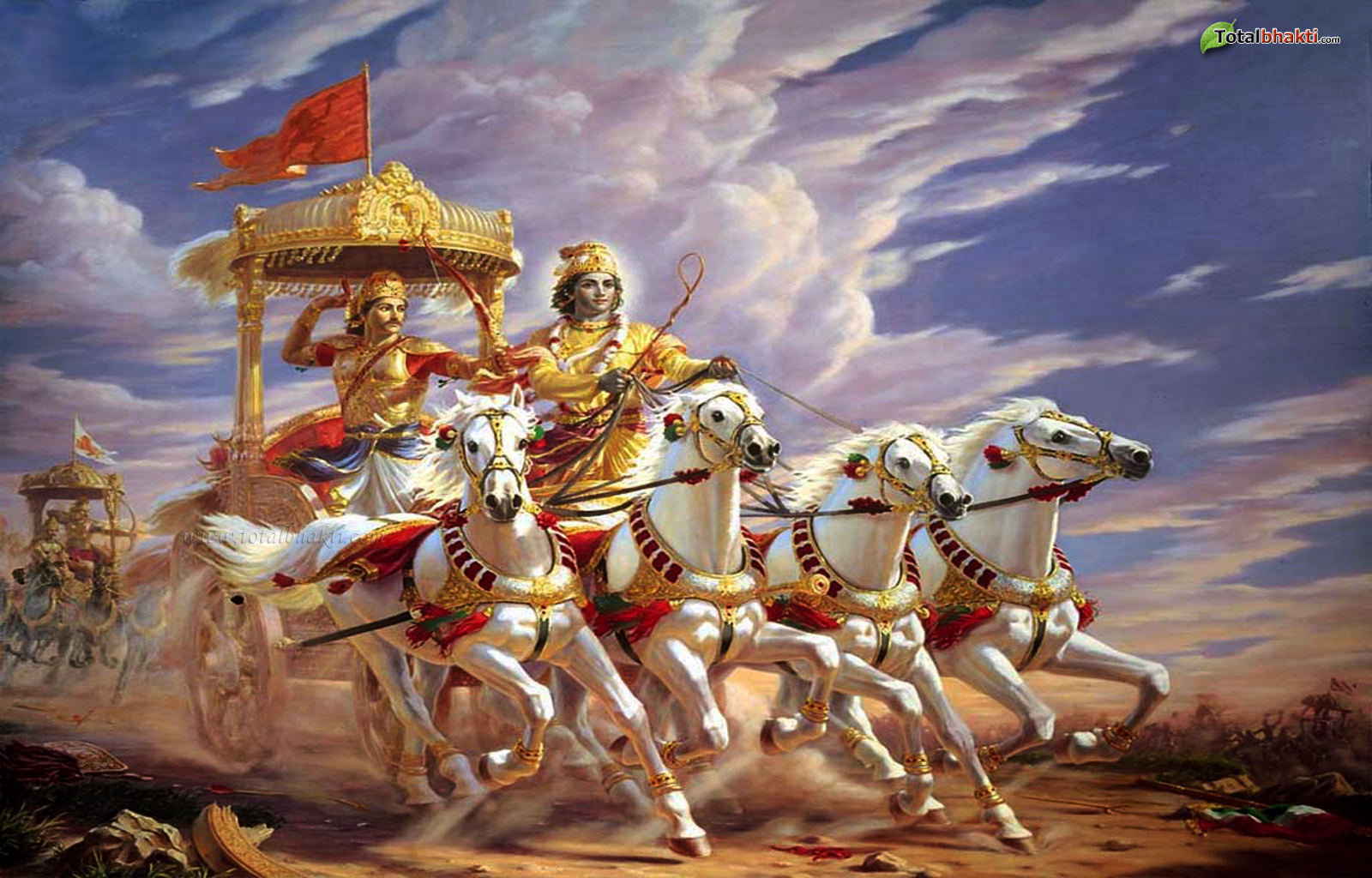 10.  Identify at least 5 Indian classical music instruments.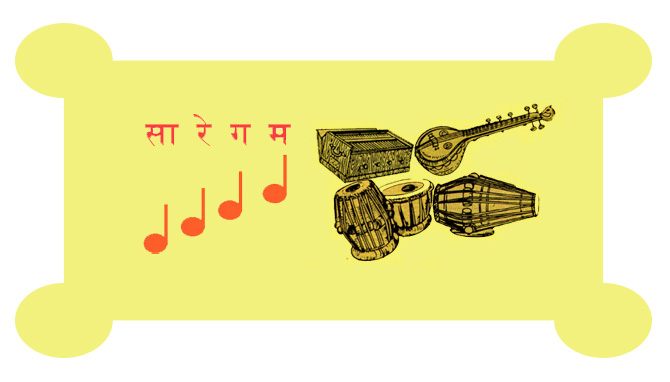 And if you practice or emphasize vegetarianism at home, here is an extra question:
11.  Why Hindu's don't eat beef.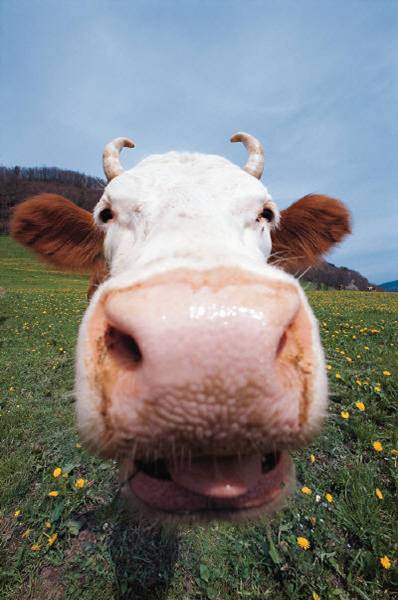 What else would you add to the list?
images via google and gnaana