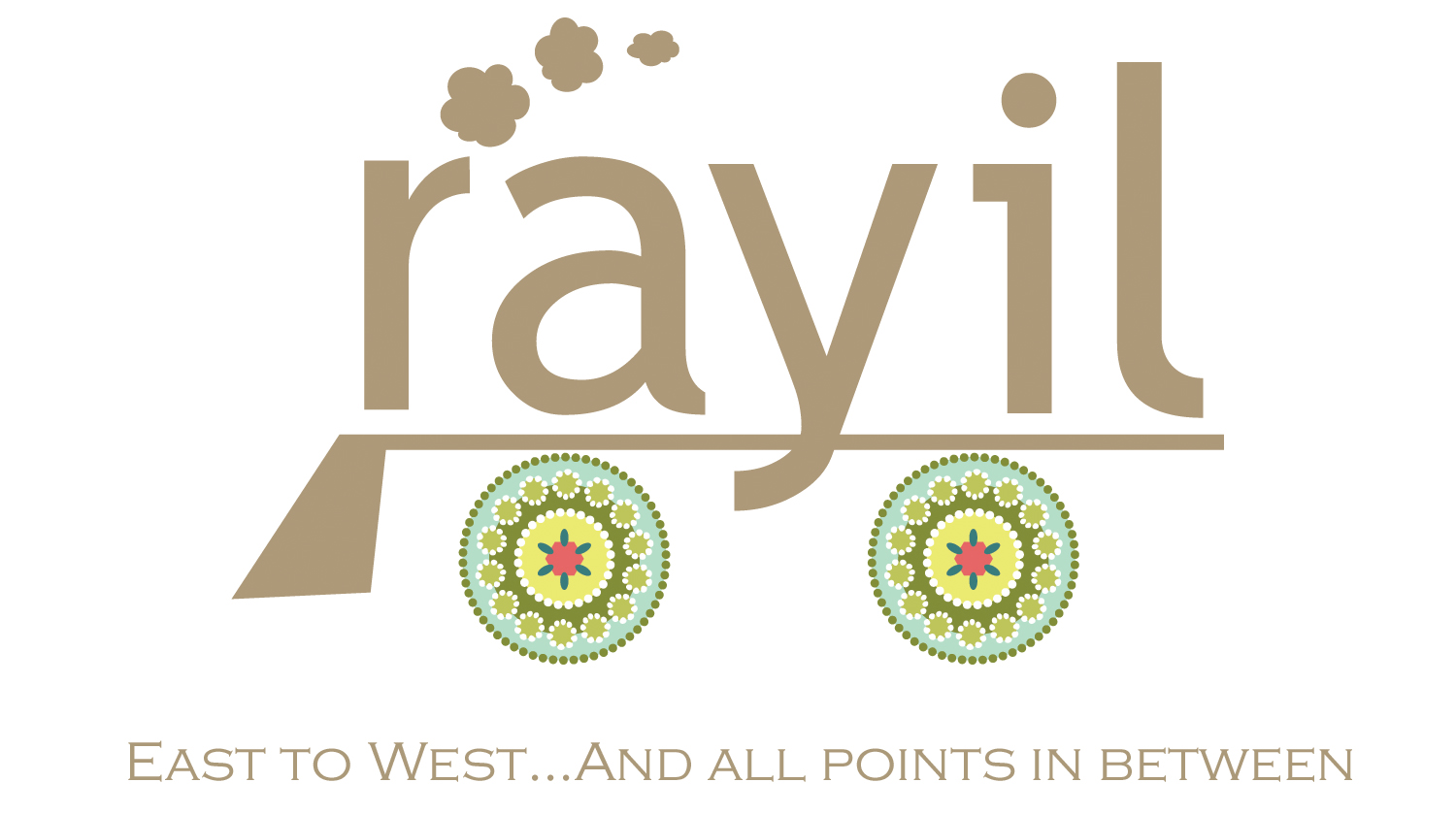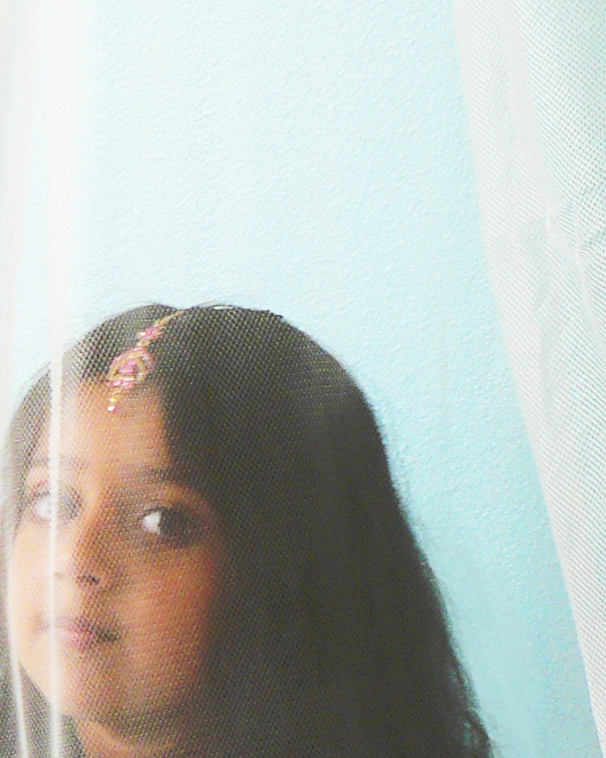 Last week, we hinted at some BIG news – so here we go:  Gnaana will be launching a new clothing line just for kids!  We've been plugging away for months and don't have pictures to reveal yet, but the brand will make it's debut to retail buyers in London with a Spring/Summer 2013 Collection at the Bubble Trade Show on June 17-18.
Click HERE to read today's press release.
What's the concept?  It'll be modular mix-and-match separates for boys and girls blending Indian silhouettes with Western styling – so kids can wear them separately as every-day wear or combine pieces to function as traditional salwar suits and lehenga cholis.  And for the first time, we'll be bringing historic Indian fabrics such as Benarasi silk, Chanderi silk and cotton Khadi to the Western market.
"Rayil's collection will let kids blend their Western and Indian worlds, in beautiful fabrics that connect them with their heritage.  It's a reflection of their identity and of how kids live their lives today – a true mix of the East and the West."  –Aruna Hatti
Check out the site marker on the Rayil Website.  For updates, join the Rayil Facebook Page and sign-up for the Rayil Newsletter.