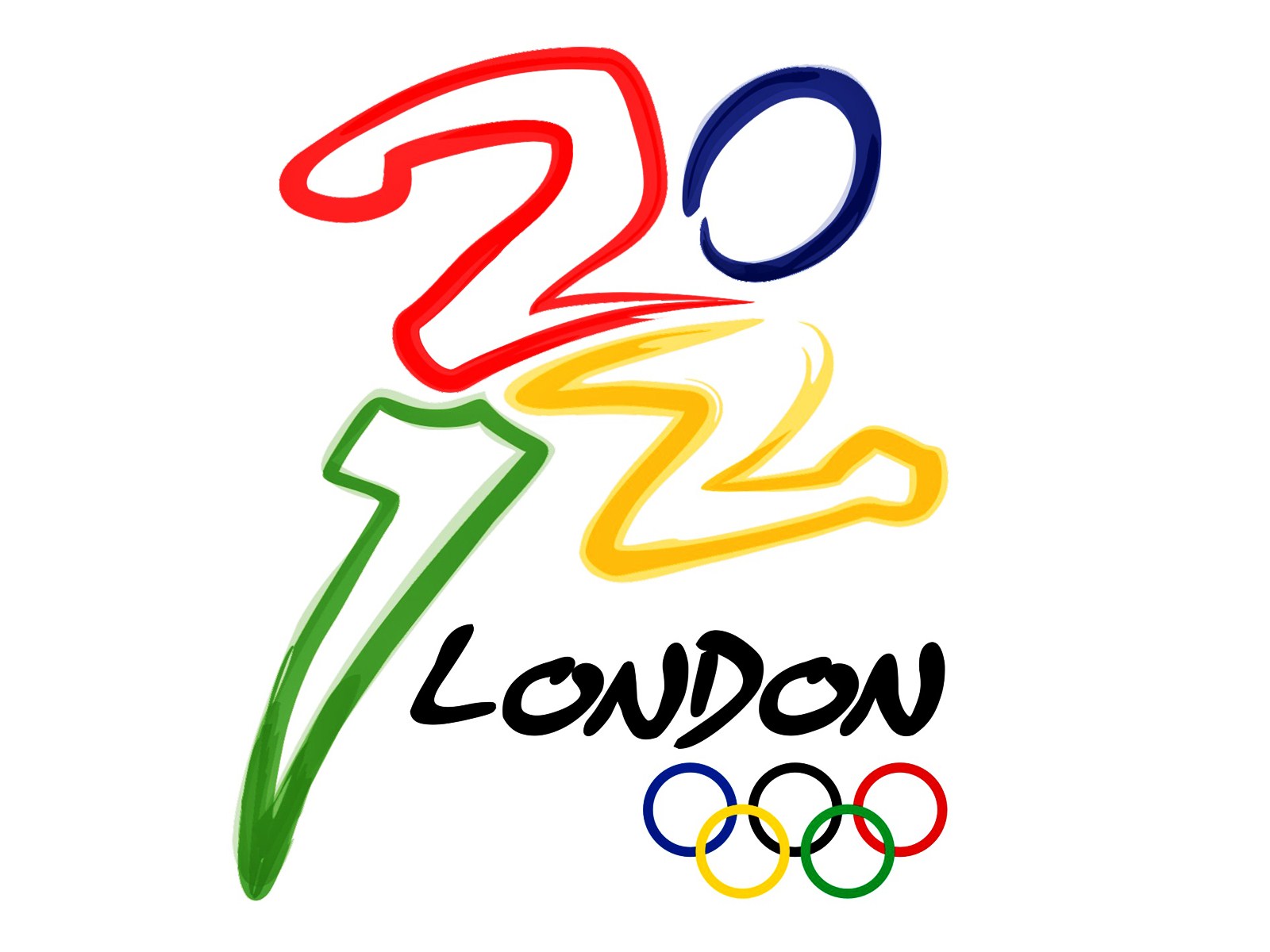 Someone really should develop a curriculum for kids around the Olympics.  Geography, of course, but I can think of endless possibilities to present math lessons, history and values of good sportsmanship.  I can't wait for Friday to start our family's 2012 Olympics adventure (and to sneak in some academic lessons).
Thankfully, the Australian Olympic Committee has made the job a little easier – check out the lesson plans published on the AOC website.
Here are some other ideas:
*  Hang up an oversized map (or have a globe handy) and have kids Seek-and-Find nations on the map as they watch
*  Decorate/make your own set of Olympic medal – gold, silver and bronze
* Learn about the rules of their favourite sport
* Make a recipe/dish from a different country each day
* (For early readers)  Practice spelling/reading the names of the different sports
* Math lessons (dependent on age):  cardinals and ordinals; decimals (e.g. scoring in diving, gymnastics); time (minutes, seconds), measurements (jumps and throws)
* Visit a local track and let the kids explore their talents:  time them in a 50-meter dash, measure their long jump or their "shotput" (you can use an orange or a pomegranate) throw.  Some tracks may have hurdles, steeples or even starting blocks lying around.