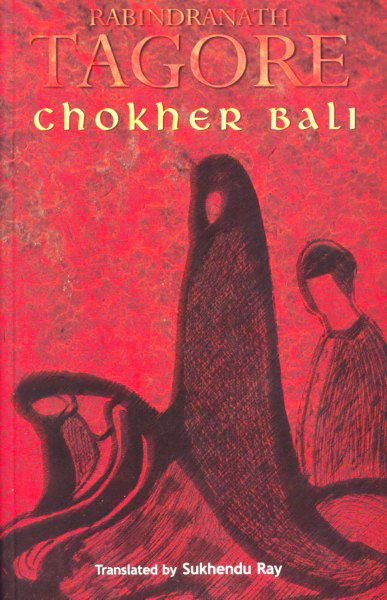 Nothing beats a good classic read.  I recently re-read my copy of Chokher Bali
that I picked up in Bangalore a few years ago.  Such masterful character development – and romantic, yet very "Indian" all at the same time.
Fortunately the Sukhendu Ray translation is (sort of, sometimes) available on Amazon
.