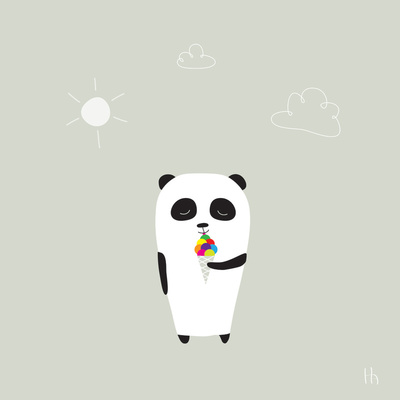 It was truly a golden summer this year – the kids were home and we travelled, cooked, went swimming, practiced our Telugu and read lots of books together.  No camps, no schedules, nowhere to be…just me and them and our circle of family and friends.
I am blessed to have been able to spend so much time with them this summer – and I'm pretty sure I will be in tears on Monday when I drop them off at school. 
They did – and said – a lot of silly and funny things over the past few weeks.  Here are their top 3 quotes:
1.  Scene:  We are in San Francisco and they are tucked in bed for the night.  I'm telling them the plan for the next day – that they get to meet my childhood friend, Krishna, and that he's really excited to see them. 
          My 3-year-old daughter, visibly confused (she'd never met an actual person named Krishna before):  "Does Krishna Uncle have blue skin?"
(I tell my friend what she said when we met him the next day – and he said if he had known earlier, he would have shown up with his skin painted blue.  Ha!)
2.  Scene:  The kids have been riveted with watching The Ramayana series (the looooong, 20-DVD Set Hindi version) at Thatha's (grandfather) house.  I think my son now knows more details about the story than I do.  There is a scene where Sage Agastya drinks up all the ocean water (to expose some hiding rakshashas).
          My 6-year-old son:  "He's going to have to go to alooooot of pee-pee!"
3.  Scene:  I'm flying back to Los Angeles with the kids (alone, Dad got to stay home for this trip).  The plane has landed and we are getting our things together.  I already have plenty to carry off the plane, and I tell the kids they have to pull thier own little suitcases (filled with nothing but toys, of course).  I say, "Mommy only has 2 hands, and I'm already carrying alot of things."
          My daughter, shaking her head, "You don't have 4 hands like Vishnu."
It's amazing how their mind works.  I miss them already.
image:  "The Happy Ice Cream" via Society6