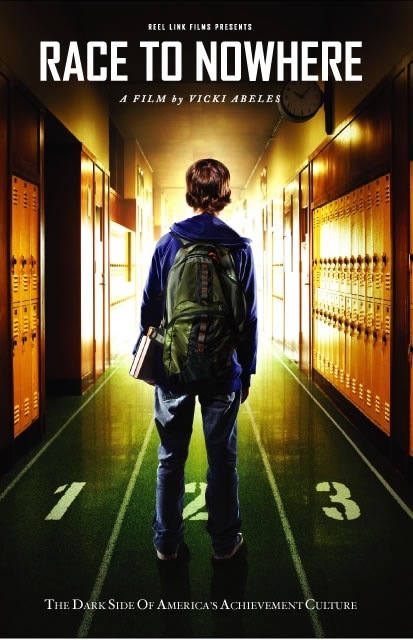 As we start the academic school year, this is a good question to ponder:  is memorization a good (and effective) way to learn?  Race to Nowhere – a documentary film produced by a mom – apparently concludes that students suffer from too much memorization.  The New York Times called the film a "must see," and it was much discussed last year.
However, a neuroscience professor disagrees in in this article – arguing that kids don't have enough basic knowledge to even be able to think for themselves.
An interesting quandry, no?  How much memorization does your kids' school require?