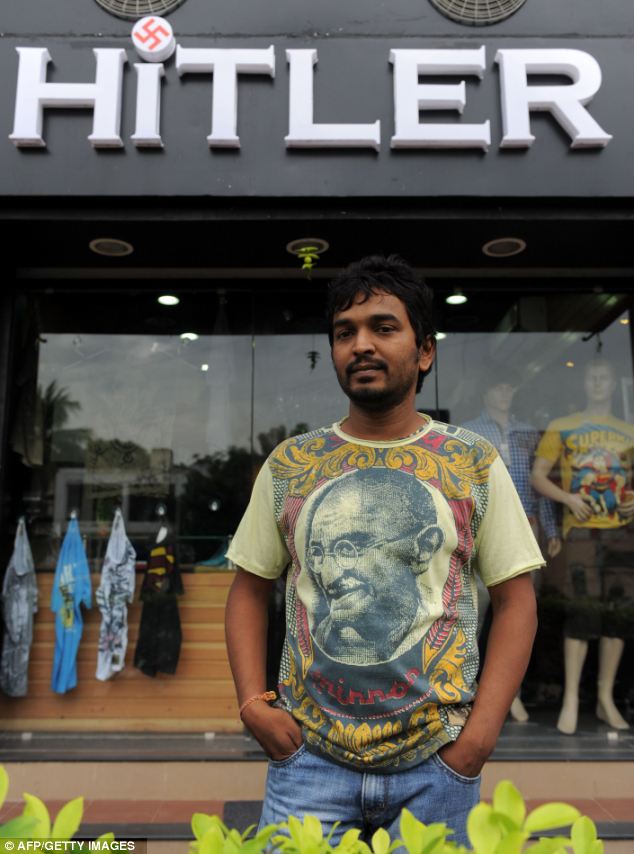 Yes, it's true.  Someone in Ahmedabad actually named their store Hitler.  He claimed he named the store after his business partner's grandfather, who was known to be very strict.
And this in the state of Gujarat – Gandhi-ji's homeland.  Oh, the irony.
A controversy just in time for the Jewish high holidays…although it looks like the shop will be changing its name soon.