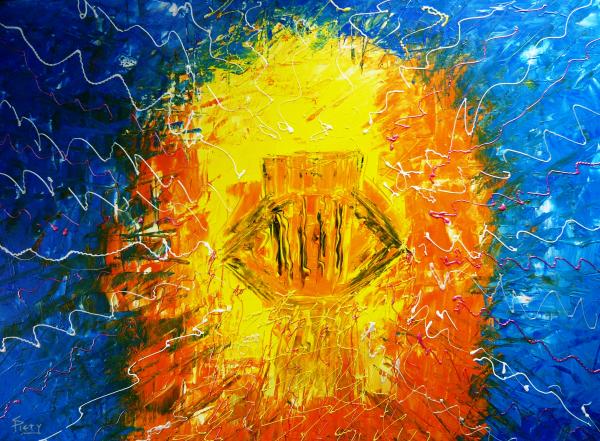 If someone were to ask your kids "What is Diwali?" or "Why do you celebrate Diwali?" – what answer would they give?
I've been mulling over this quite a bit – with Diwali on the horizon, there is much excitement and buzz in our house as we decorate, layout clothes and prepare for classroom presentations.  I'm sure they'd like to share this excitement with their school friends.  But if they can't properly answer the question of What is Diwali?, this will only serve to delegitimize the holiday in everyone's eyes.
So my goal this week is to make sure my kids can answer this question. They know about the various legends and what the "diya" represents (see previous posts here and here), but here is a simple response that I finally came up with:
We celebrate the goodness in everyone with beautiful lights.
What do you think?  How would you teach your kids to respond?
image: Goan Streetz of Diwali by Piety D'Silvavia Fine Art America