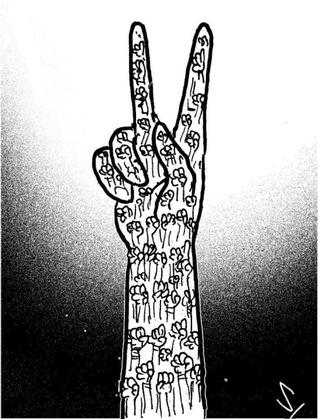 The events in Delhi (you know, about the r-a-p-e) have been front and center in the Indian newspapers – probably longer than usual.  I thought, however, that emotions would soon dissipate and the event was soon to be forgotten – like many other news events do.
So I was surprised to  hear that the Indian government actually commissioned a report to study and recommend changes to the India's criminal laws to protect women.  Issued in a record 29 days – it gives me hope that someday women will feel more safe and empowered.
However, there are skeptics – who say India will "never change" – citing cultural barricades that, in part, blame women for "letting this happen to them."
Is there any country so complex as India?
Read a good opinion article here.  Full text of the report here.
image via The Hindu