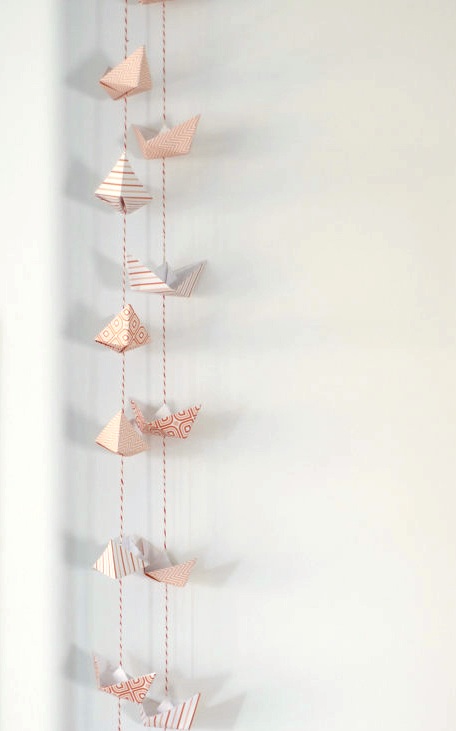 Today we join Meera Sriram and Praba Ram on a Blog Tour of their latest book Bijoy and the Big River.
I often think that even if I lived in India for my whole life, I would not be able to see even half of all of its beauty.  Bijoy and the Big River transports kids to Assam and the mighty Brahmaputra – so they can catch a glimpse (yes, literally a glimpse – as this book has wonderful photographs!) of life in India's Northeast.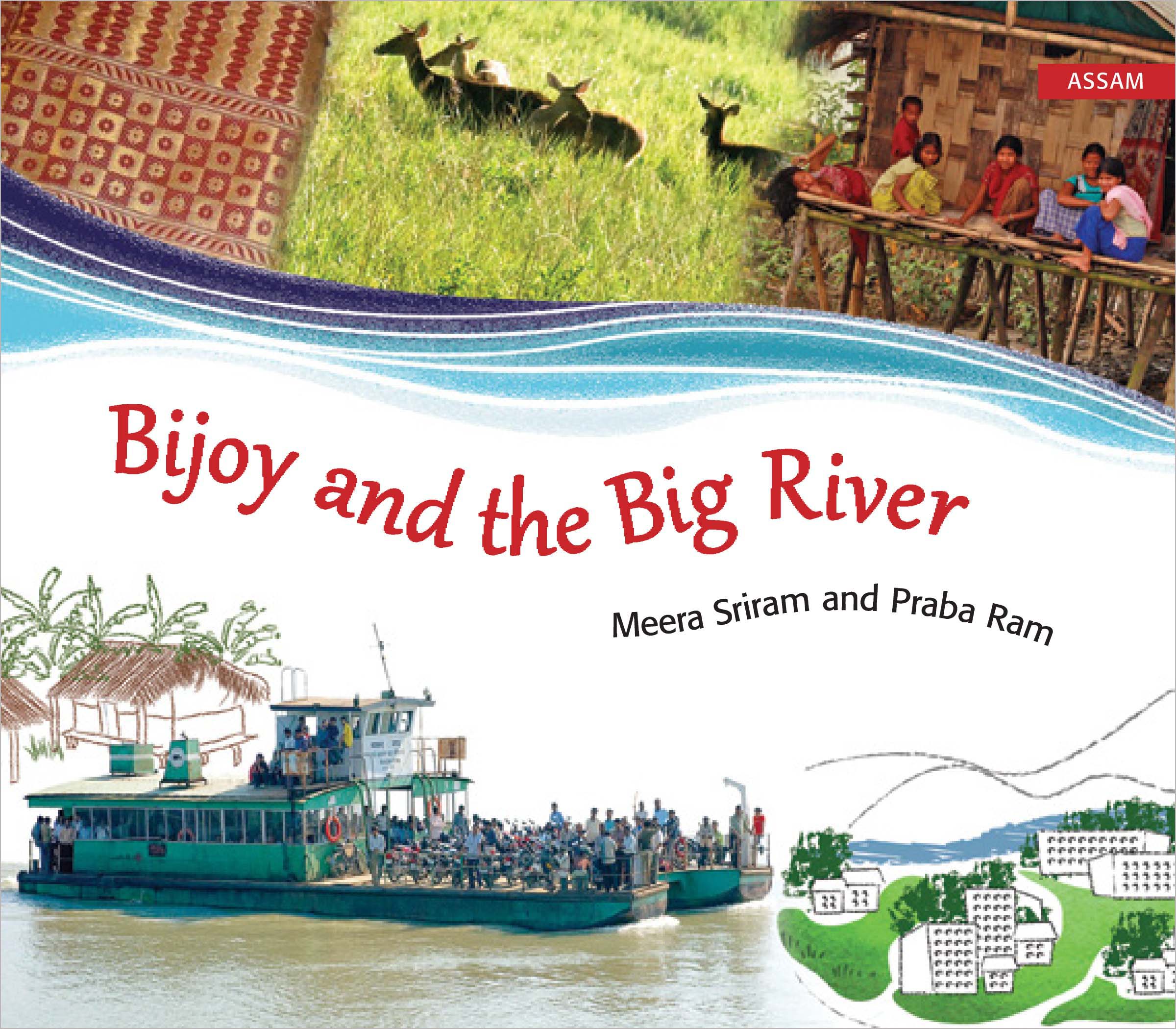 A wonderful read packed with vignettes about Eri "Peace" Silk, xihu (an endangered species of dolphin) and a subtle lesson of man's interdependence on nature – perfect as we celebrate Earth Day this week.
To build upon the book, Meera has suggested a simple and wonderful craft for kids:  Origami Paper Boat Torans
1)  Make a few paper boats (use paper in coordinating prints and colours);
2) String them together (you can also use beads, butterflies and other items for visual contrast); and
3) Hang
Meera informed us that this craft was used at a book launch event at the ANTS store in Bangalore last week (credit to artstales.blogspot.in)
Thanks, Meera and Praba for pointing us to this wonderful book.
Bijoy and the Big River is available via Tulika Books