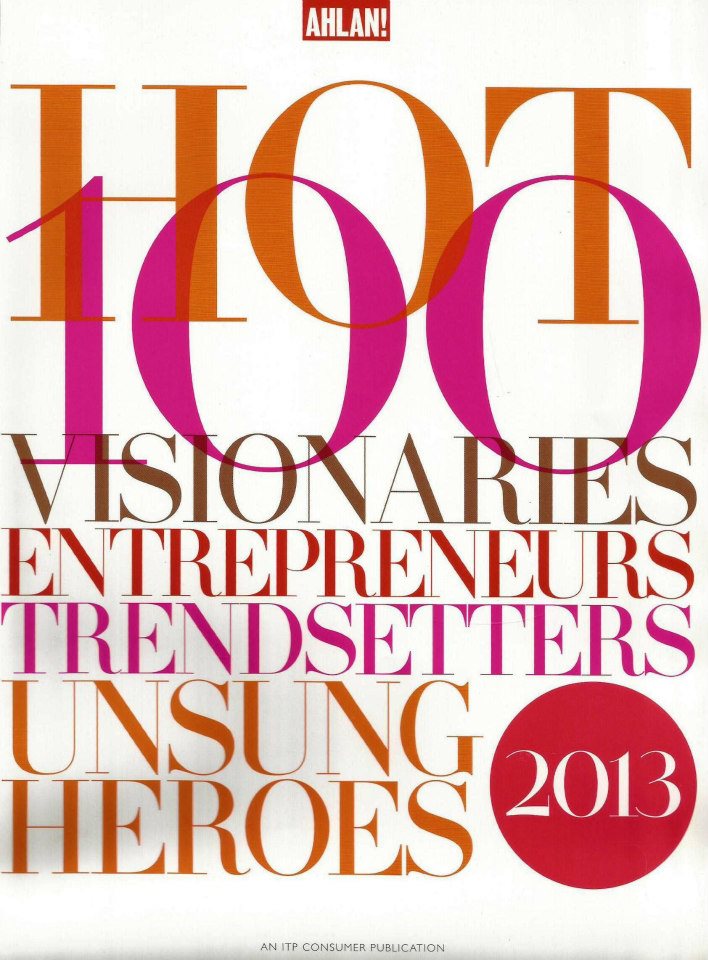 If you've been following Rayil – our new kids clothing line – you've probably noticed that we're (err..the little girls wearing Rayil rather) are turning heads across the globe.  Rayil is now available in 6 countries – and more to come!
For our customers in Dubai and the Middle East, we are proud to announce that Rayil is now available at Mumzworld – – one of the region's top retailers of products for mothers, babies and kids!
We are proud to be retailing at this award-winning company!
So check us out – our silhouettes and heritage-rich Indian fabrics were designed just for modern kids!