Have you seen the Rayil Blog? Check out today's post: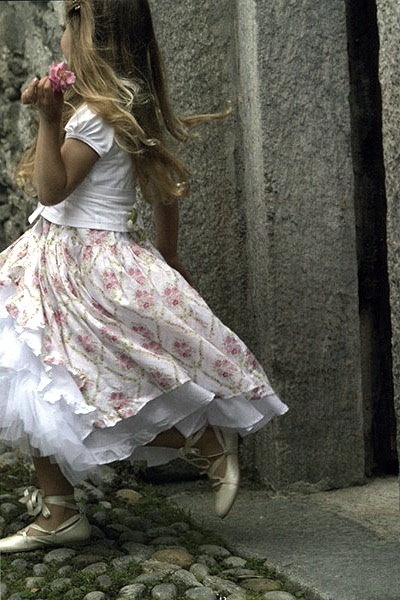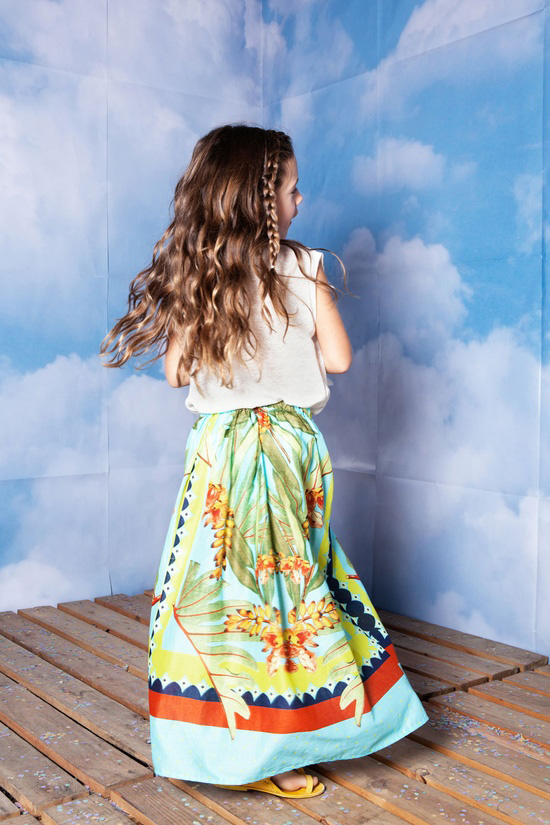 If you're a fan of the maxi, you've probably figured out that there is a certain art to creating the right look – especially for little girls.  Here are some of our tips for "Maxi-mizing"their cuteness:
Choose a skirt made with quality material.  There is a lot of fabric on display, so poor quality fabrics become very apparent.
It's all about the right top.  Keep them short (above the hipline) and fitted.
Longer tops can be tucked in.
Belts may be "too much" for the small frame of girls, though may be fine for taller girls.
For shoes – sandals are best for summer, and boots for winter.  Sneakers or lace-ups…not so much.
Maxi skirts are great for beach days, family outings or for just a day of relaxing in the backyard.
Rayil
carries some of the best maxi skirts for girls.  Your little girl is sure to steal the scene in one of these: