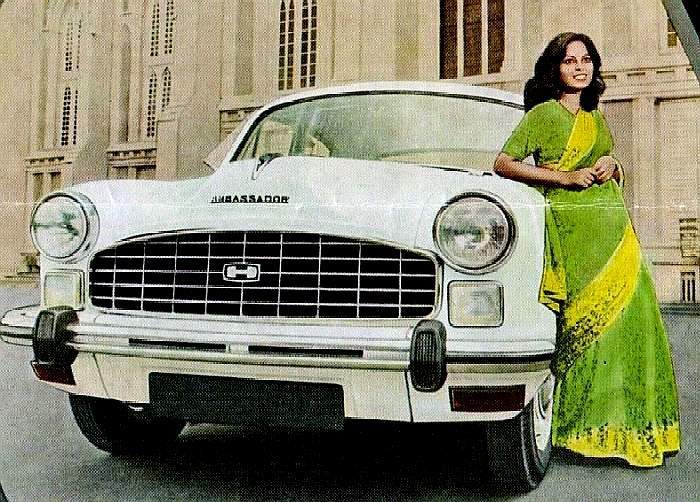 You may have fond memories of piling in the back seat of one of these – bumping along dirt roads while your mom fanned herself with her pallu.
But it seems nostalgia was not enough to save the iconic Indian car – as Hindustan Motors announced that it is suspending production in its West Bengal plant as of last month. Citing lack of demand and production issues, the company didn't say it was going to close up shop for good…but for now, it seems, we must bid adieu.
See a New York Times video here.