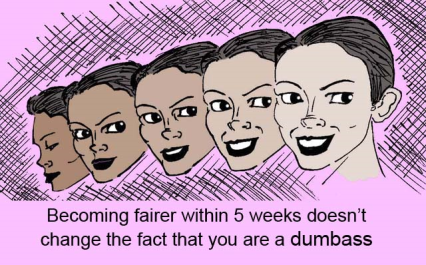 That was my first reaction when I heard the news. The second was What took them so long?
The Advertising Standards Council of India has finally taken a stand about "Colorism" (treating those with lighter skin more favourably).  It fessed up that Colorism is, in fact, a form of discrimination – issuing a set of guidelines against discrimination using fairness products.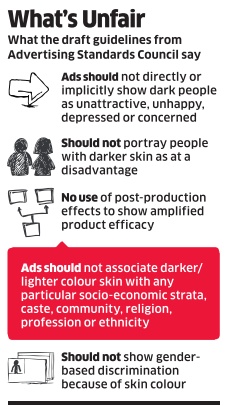 The magic word is "guidelines."  We all know what that means in India….