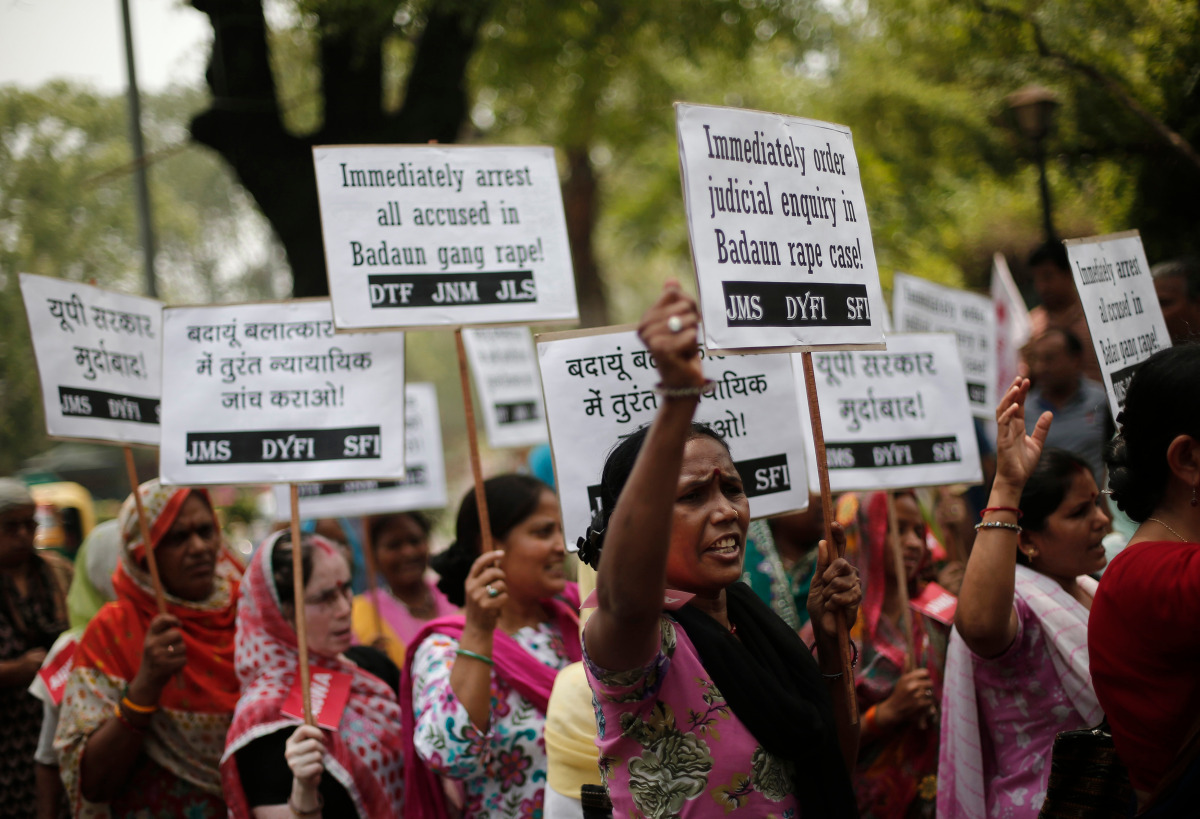 We had another post planned, but it did not seem appropriate in light of the recent news: the horrific gang rape of 6-year-old in Bangalore.
The details are sickening, but you can read the story here.
As the elders say – this is the Kali Yuga – dharma stands on only one leg – but even that seems too generous when you hear stories like this.