Archive for August, 2014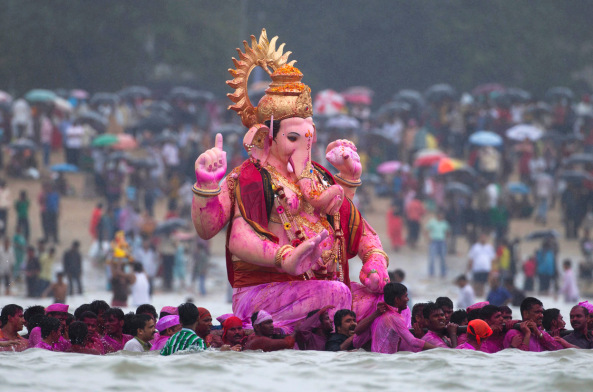 You've seen it done (or have seen pictures of it being done) – but as kids would ask: why?
Turns out, there is both an ancient and a modern explanation for the practice. Idol immersion can be traced back to the Ganesh Purana and the Svayambhuvagama (an ancient Shastra said to be enunciated by Lord Shiva himself) and also has roots in the turning of the seasons. As Ganesh Charturthi falls at the end of the monsoon season, villagers would gather bits of clay that had washed up around their rivers. They would worship this clay in their homes (as a celebration of the fertility of the Earth), and then return the clay to the river. As the practice evolved, the clay was molded into shapes of idols – and, of course, Lord Ganesha.
The modern explanation, however, has more political roots and can be traced to Bal Gangadhar "Lokmanya" Tilak – one of the early leaders of the Indian Independence Movement. Tilak, a staunch Hindu nationalist, popularized Ganesh Chaturthi as a public holiday – associating the "removal of obstacles" with the removal of the British Raj.
Sadly, the original (small) natural clay idols have been eclipsed with fancy plaster of paris and plastic idols – which are ecologically toxic on several levels.  So far, 4 states (Tamil Nadu, Gujarat, Maharashtra, and Goa) have banned immersion of plaster of paris idols in waters.
Religiously speaking, the immersion (Visarjan) is a send off of Ganesha to Kailash.  On a philosophical level, it can be said that we give a shape to "God" – that which is infinite and formless – through the Earth's clay and mud, invite and worship this form in our home, and then release this image back into the water to become formless once again.
This Ganesh Chaturthi, we encourage you to be environmentally responsible:  as our ancient ancestors recognized – if it didn't come from the waters, it probably doesn't belong in there.
image via Google images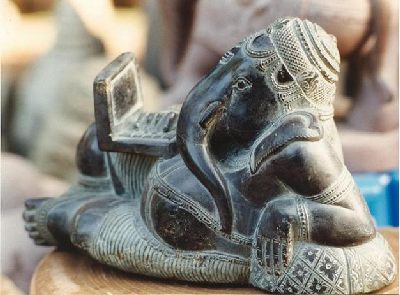 Have you seen these idols around? Lord Ganesha getting some work done before his birthday on Friday (Ganesh Chaturthi).
On a Macbook, of course: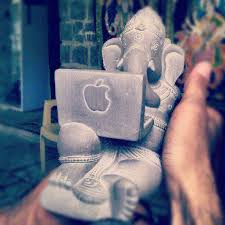 images via Google images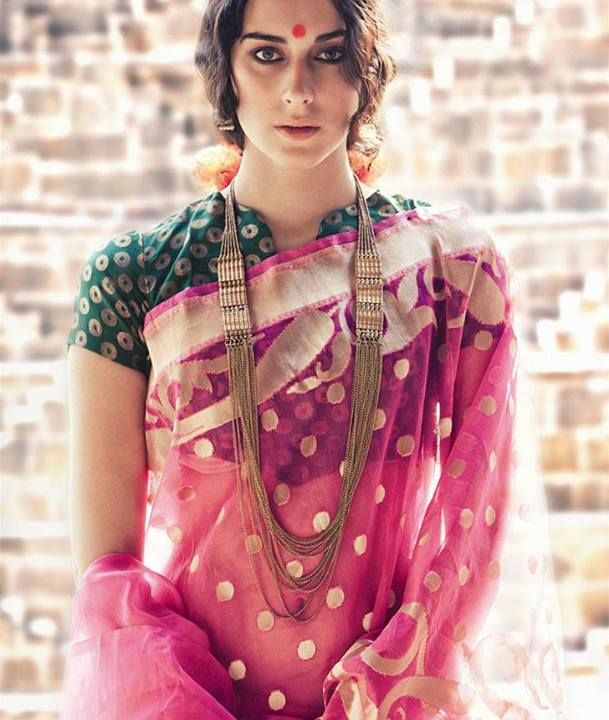 Do you have a weakness for Banarasi? You won't be able to resist these beautiful weaves by Ekaya: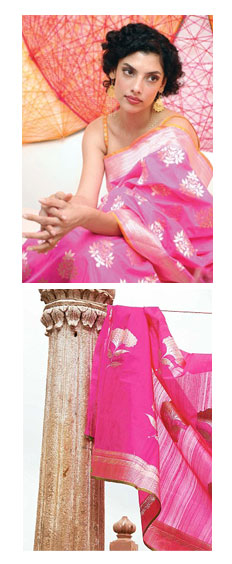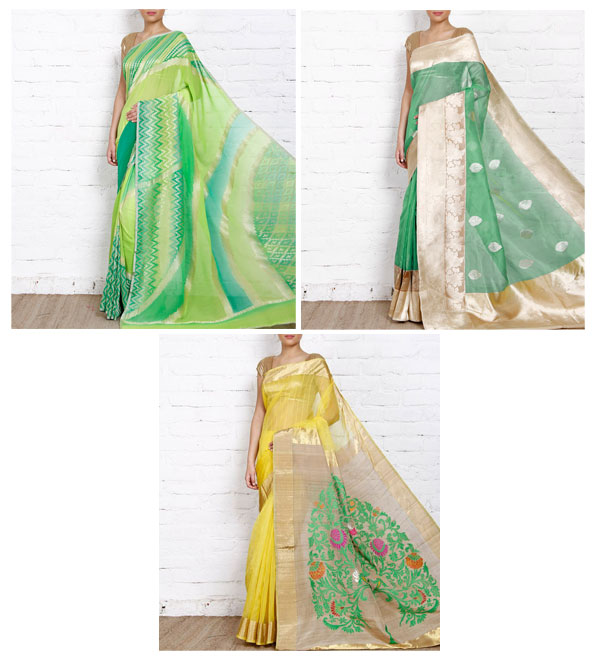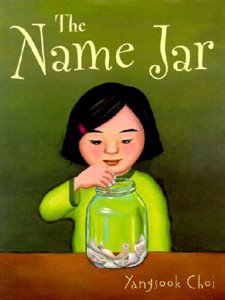 Do your kids have names that are "hard" to pronounce (for Westerners)? Or maybe a little "unusual?"  The Name Jar is a terrific book that will inspire kids to be proud of their names – and their identity.
It's #1 on Amazon's Asian-American Children's Books category – and for good reason.
Available here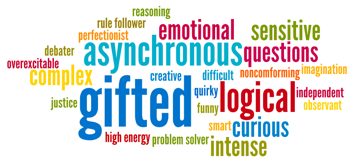 If you have a child who is "gifted," you've probably figured out by now that this label is a double-edged sword. Life with a gifted child can be intense (and often intensely disruptive). Most people presume that "gifted" children are the star students – that they sail through school with little or no help, finish their homework in a snap, read copiously, and start inventing things in elementary school.
But this is not the case with many gifted kids. Instead, they often suffer from boredom in traditional classrooms, can act up in class, or even be extremely reluctant to do homework. And since their minds are often on "overdrive," they can get caught up in deep thoughts and miss the simple stuff. If the class is talking about the water cycle, a gifted child may start to wonder about what's up further in the Earth's atmosphere – or how water formed on Earth in the first place…as you can see, hyper-curiosity is not always advantageous in a traditional school setting.
So even if your child is struggling in school, you may want to ask yourself:  is your child gifted?  Most schools only screen the top-performing students for their "gifted" programs – so if your child is indeed gifted, but is a poor performer, chances are they will not even be assessed.  Gifted children learn and process things differently (in fact, some educators believe that "wired differently" is a more accurate label than "gifted") and they have special educational needs.  While some gifted kids can soar on their own, others can suffer if their educational needs are not being met.
Click here for a list of Common Characteristics of Gifted Children.  If you suspect your child is gifted, the NAGC has some terrific resources for parents.
And you will need to start advocating for your child.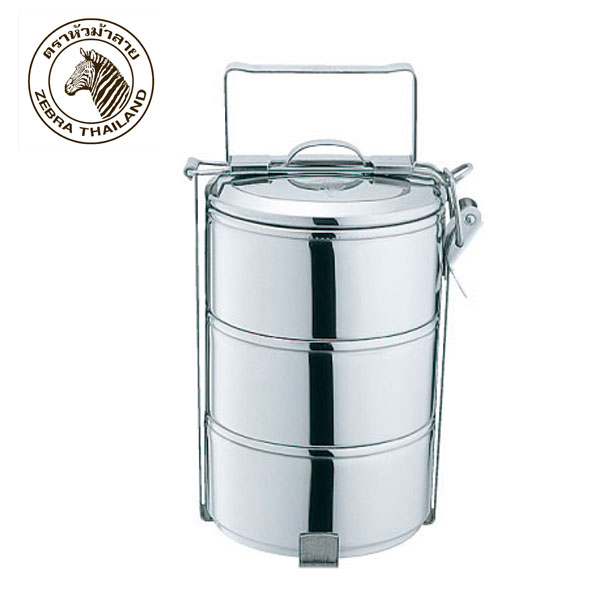 I don't often tag something with a "best ever" label, but this little tiffin carrier really, really can carry that label. I bought one for each of my kids and have been using them for over a year and half now. They still look brand new: not a dent or flick of rust – even after all the abuse my kids have put them through.
I have several carriers from India, but even my fingers bleed from trying to get them to open, so having my kids use them is out of the question. And they have rusted, so I don't like morning reminders of how I got cheated in India. So much for "pure" stainless.
These are from Zebra in Thailand. So very thick and the highest quality stainless steel I've seen.
Available here.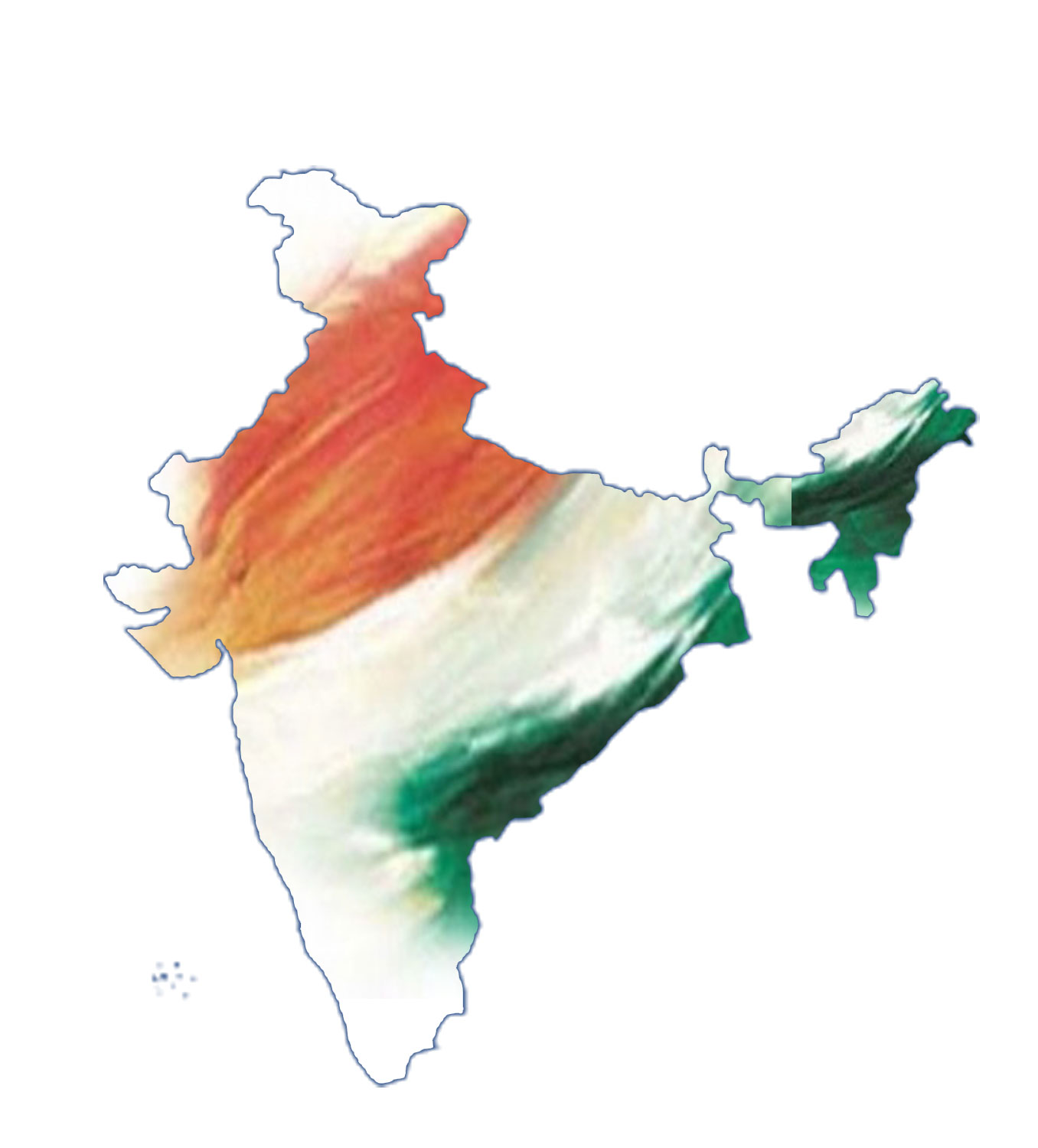 Today is an important day in world history – be sure to tell your kids why. To help you, we've prepared a quick Fact Sheet about India. Download and print here.
Note that this year, India has a new state (due to the division of Andhra Pradesh).
Happy Independence Day!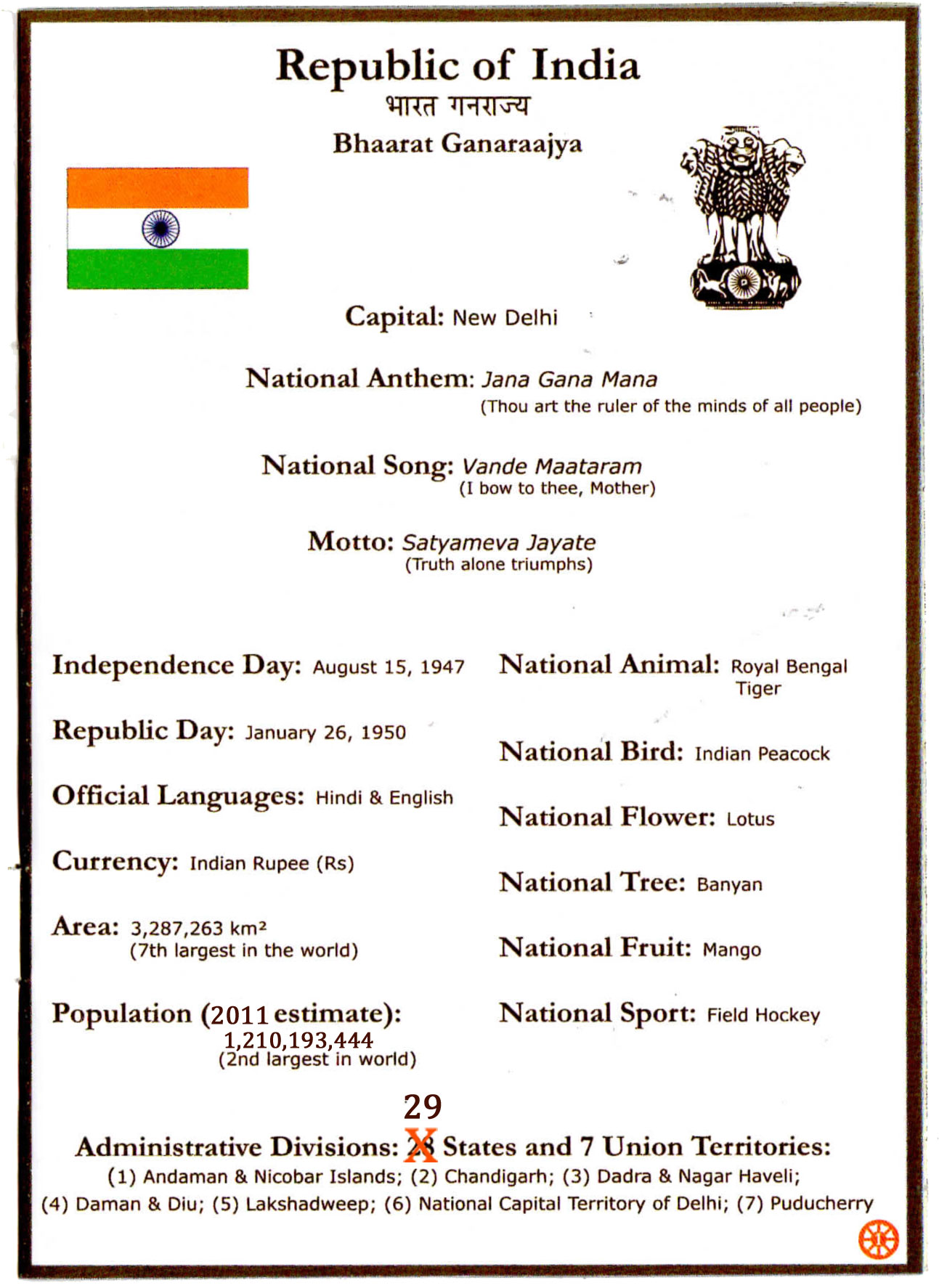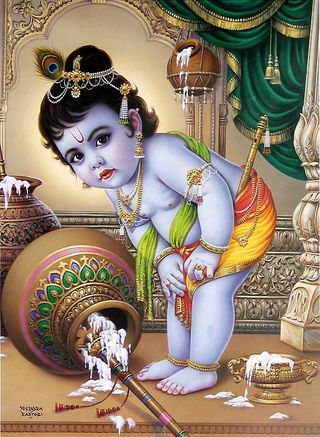 It's the birthday of our favourite boy wonder this Sunday, so let the festivities begin.  Butter of course is synonymous with Lord Krishna, but have you ever shown your kids how butter is made?
Here is a brief video to get you started – a great activity to fill a summer afternoon:
image via Google images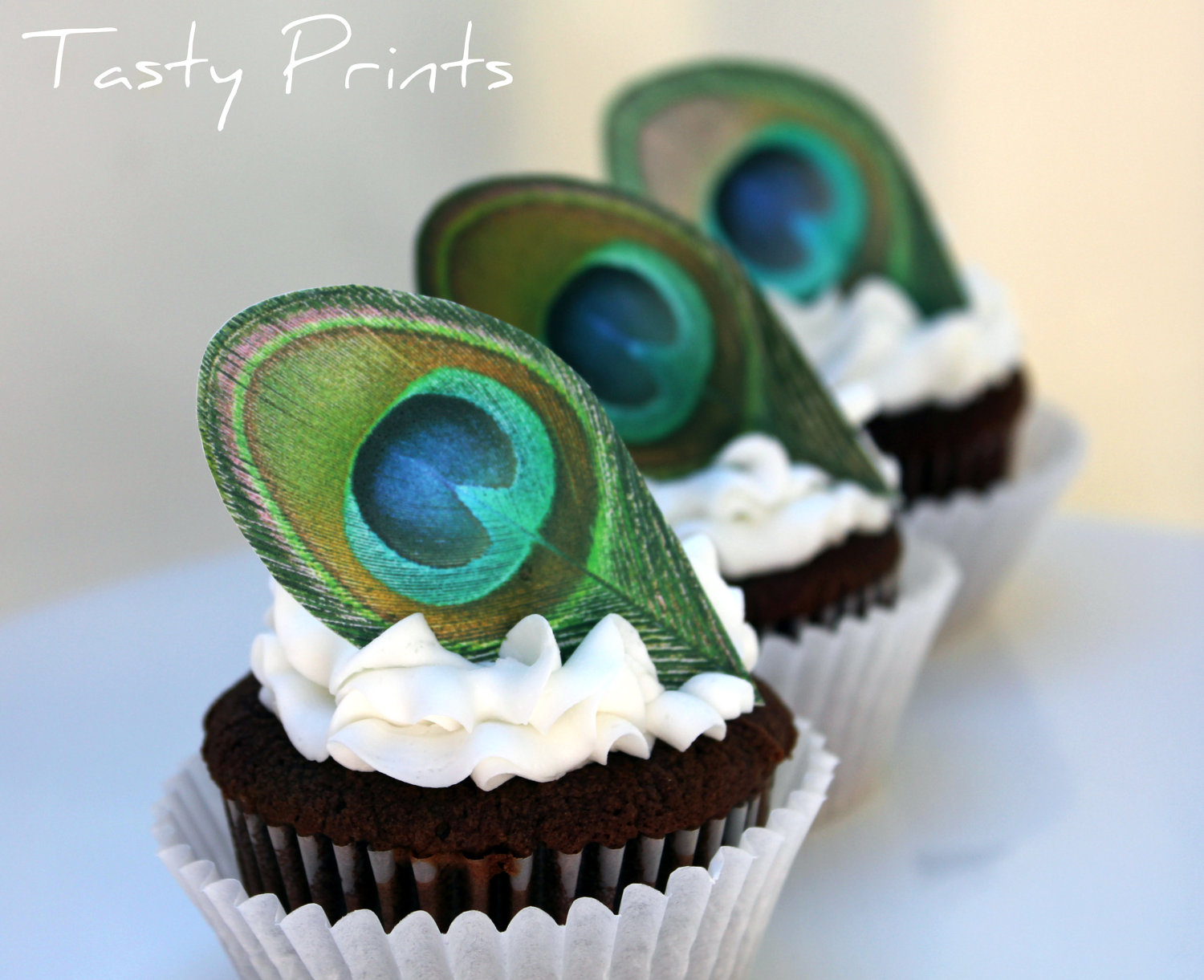 Getting ready for Krishna Janmashtami (Sunday, August 17th). I ordered these edible peacock feathers last year for a party and stuck them on healthy cupcakes I made.
Super easy and the novelty of eating the feathers was fun for the kids!
image courtesy Tasty Prints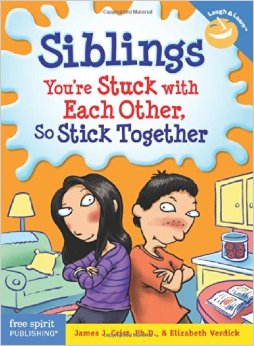 Expecting your Rakhi to be a little "rocky?" Kids not getting along? Here's a wonderful resource for the older set (ages 8+) on how to cope with sibling strife. It's a "self-help" book of sorts for kids, but the goal of building and maintaining healthy family relationships will benefit the entire family.
All relationships require nurturing – and the sibling bond is no different!
Available here.