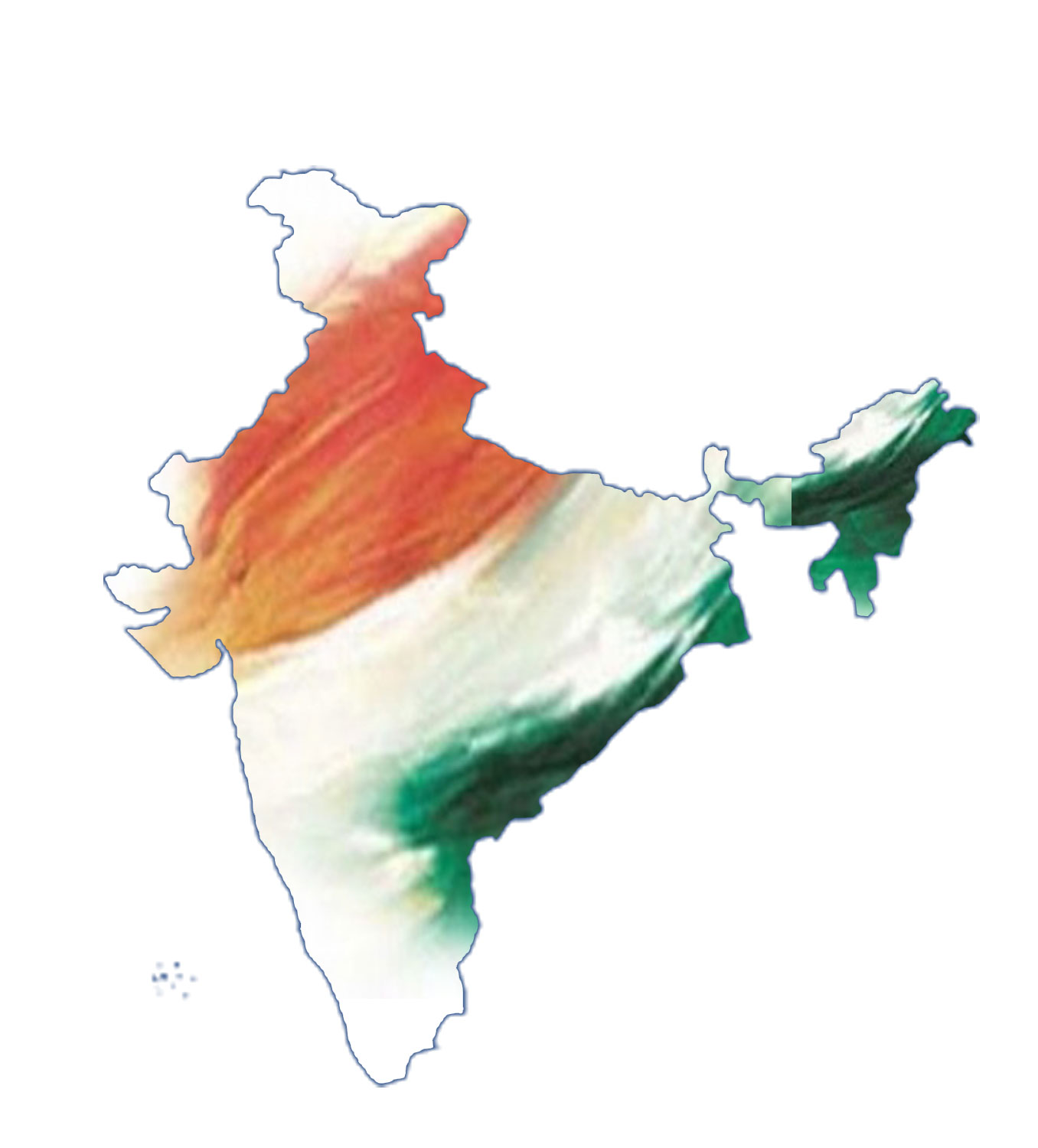 Today is an important day in world history – be sure to tell your kids why. To help you, we've prepared a quick Fact Sheet about India. Download and print here.
Note that this year, India has a new state (due to the division of Andhra Pradesh).
Happy Independence Day!