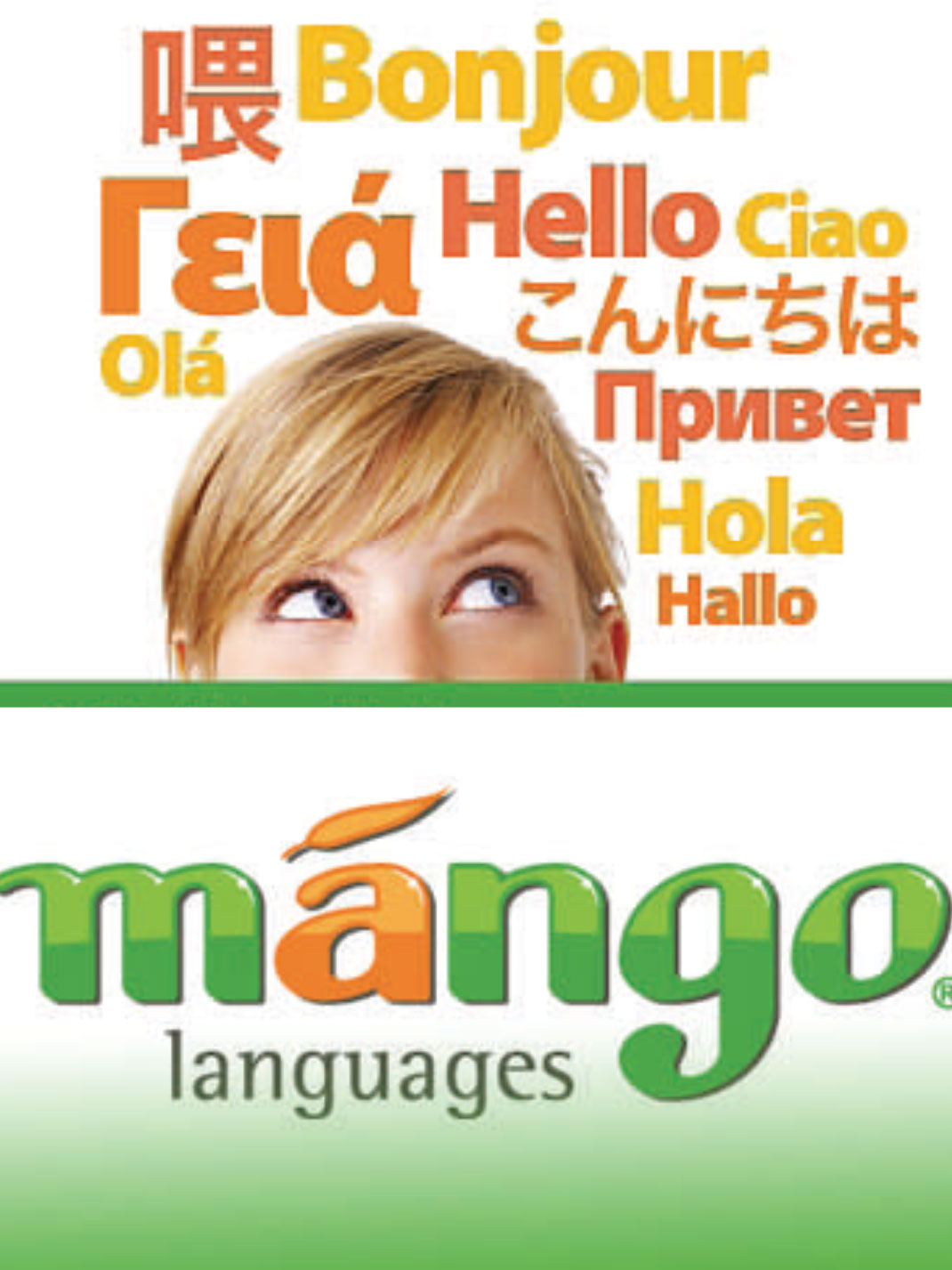 No, it's not mango season.  But if you're struggling to incorporate language learning with your kids, Mango Languages can help.  There are over 60 languages available, including:  Bengali, Arabic, Farsi, Hindi, Malayalam, Punjabi, Tamil, and Telugu.
Presented as short lessons organized topically, the focus is on conversation skills.  Each lesson can be completed in about 15-20 minutes – just the right amount for young kids (and to squeeze in during homework time).
Best of all, it's probably offered for free through your local library (if not, perhaps you can petition your library to offer it or just purchase on your own).
So start something new this school year. It's not perfect…but it's better than nothing!