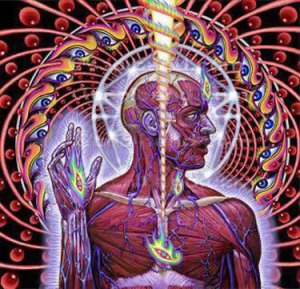 In anticipation of Diwali, one of our vocabulary words last week was atman.  It's a difficult concept for young kids to grasp, but essential to understanding Hindu philosophy.  It's also a word I choose to focus on when explaining Diwali to kids.
Yes, we light up our house, pass out sweets, and dress-up nicely, but I wouldn't want to leave my kids wondering why or what all the fuss is about.
Here is my list of salient points that I'd want to make sure my kids understand:
* First, Diwali is not "The Indian Christmas."  This analogy is false on many different levels.
* Diwali encompasses many stories – of Rama, Krishna, Lakshmi, Bali – all of which are

allegories

for celebrating the triumph of good over evil, and of light over darkness.
* The light that's celebrated during Diwali is the light that dispels darkness and everything that darkness represents: ignorance, anger, pain, selfishness.  We want these

"dark things"

out of our house, and so we light our houses to drive them away.
* Lighting just one diya, done with a

true heart

and with meaning, is better than lighting 100 with a false mind.
* Diwali is also a celebration of the 

inner light

of earthly beings – the 

Atman

 – the pure, infinite and eternal Atman – which outshines and transcends the physical realm.  To know and realize Atman is to triumph over darkness, obstacles and ignorance.
* We perform the Lakshmi Puja not to seek monetary riches from Lakshmi Devi, but for

true wealth

: love and faith.
How would you add to the list?
image via Google Images