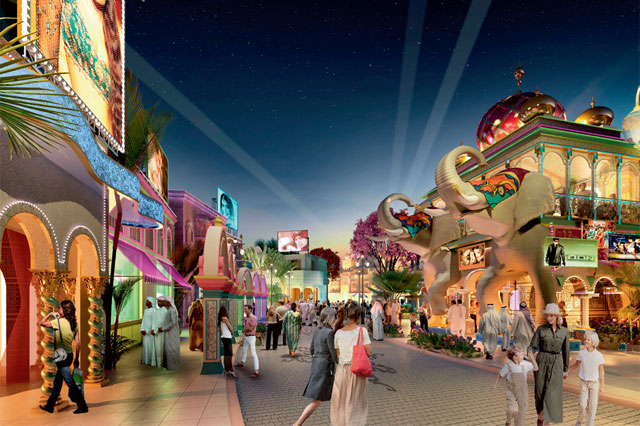 It's been talked about and speculated over, but the details of Dubai Parks & Resorts' Bollywood Theme Park are trickling in: 16 rides and 5 movie-themed areas, as well as live dance performances at the entrance of Bollywood Boulevard.
Slated for 2016…
Read more here,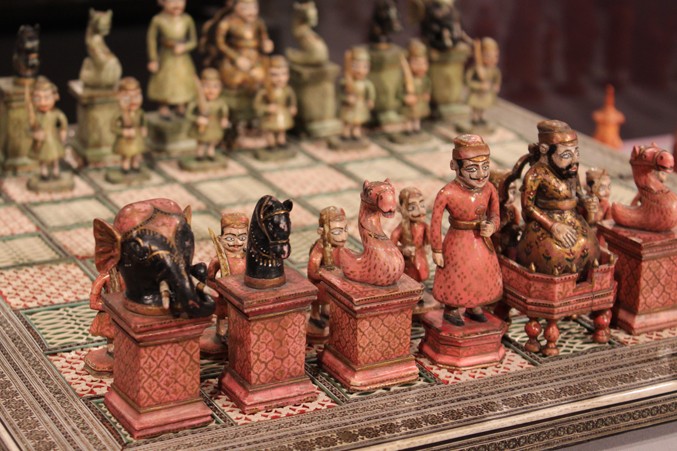 Oh, how I would love to get my hands on one of these chess sets – to own a piece of history…
From the private collection of John Crumiller, these antique Indian sets date back to the 19th century and depict warring British and Indian forces, Hindu Rajasthani and Muslim armies, and feuding Bengali families, etc.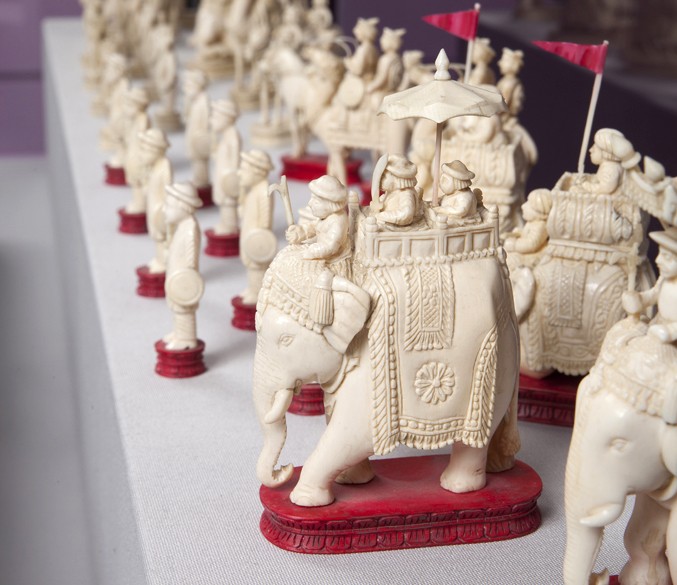 My favourite is this 1873 set, commissioned by Maharajah Abhay Singh as part of his daughter's dowry, with Devanagari and Arabic inscriptions: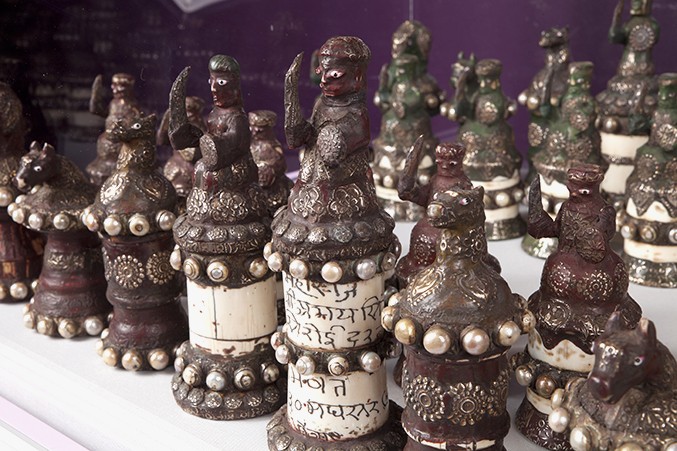 More amazing sets from all over the world available for viewing here.

If you Google "science education in the united states," there's not much in the way of positive news. How often are your kids engaged with science in their schools? Once a week? Is that really enough for a subject with such immense value? And with the implementation of the new Common Core standards, even that fleeting 45-minutes per week is sometimes not a reality in most schools.
Science is math, reading, writing, problem-solving, inquiry and art all rolled together. It encourages kids to think, explore, calculate, and to get outside and observe. Yet in most US schools, elementary science is an afterthought.
Such a shame – but what to do? Make it a priority at home. There are a wealth of resources available – including books, blogs, science kits (and even full science homeschool curriculum), as well as the good old "get outside and observe." Over the past 2 years, we've made raisins from grapes, oxidized pennies, built plant and animal cells with Play-Do, learned in depth about planets, observed cycles of the moon, made a model of layers of the Earth's atmosphere, built a model human ear…and the list goes on.
If you think your kids should be exposed to more science, the easiest place to start is with your local science museum or aquarium. As homeschooling is becoming more popular, most places hold Homeschool Days for local kids (anyone can sign up – not just homeschoolers). We are faithful members (and frequent visitors) of the California Science Center – which schedules 6 Homeschool Days per academic year. Here, for 2.5 hours, kids work in small groups by age and explore themed concepts. It's always an amazing field trip for us.
For more science at home, try Evan-Moor Daily Science, Project-Based Activities for STEM, and my personal favourite Building Foundations of Scientific Understanding.